Thanks for your interest, here's more about us...
We love helping businesses reimagine what is possible through creating captivating visual content that resonates in an increasingly visual world.
London-based JL Creative is a team of experienced and dynamic creatives who have helped businesses boost their branding through visual storytelling for over 12 years. From portrait photo shoots in Canary Wharf to capturing the work of Fair Trade in South America, JL Creative delivers the vibrant, compelling visual content businesses large and small need to engage with their customers.
You can work with us on a one-off project, or commission us to work with you long term.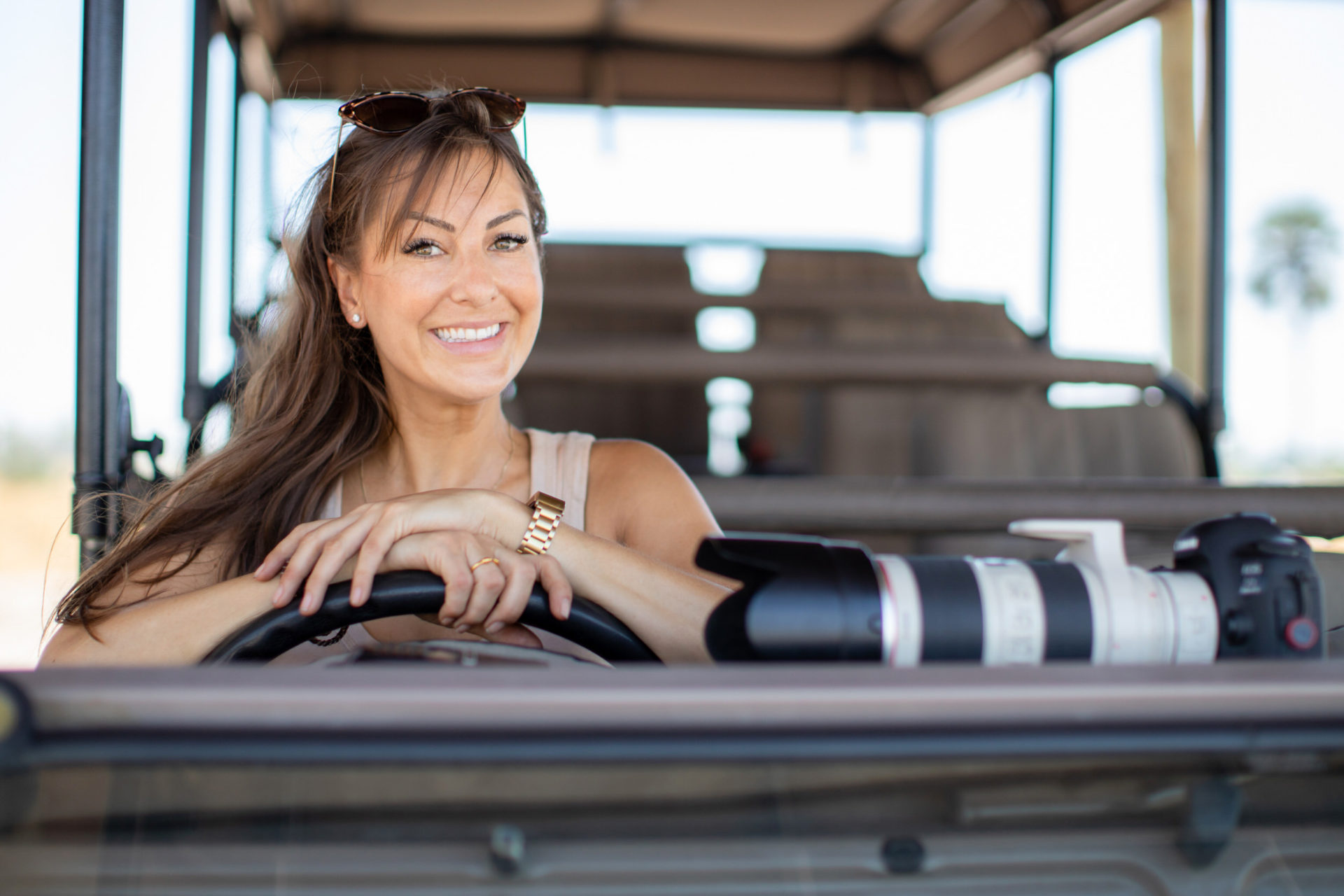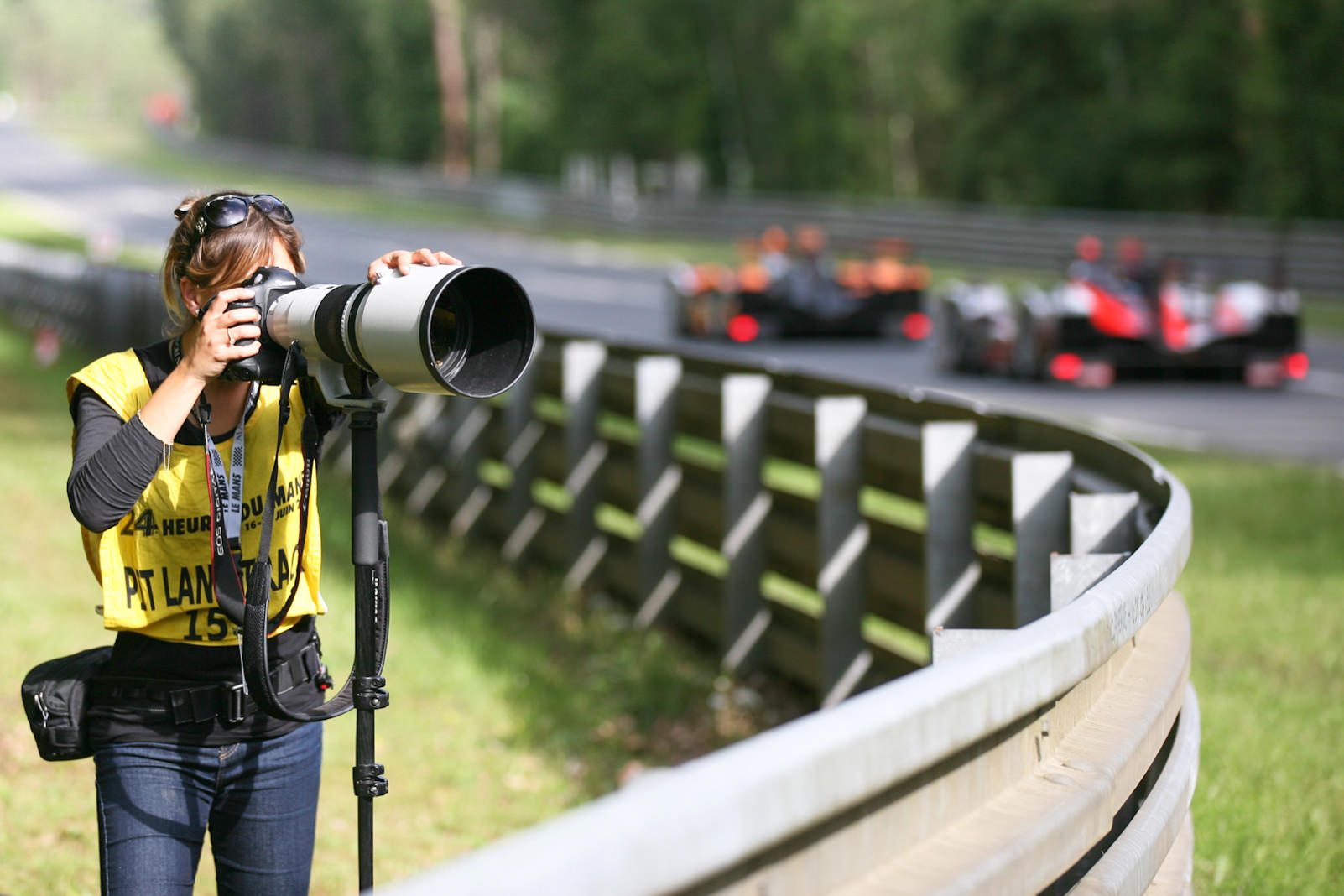 At the heart of JL Creative is Juliet Lemon who loves over delivering for her clients. Originally from a corporate background, Juliet truly understands what corporations need to stand out. She is a full time professional photographer, used by businesses worldwide: from photographing the racing champions and action of F1 and 24 Hours of Le Mans, to being the official videographer and photographer of Abercrombie and Kent's Around the World by Private Jet Wildlife Safari. She has covered huge international conferences for tech and cyber security clients as well as capturing portraits for Standard Bank.
CONTACT US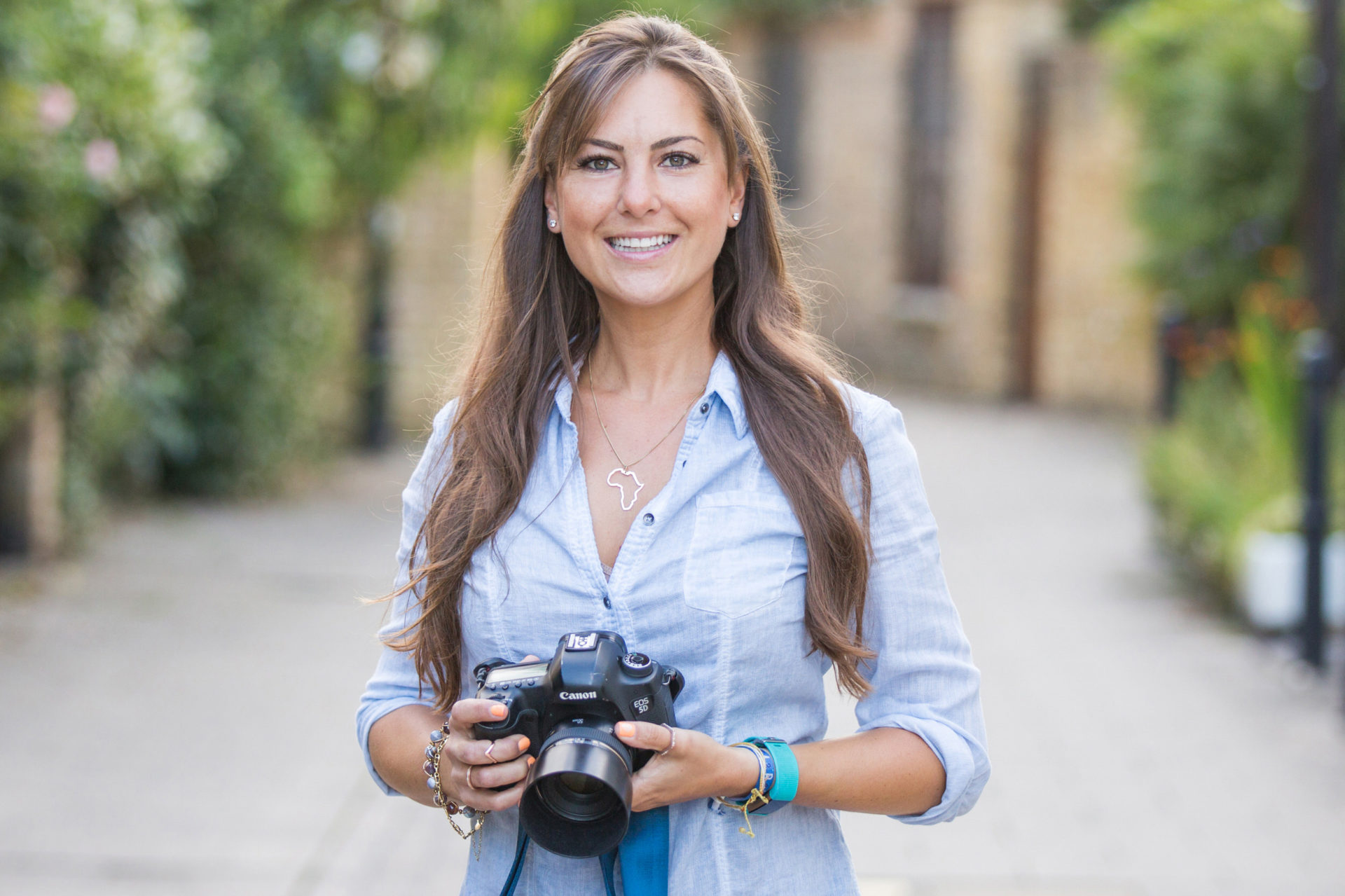 Juliet's focus is on making connections with the people who make businesses happen. From a kitchen table start up to a global corporation, Juliet brings out the human side of every business so that their story resonates with their target audience.
Working closely with Juliet is a hugely experienced and friendly team who'll give you photos and video that exceed your expectations. Our fantastic digital retoucher Carl offers photo editing and advanced retouching. Superstar editor Ben uses Final Cut Pro to get you the stunning footage your business deserves. Our awesome aerial drone photographer pilot Lester brings you truly epic vistas. Our super-experienced copywriter Jules can help strengthen your business or brand message across all your marketing touch points.
This great team of experienced creatives that work alongside Juliet have the shared goal to create compelling, authentic photos and content that make people want to do business with the people or companies JL Creative has the privilege of working for.
CONTACT US