Our JLC safari lodge photographer Juliet Lemon has been on location in Malawi photographing on a magical little island in Lake Malawi.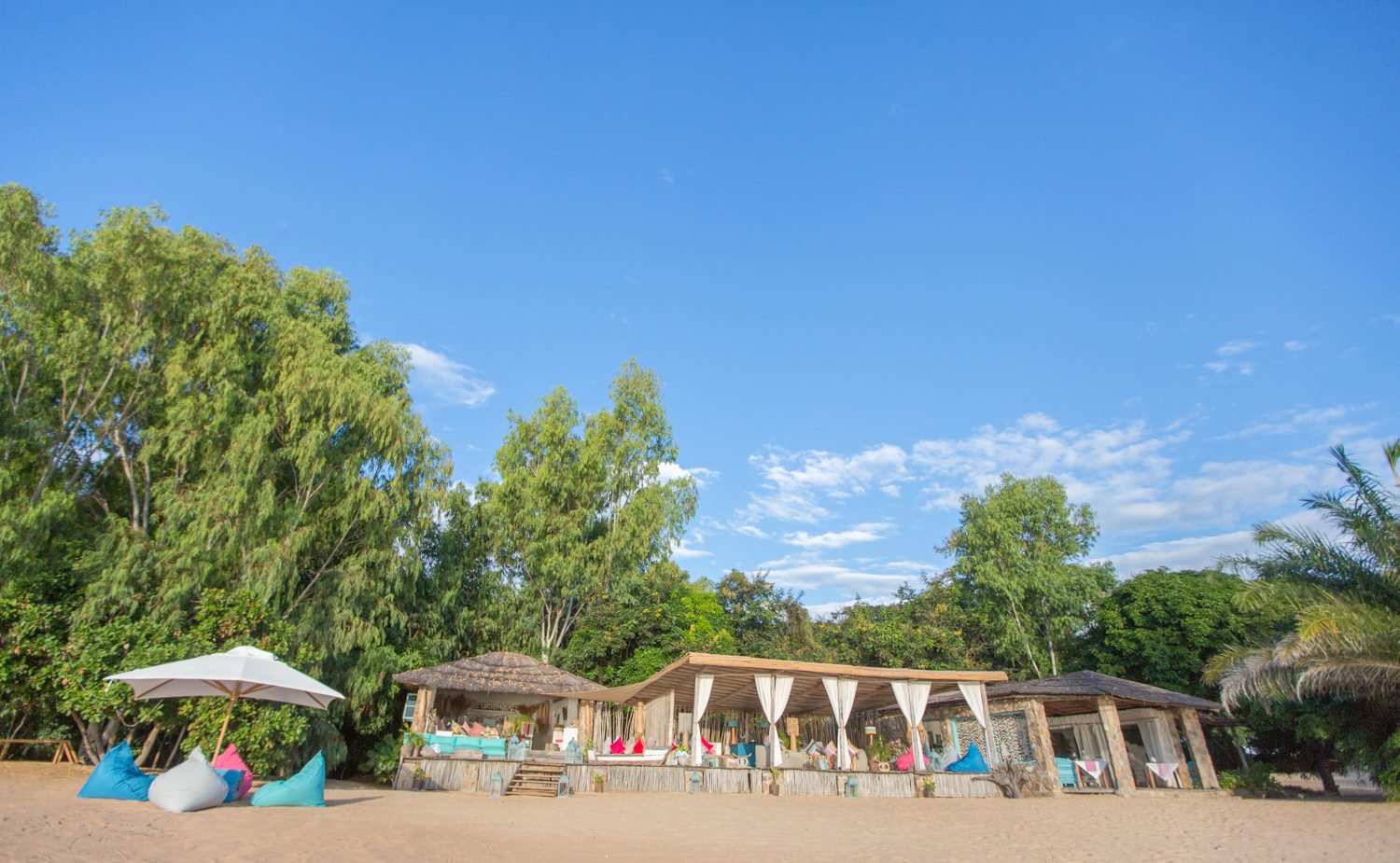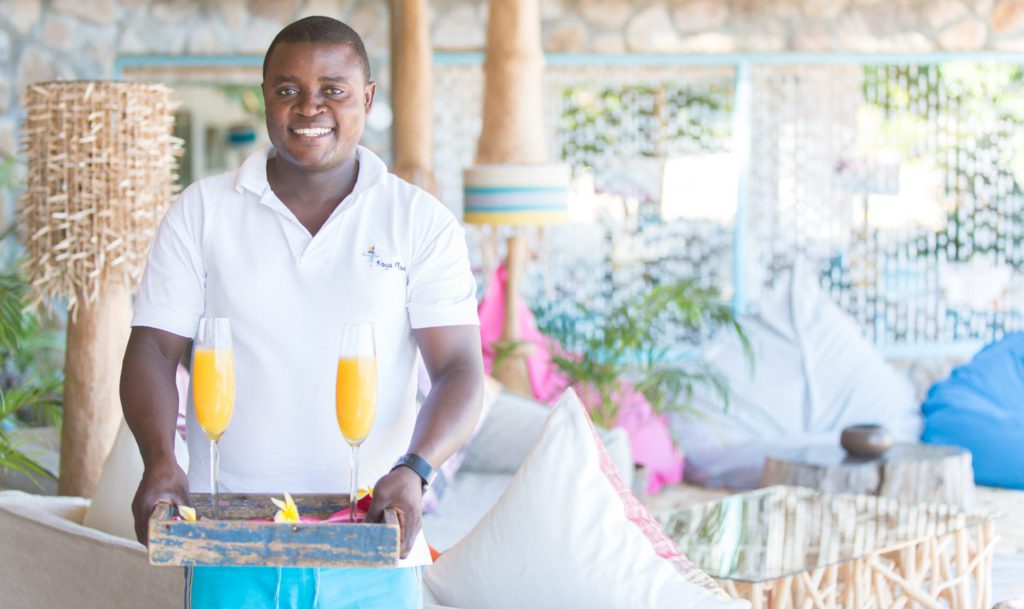 On the white, sandy beaches of Likoma Island sits Kaya Mawa, a multi-award-winning yet completely unpretentious luxury boutique lodge that welcomes honeymooners, families and friends for an indulgent, carefree getaway and is truly an absolute slice of paradise.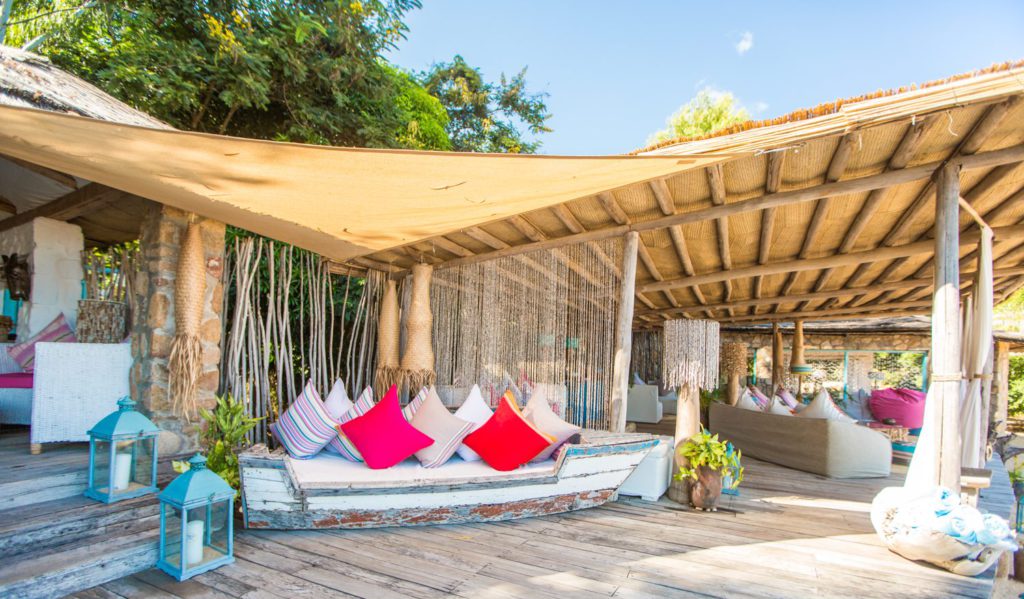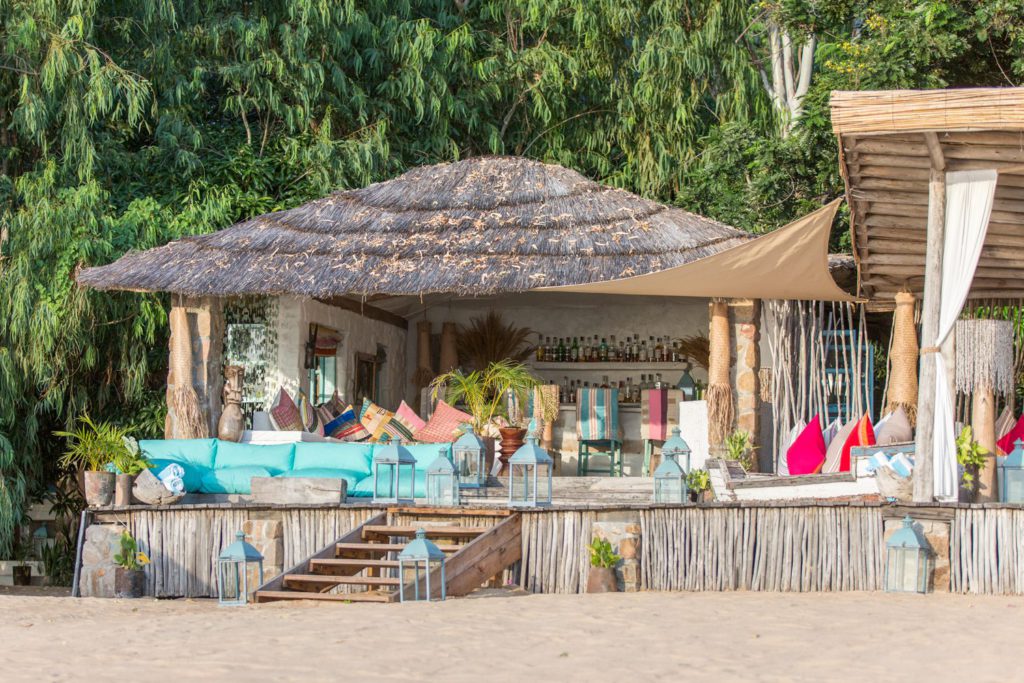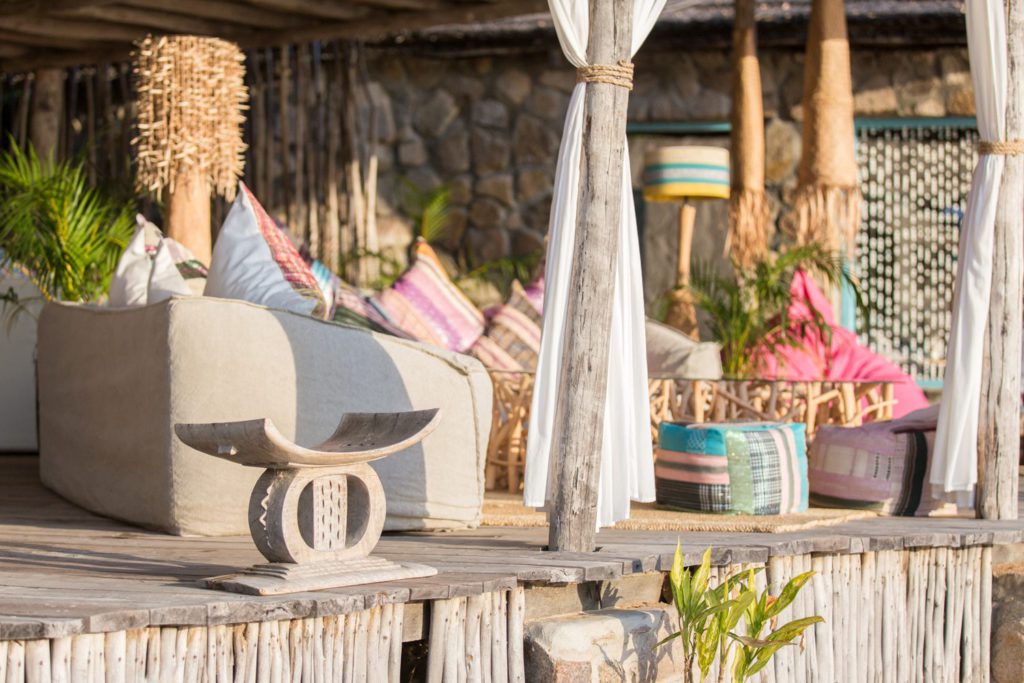 Meaning 'maybe tomorrow'  in Chichewa/Nyanja, the ethos of Kaya Mawa is in its name. Relaxed, lakeside-living is woven into the style, luxury and comfort of its Houses and Rooms. Dinner by starlight, massage therapy at their spa, and snorkelling in turquoise waters – it's just another blissful day at Kaya.
Discreetly situated in a secluded bay of the 20sq km granite Island, built by local hands and as Malawi's first resort run solely on renewable energy, Kaya Mawa is firmly grounded in sustainability, community empowerment and ethical trade.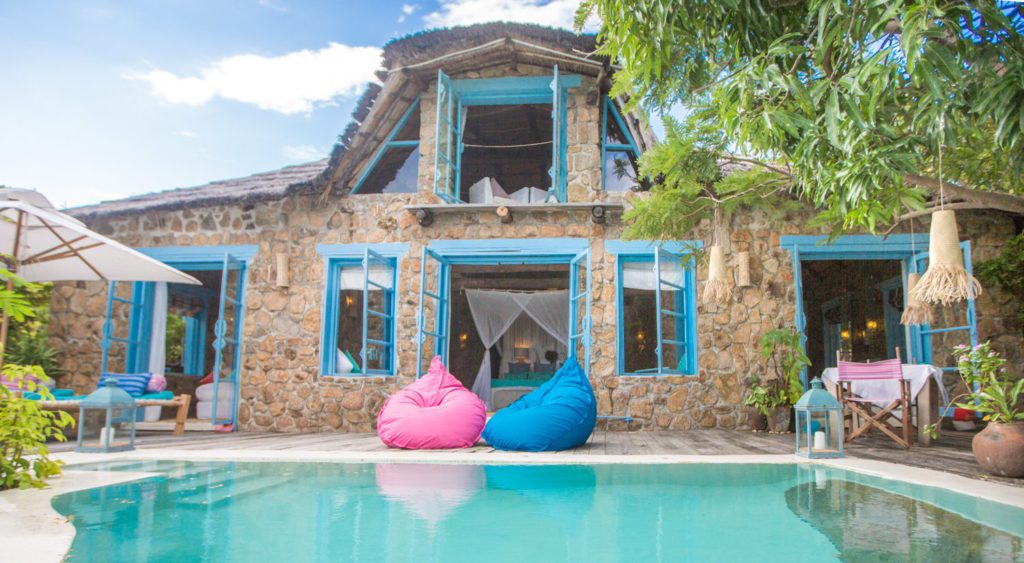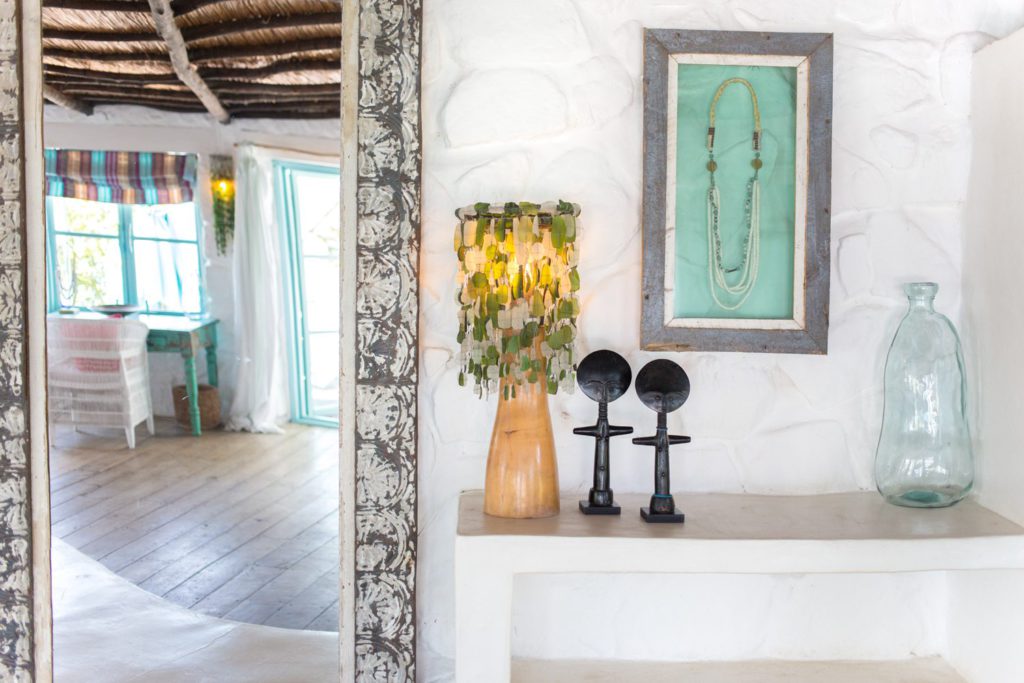 While each of the 11 Houses and Rooms have distinctive flair, all are designed to fit naturally into the bay's rocks and sand. The white-washed or exposed stone interiors open out to lake and beach views, with some suites enjoying a private deck and plunge pool or even terrace, courtyard and dining areas, all offering the ultimate in seclusion.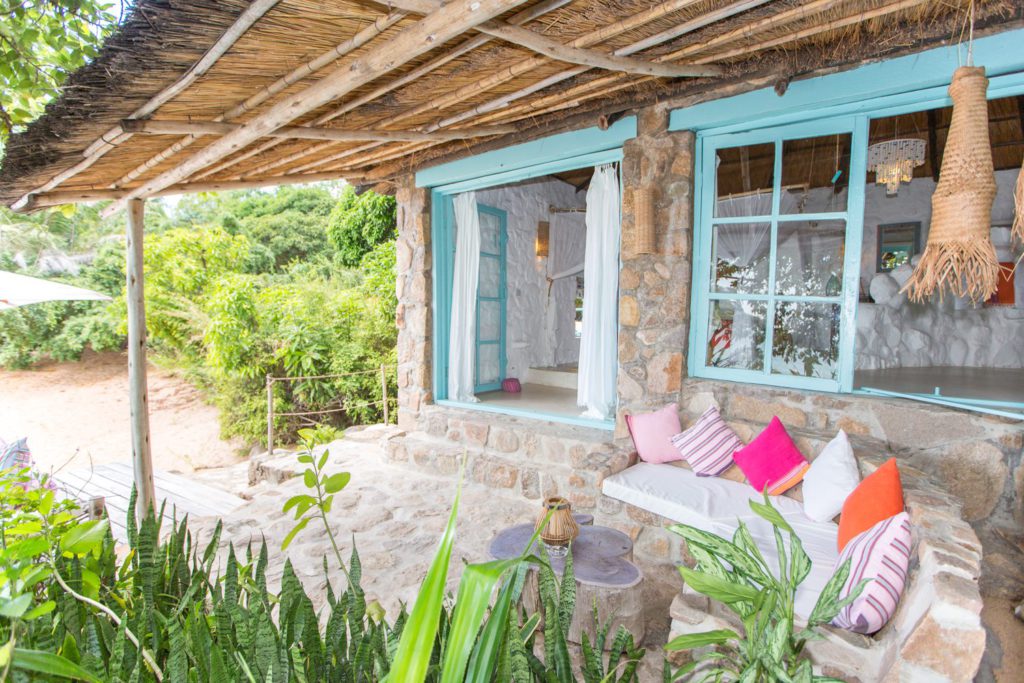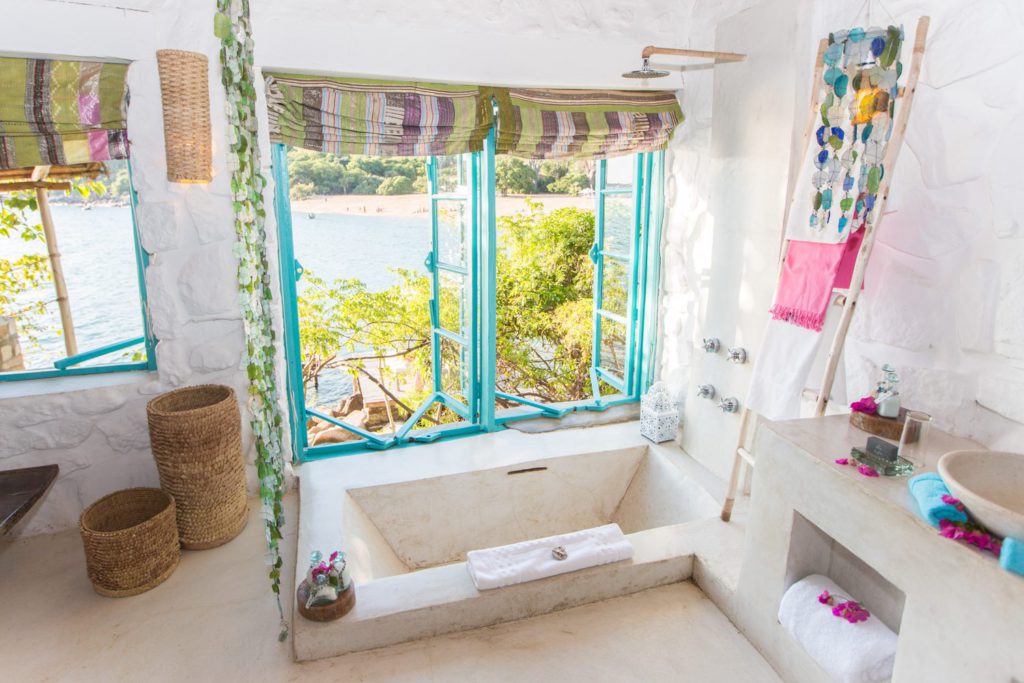 We hope you enjoy looking through these photos and of course if you'd like to find out more about Kaya Mawa do head over to Green Safaris to find out more HERE.