Our JLC photographer Juliet Lemon has been fortunate enough to photograph world-class athletes and a multitude of sports and disciplines.  These have included Formula 1, Premier League football, boxing, cycling, kickboxing, world champion windsurfers, County cricket and Olympic skiers.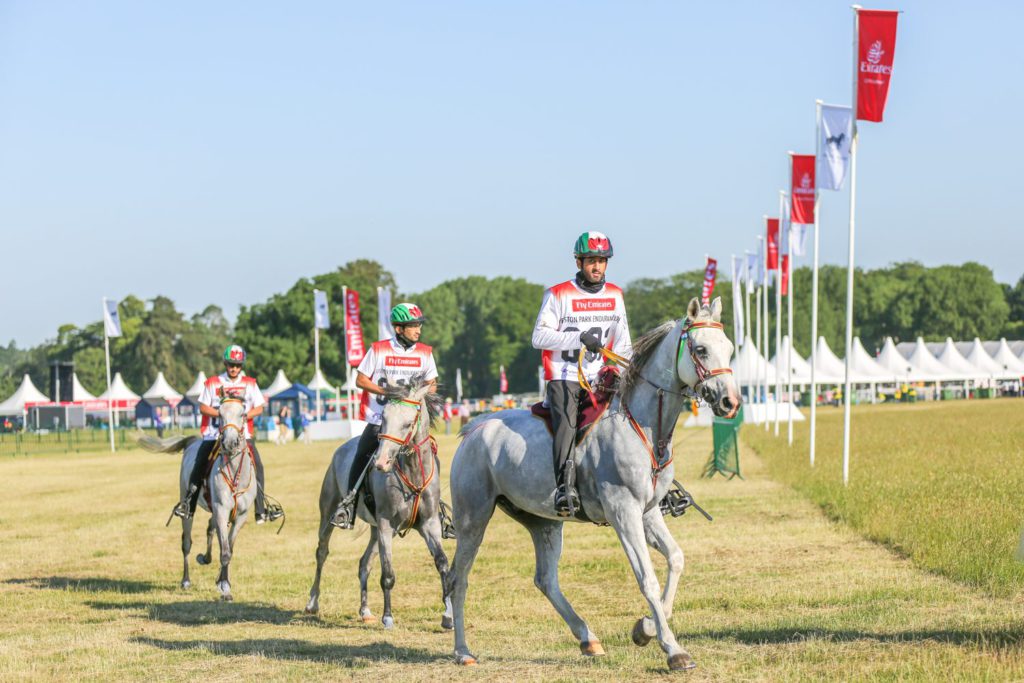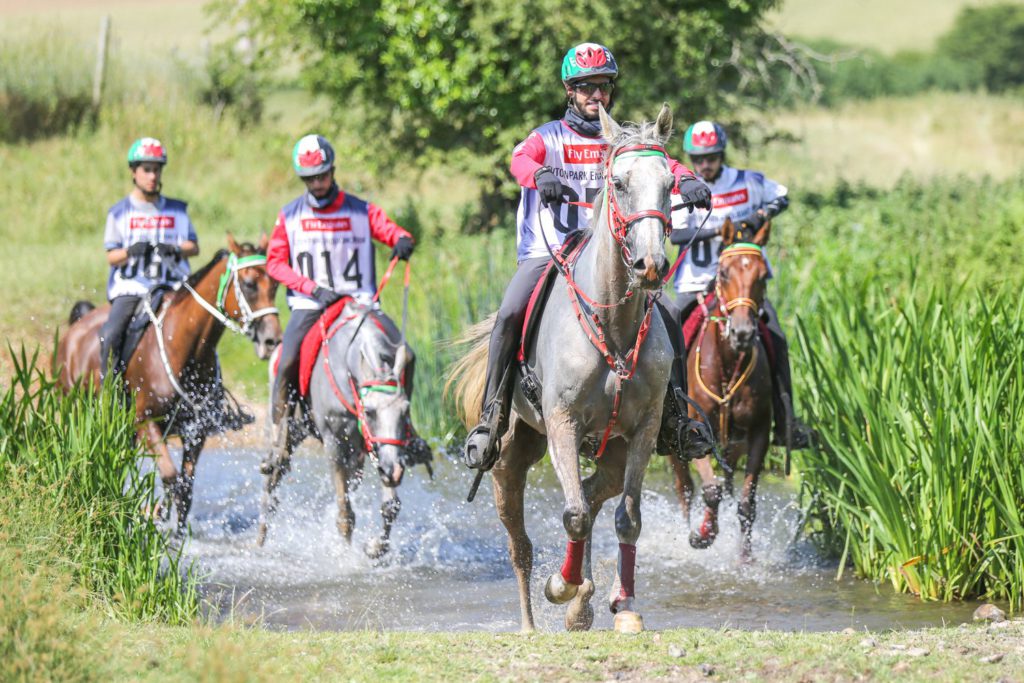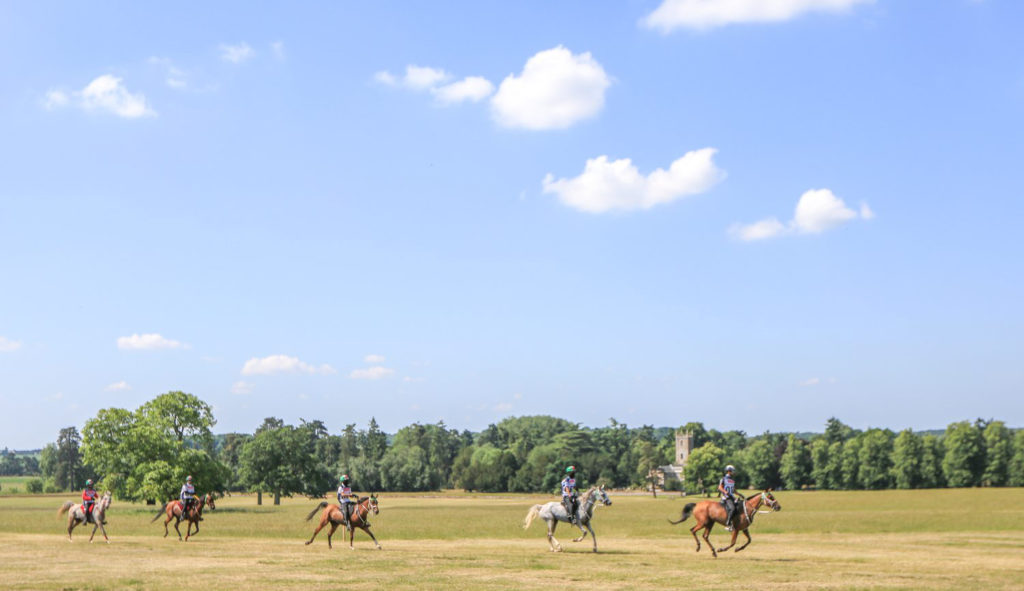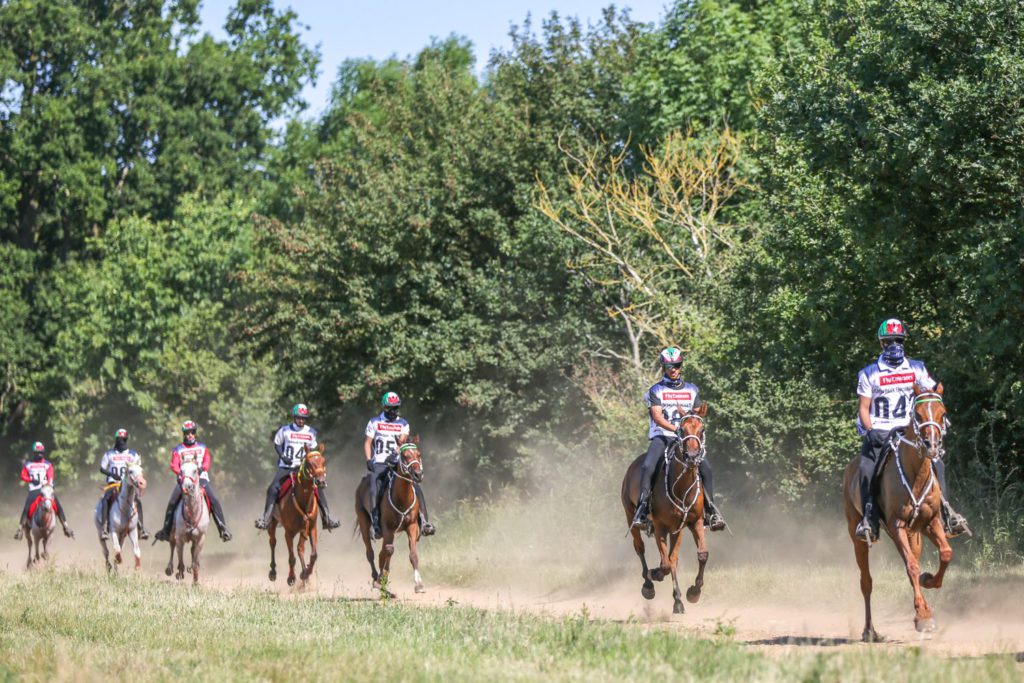 The realm of Endurance Photography is certainly not new to her.  In the motorsports arena she has photographed car races in the World Endurance Championships in Europe and the USA.  Races were 6, 12 or 24 hours events with the most well-known being the famous Le Mans 24 hour race in France which, when taking into consideration the pre and post-race coverage, has her photographing for an impressive 36 hours!
Triathlons have also been wonderful sporting occasions that she has thoroughly enjoyed covering, her favourite being the Columbia Threadneedle World Triathlon in Leeds.  Capturing the superb competitors of Team GB in action, especially the Brownlee brothers, was such a delight.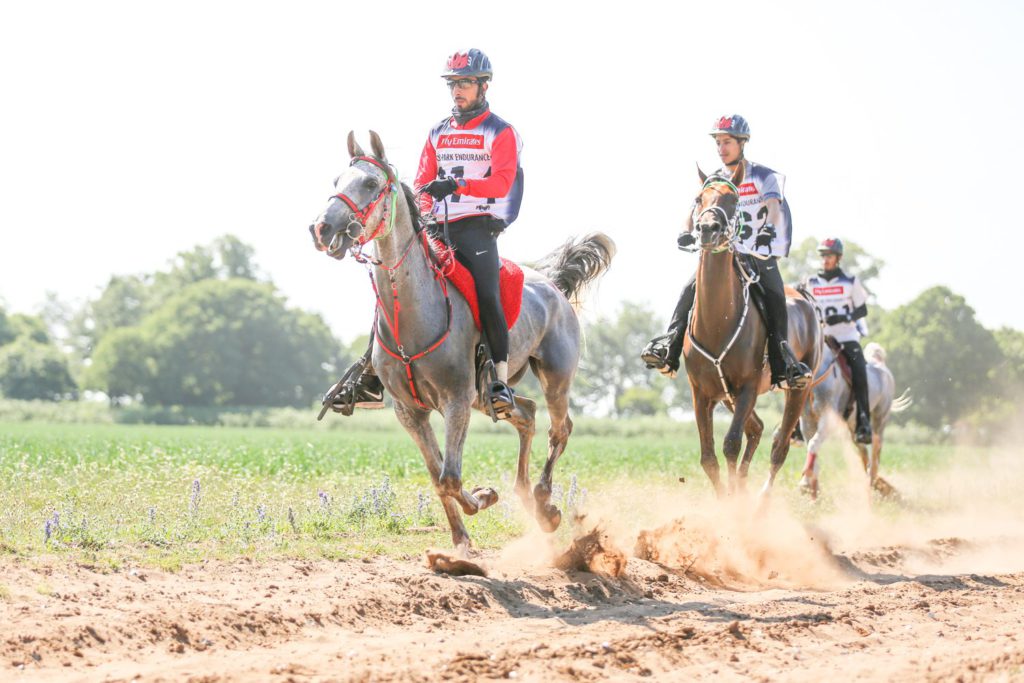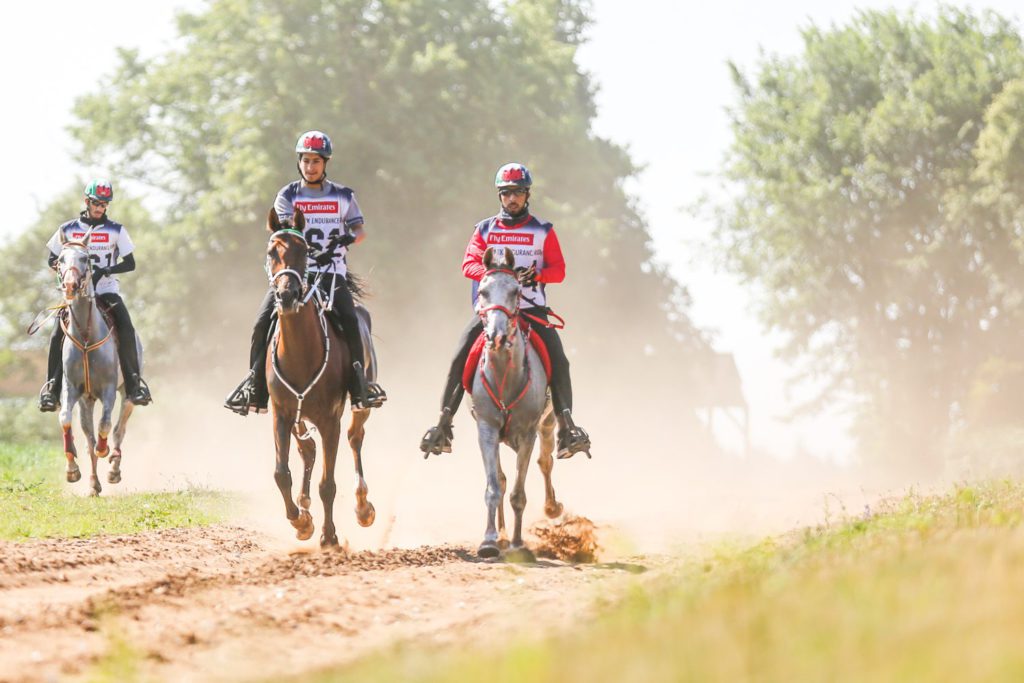 Endurance photography has featured prominently on her shoot calendar and one of those events has been the equestrian Euston Park Endurance Rides in the grounds of Euston Hall in Thetford, Suffolk.   With around 100 entries from 11 nations including Argentina, Spain, Belgium and Hong Kong it really has been super seeing  photographs of some of the world's top equestrians compete up to 160 kilometres in one day.
As you can see from her photos, they were blessed with a gloriously sunny day resulting in perfect condition for all the riding action out on the course loops, in the stables and during the regular veterinary checks to be captured.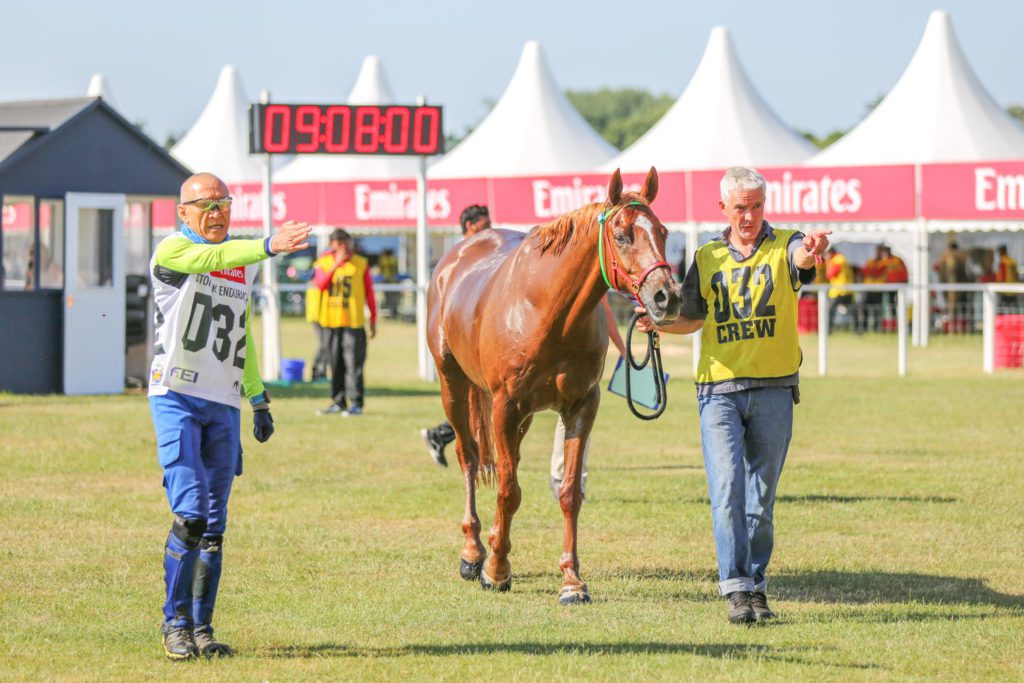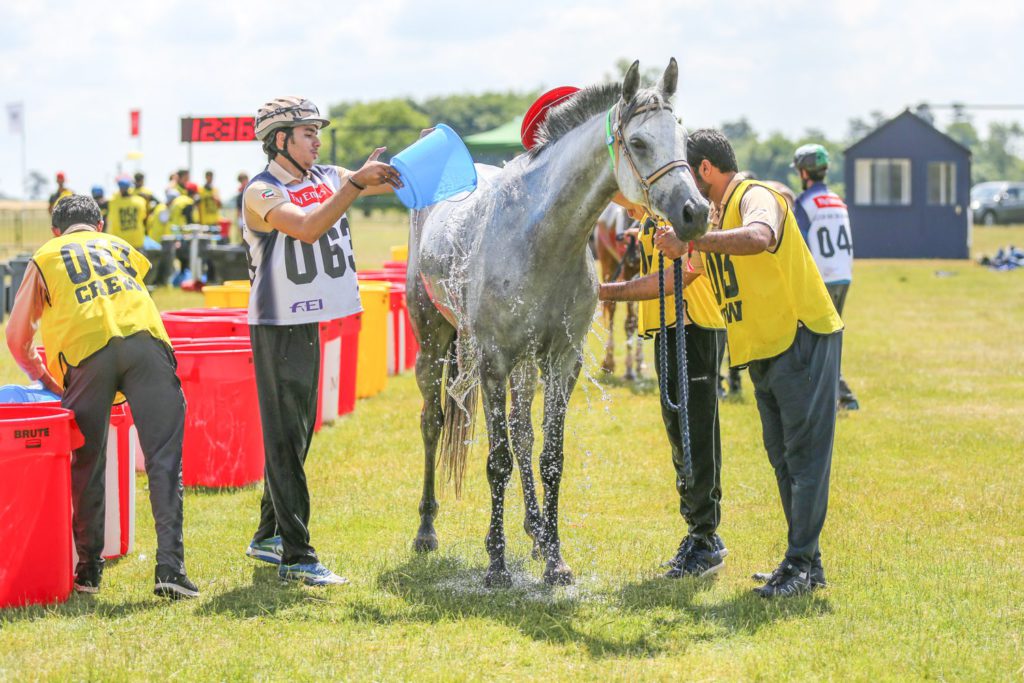 Her 15 plus hours of photography at each Euston Park Endurance Ride required a variety of shooting techniques.  These ranged from being out on the course capturing the speed, agility, power and grace of the horses in the lush, verdant countryside through to the reportage and documentary-style of the behind the scenes teamwork in the stables, interaction with the horses, lifestyle and atmosphere, all making her one very happy photographer!