Our safari lodge photographer Juliet Lemon really does end up working in the best corner of the planet.  Here is her account of a recent safari lodge photography assignment in Malawi, Africa…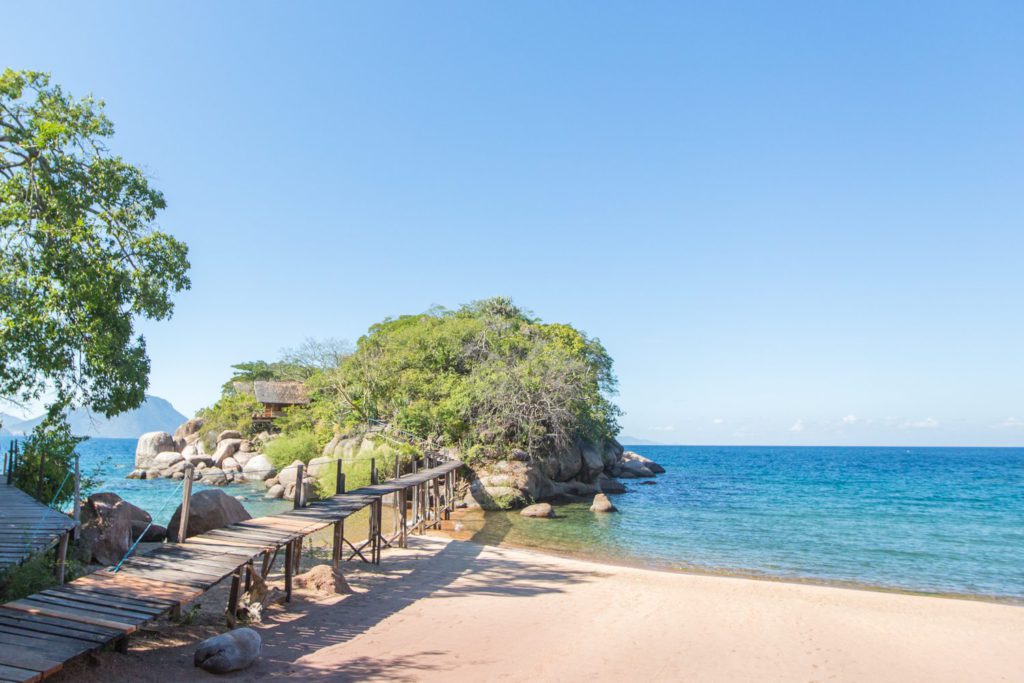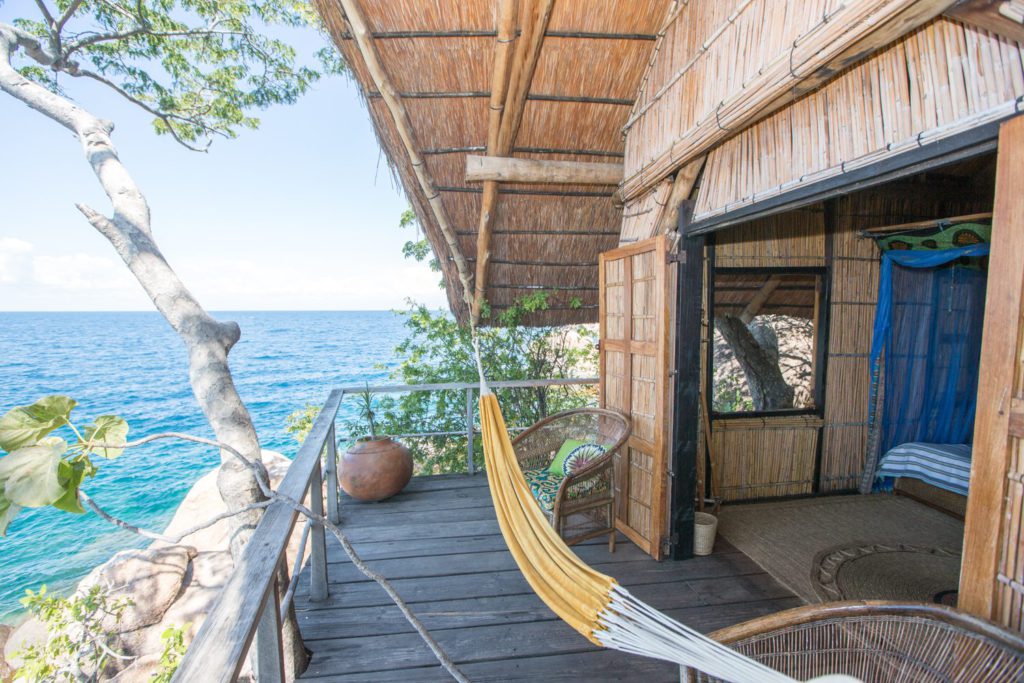 "I am so blessed to work in such incredible places!  Not only did I find paradise on earth but I'm honoured to say that it was also my office as I was photographing there for a few days!  The lovely team at Central Africa Wilderness Safaris had me on assignment photographing their luxury safari lodges and exclusive beach resorts throughout Malawi and one of destinations was Kayak Africa's enchanting Mumbo Island.
Floating on the expansive waters of the Lake Malawi National Park, Mumbo Island is a pristine and deserted tropical island.  With a maze of massive underwater boulders, innumerable species of colourful cichlid fish and clam, clear water, the National Park offers what many consider the best freshwater snorkelling and SCUBA diving in the world, which I can vouch for.
Only 1km in diameter, Mumbo Island has never been populated so it remains in a pristine, natural state and is within an exclusive concession area meaning total privacy in the tropical island paradise.
The camp on Mumbo is run as an entirely off-grid, green camp with no running water or electricity, except a few solar panels where smaller items can be charged, ensuring that it remains unspoiled and as perfect as it has been forever.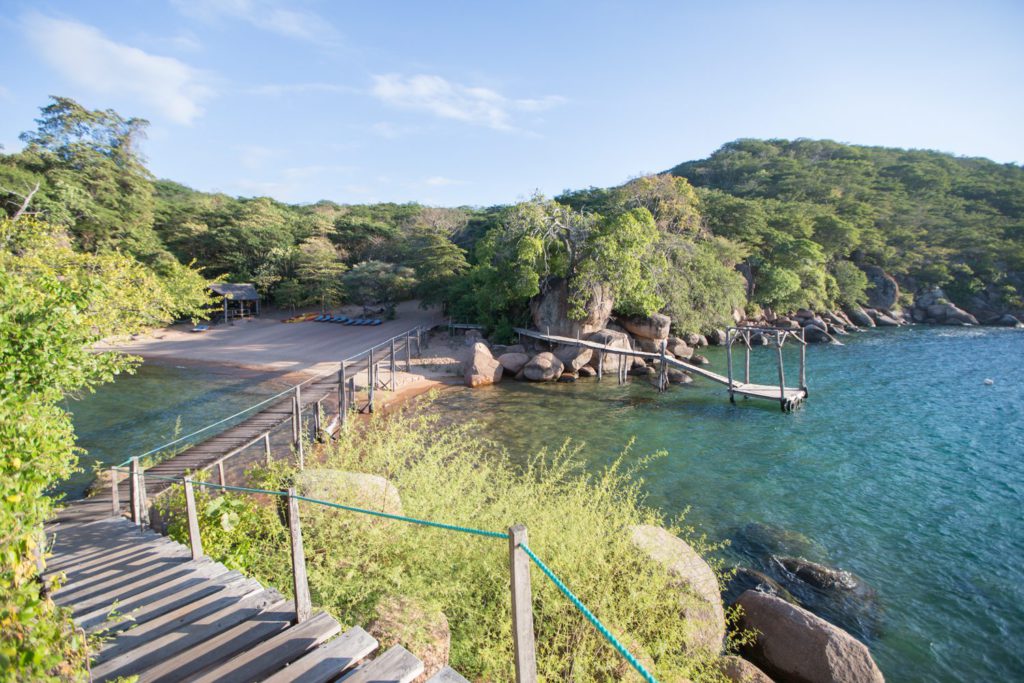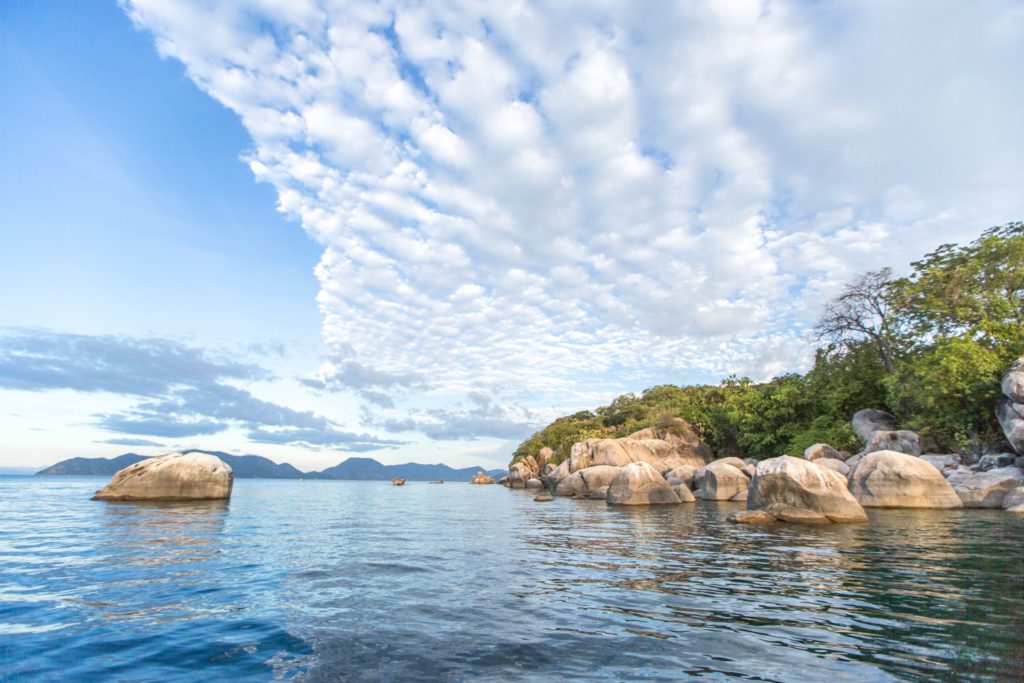 Yes, it's tranquil, it's relaxed, and it's secluded, but that describes only the island.  Whether you spend your day sitting on the small beach with a book, swinging in your hammock, or you head off to explore the island on foot or by kayak, the day flows by at a leisurely pace, punctuated with great food, good conversation with like-minded travellers, and the occasional  Malawi gin & tonic.  I think it's this pace that guarantees that no matter how long you spend on the island you will leave in your most relaxed state of mind ever.
Mumbo Island Camp, accommodating fourteen guests, features tastefully furnished bamboo huts and tents with shaded decks, hammocks, no running water, which on the island means hot bucket showers and eco-loos (yup, no flushing toilet so you just do your thing then throw in a handful of wood shavings), complemented by a dining area with bar and a watersport gazebo.  The whole camp is built of timber, thatch and canvas, and is perched on high rocks overlooking the water, blending with the lush foliage to create a Robinson Crusoe atmosphere of rustic charm.  The decor also maintains the 'green' ethos; almost all the furnishings are locally sourced and made either in the village or in Malawi.
Clearly I'm not the only person to think that it is rather special!   Mumbo Island has been chosen as one of the Top 100 Hotels in the world by the Sunday Times Travel Magazine and was a finalist in the Times Online's "Best Places to Stay Worldwide – Green Spaces competition!"