JL Creative produces compelling brand stories using photo and video that resonate with your customers and let them engage in your world in a meaningful way.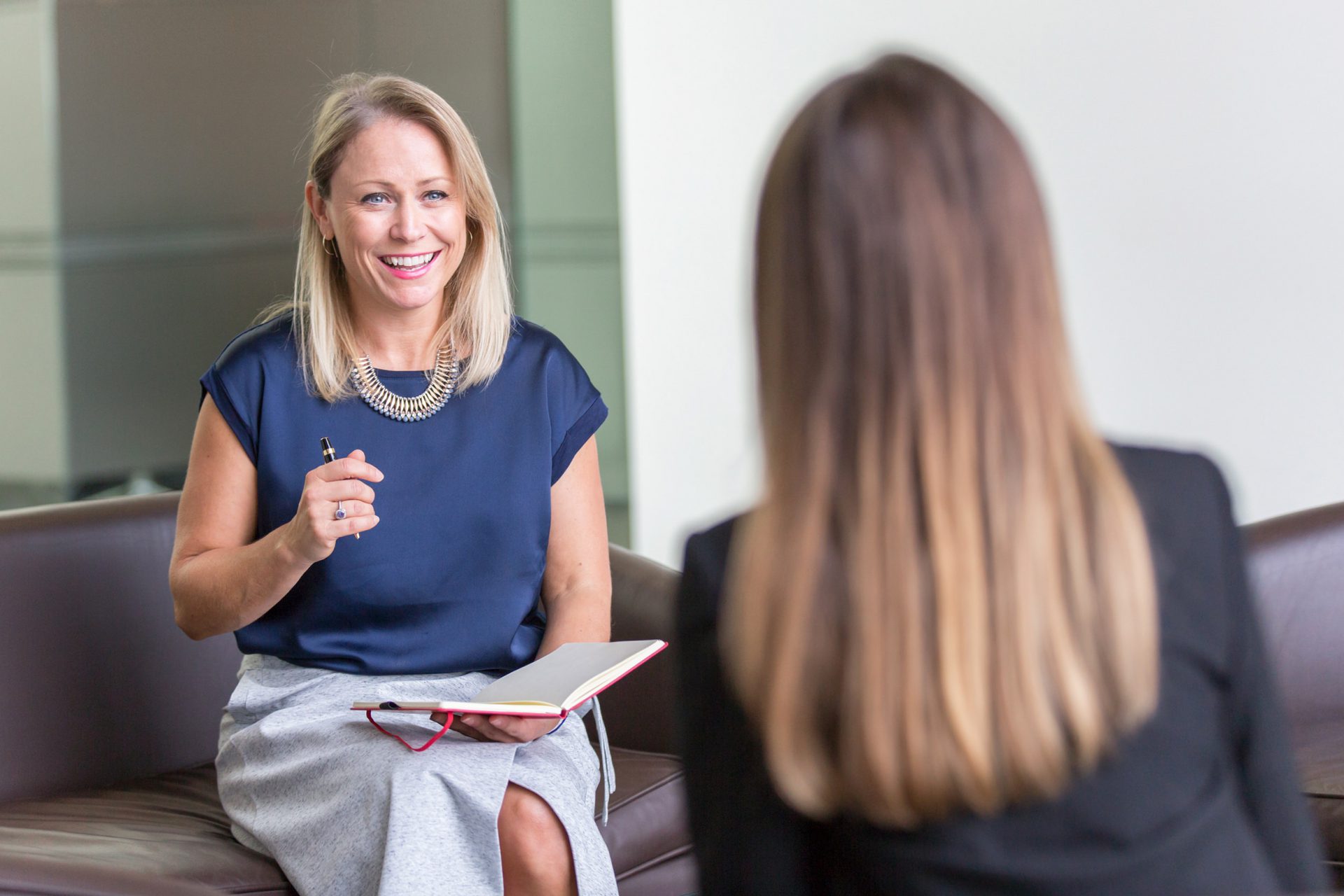 Corporate Photos & Videos
Boost your branding with images that let your business stand out and tell a story. We specialise in finding creative details that portray your working environment and your expertise in a meaningful way across all your marketing and social media campaigns.
SEE MORE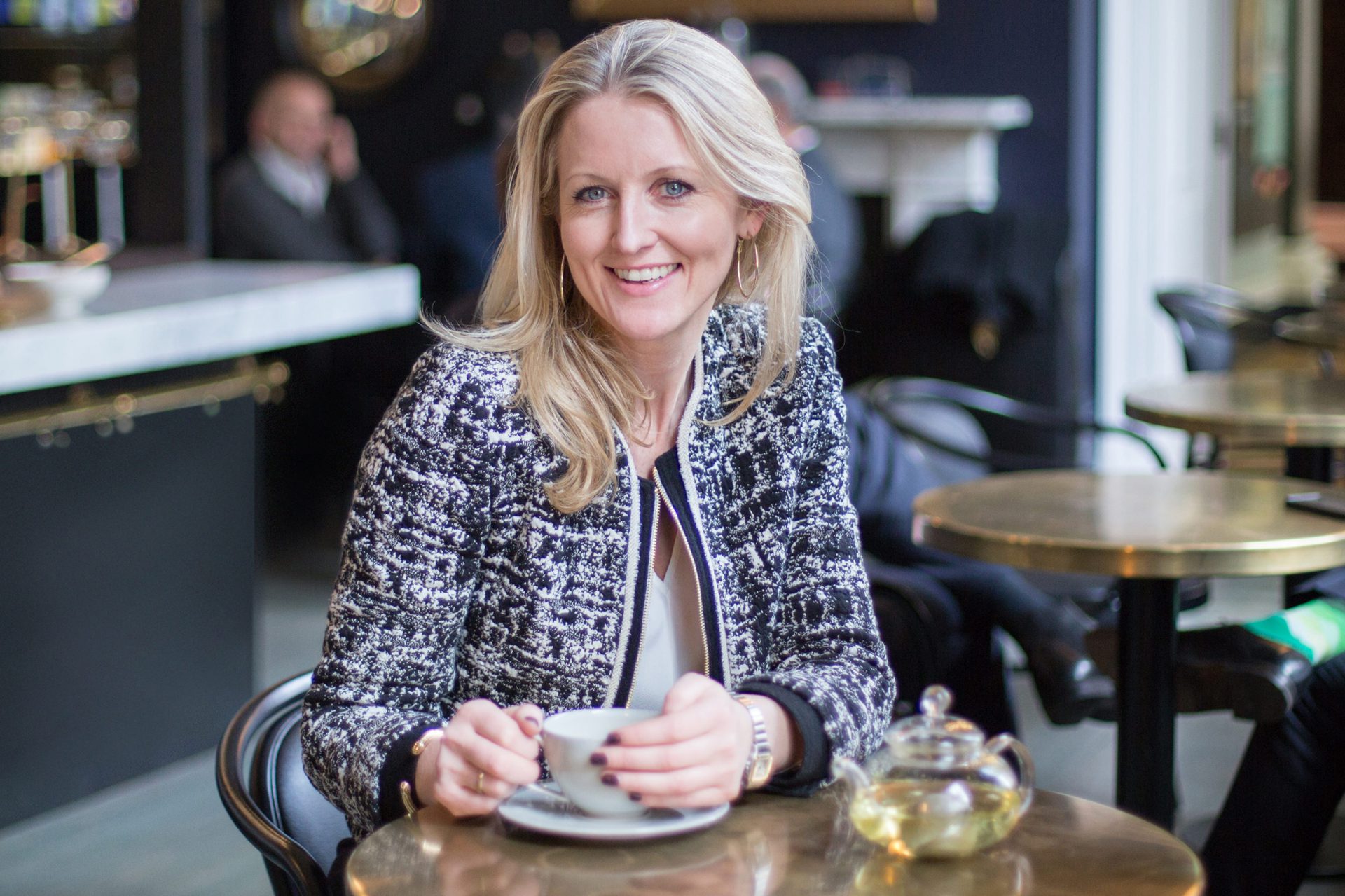 Portrait & Head Shot Photography
People are an important part of any business narrative. Make sure they stand out across all media platforms with a range of consistent, tailored professional portraits adapted to highlight your unique story.
SEE MORE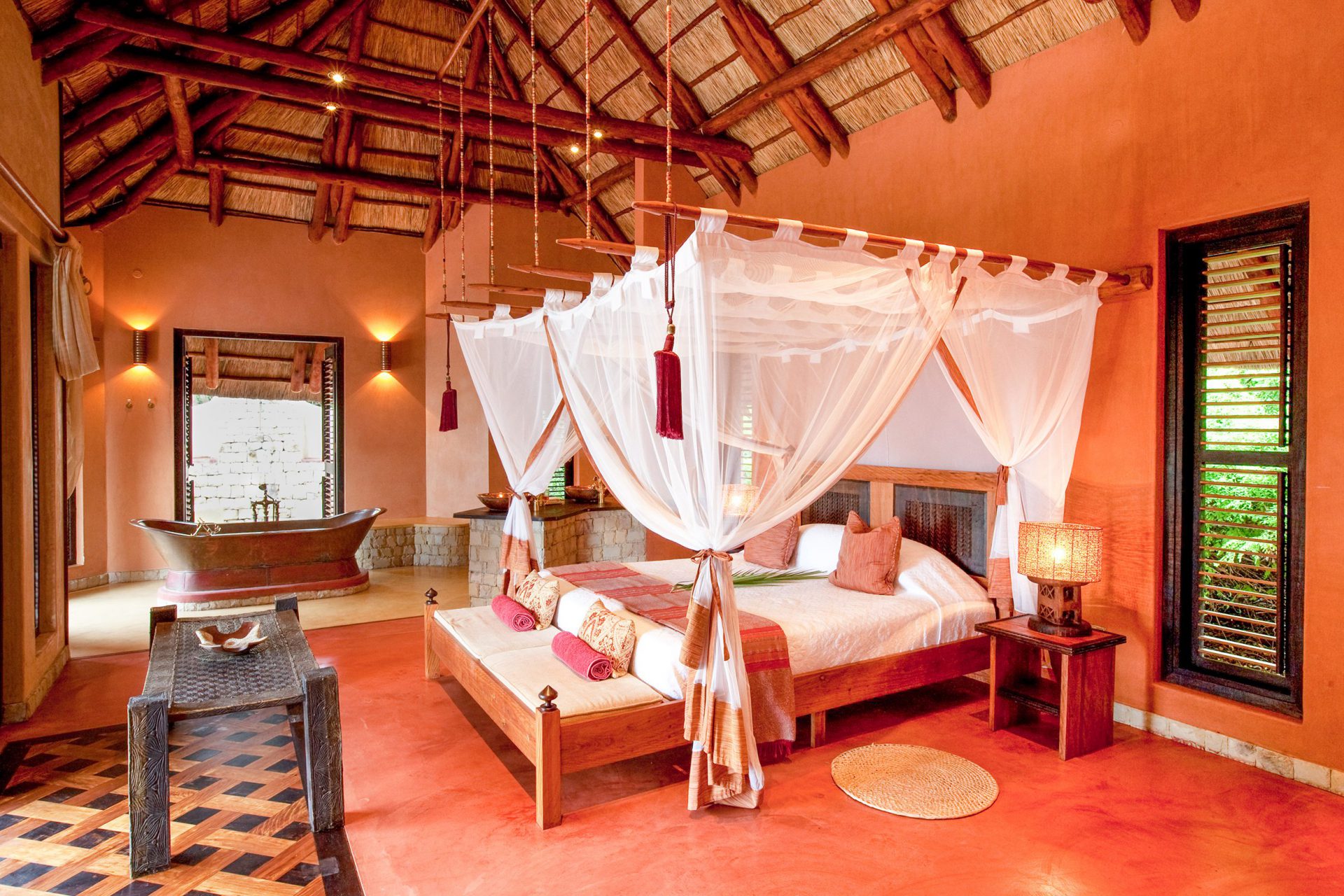 Safari Lodge Photography & Videography
As well as shots of your exquisite lodge interiors and stunning exteriors, we capture your amazing team who make the magic happen. From experienced rangers and guides in action, to those behind the scenes moments of setting up sumptuous picnics or lighting candles at dusk, we can bring your entire luxury lodge experience to life.
SEE MORE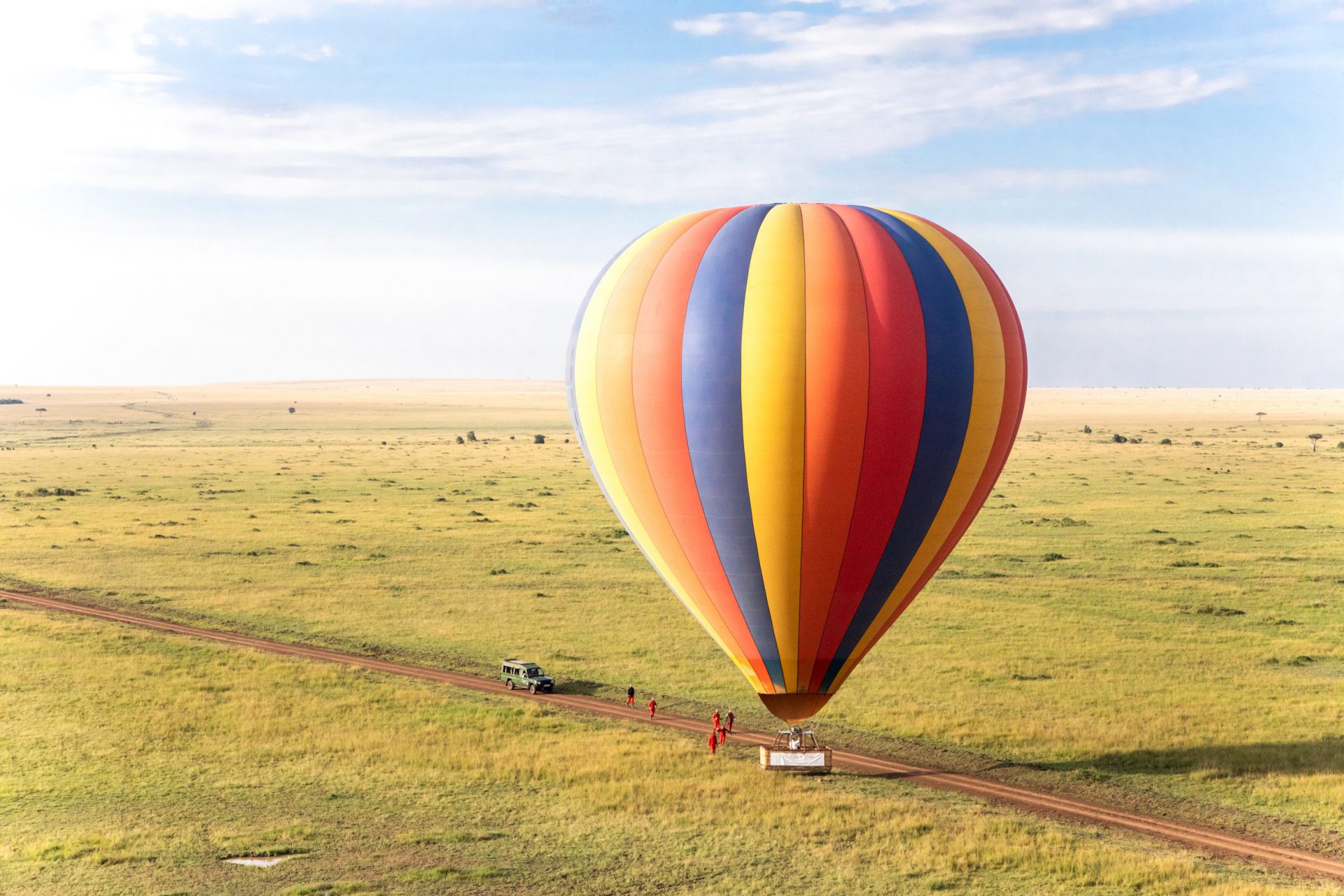 Videography
Video is the most effective way to reach your audience and keep them engaged. It's why it's the most popular communication tool across social media and online.
SEE MORE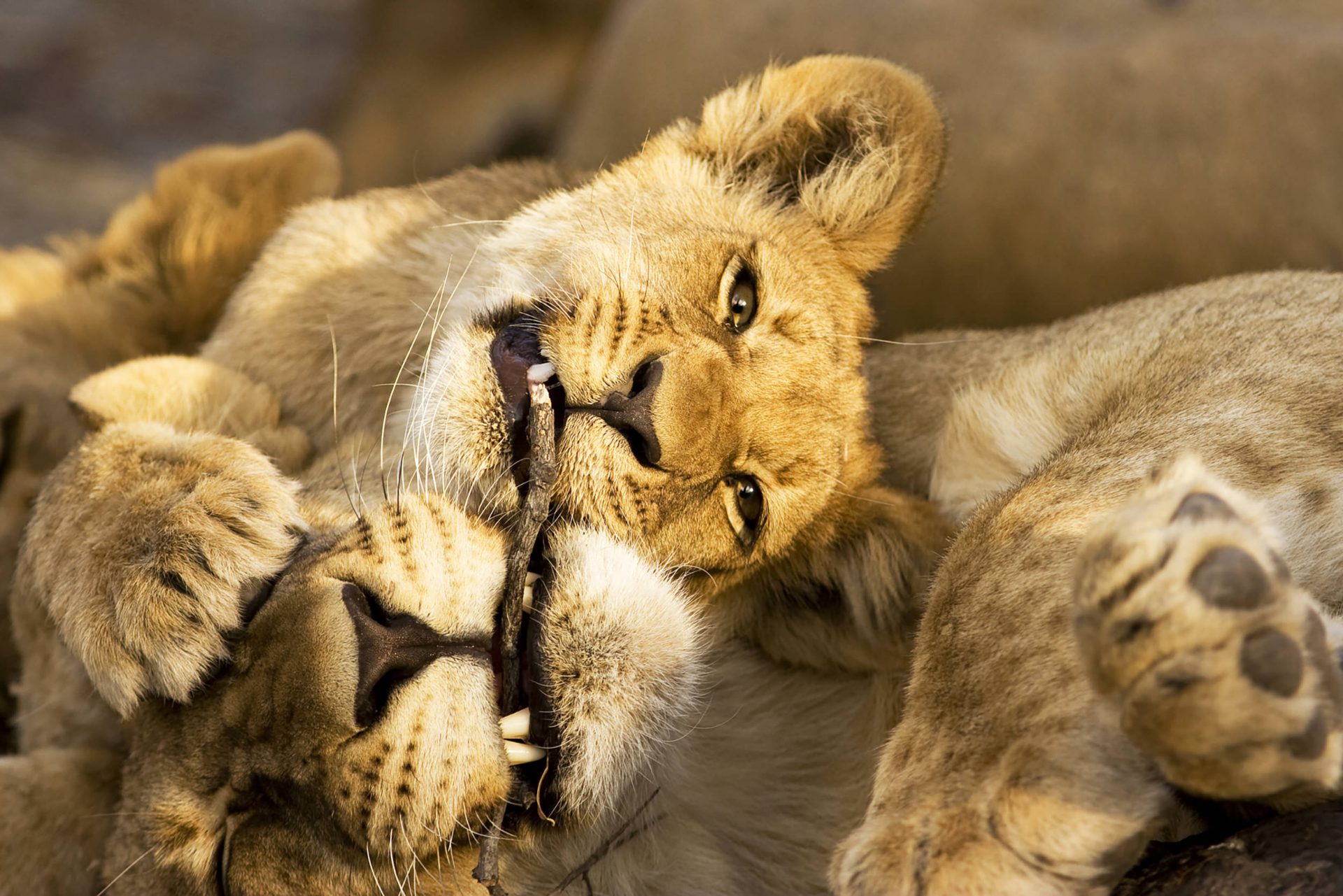 Wildlife Photos & Videos
We've been photographing safaris and wildlife for over 20 years, bringing breathtaking shots to people who are as passionate about animals as we are. We love capturing wildlife in all its glory, revelling in close up shots that make you feel like you're there.
SEE MORE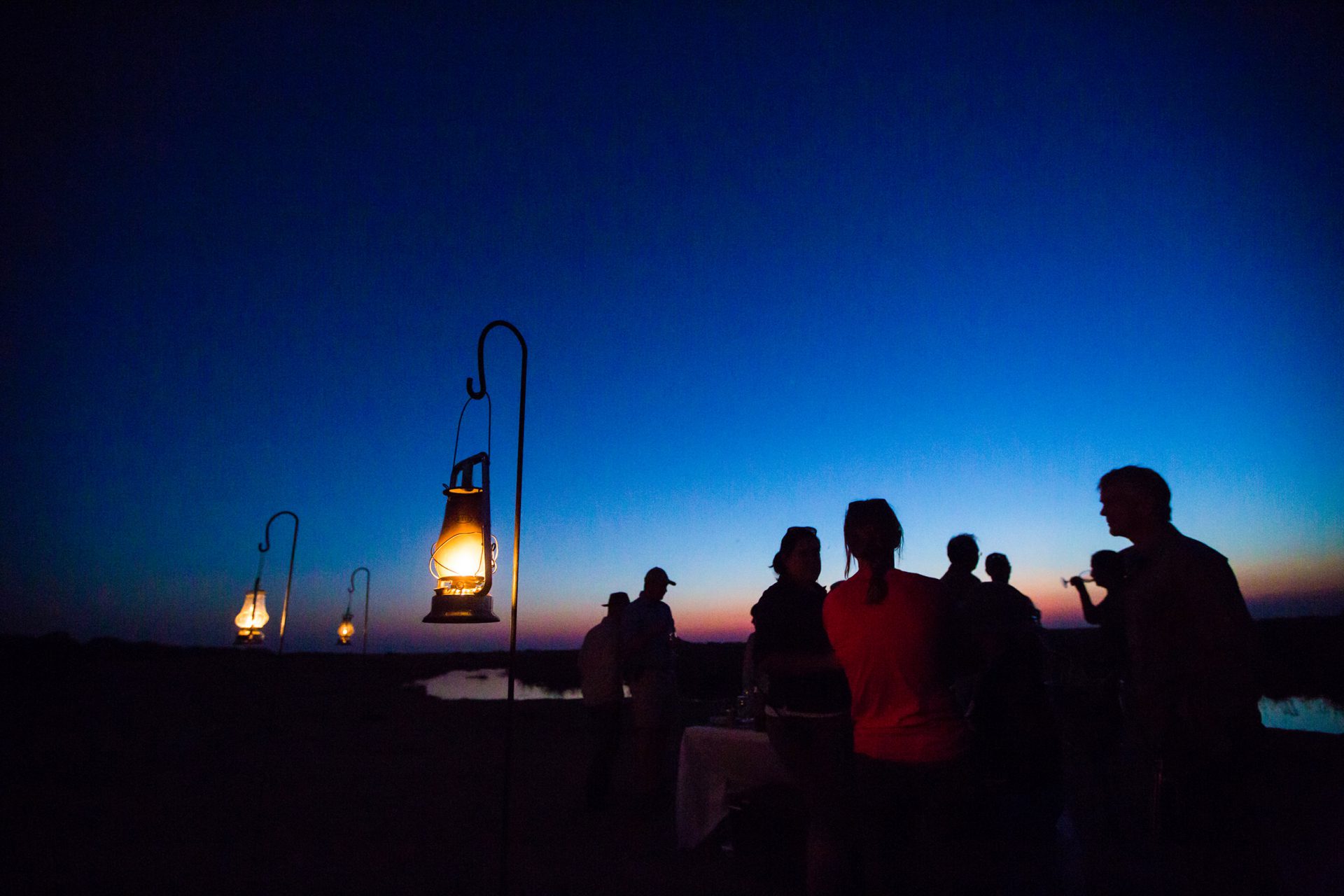 LifeStyle Photo & Video Shoots
Stand out with a bank of lifestyle images for marketing and social media. Tell your story through photos that show you and your brand at its vibrant, engaging best. We'll capture the behind the scenes details and authentic everyday images you need to build trust and boost engagement on social media and online.
SEE MORE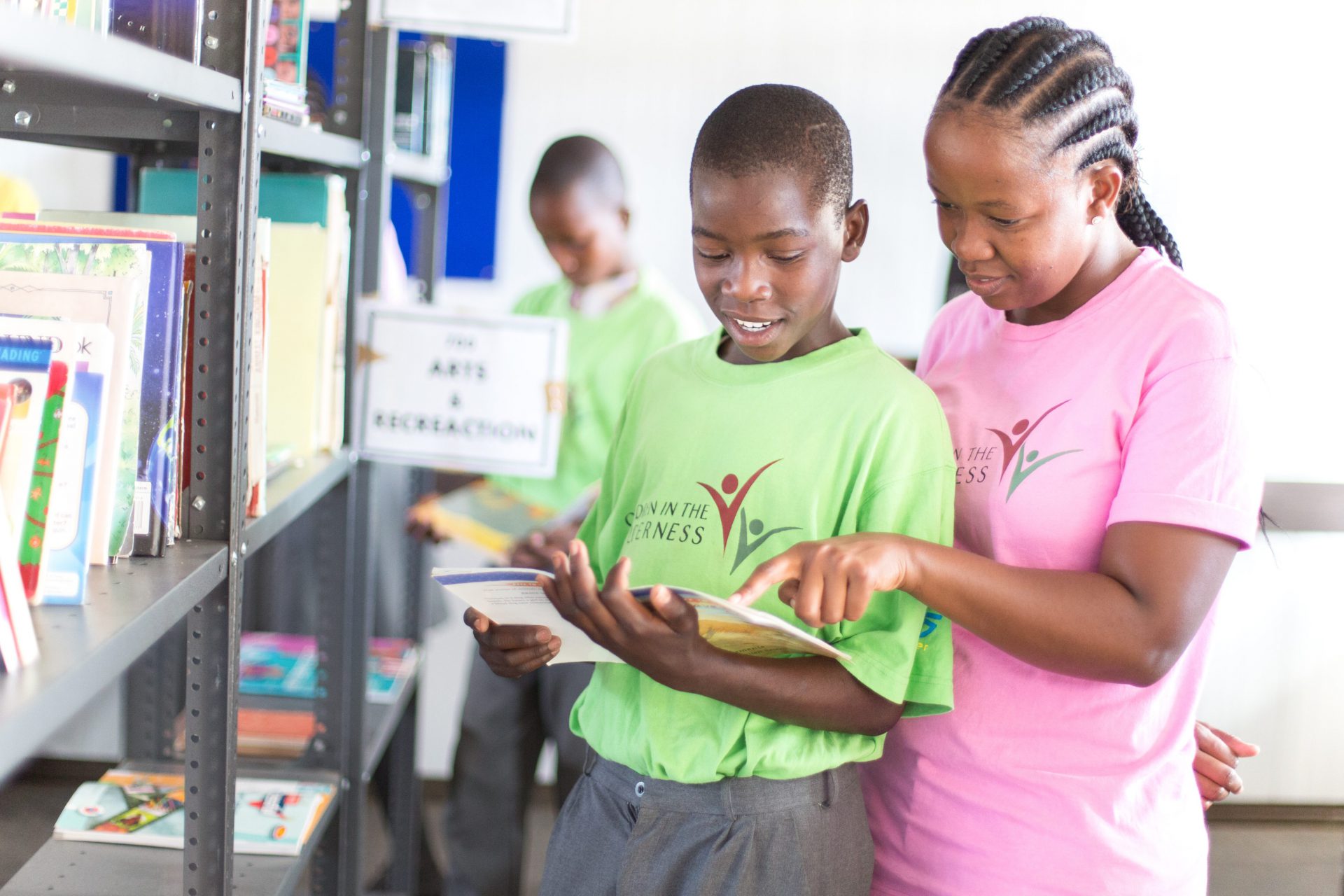 NGO & Charity Photos & Videos
Photos are a key way for charities, NGOs and non profit organisations to get their stories heard and seen across all media. We can create a bank of engaging images for use across all marketing channels, from social media to annual reports.
SEE MORE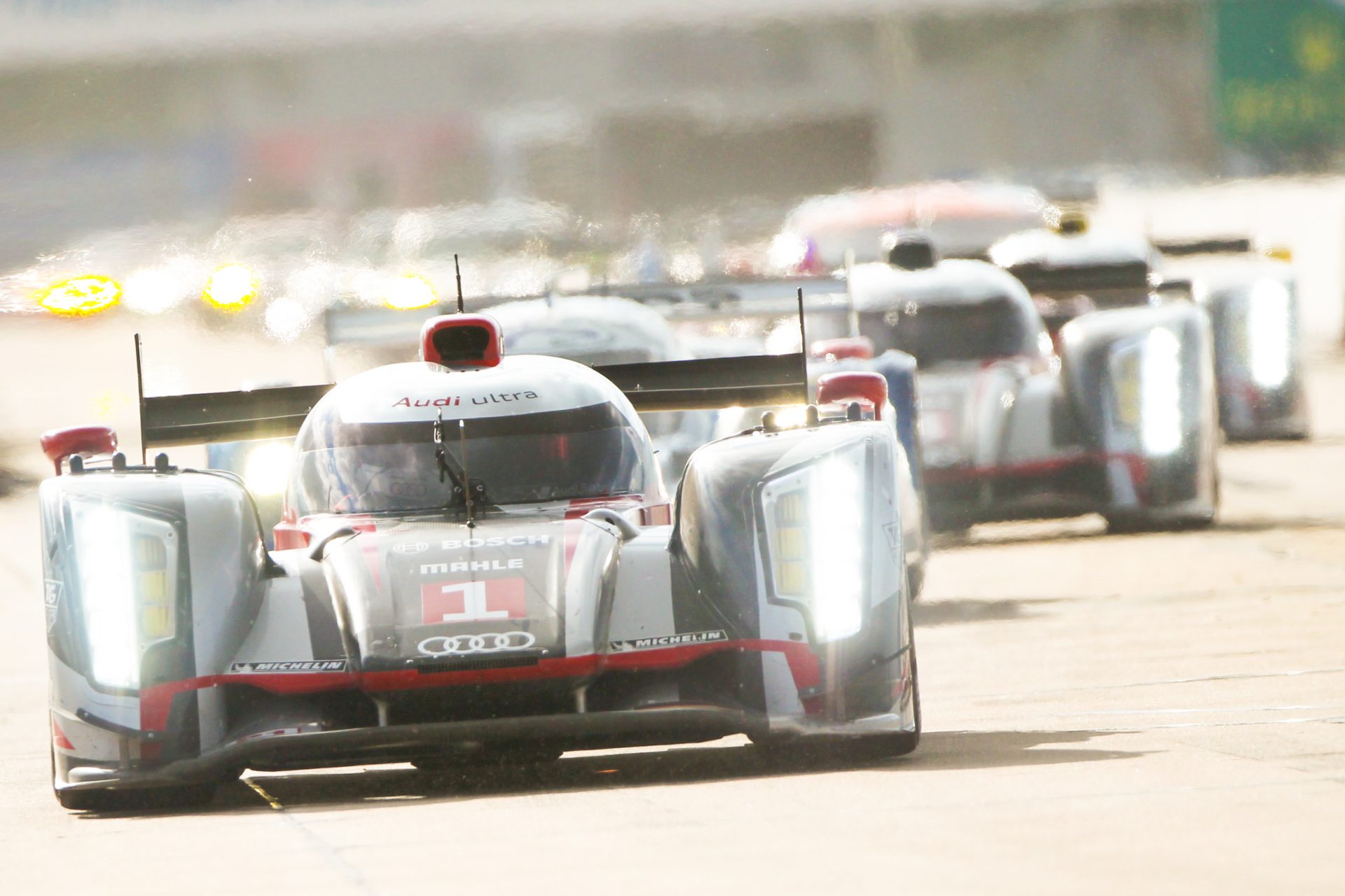 Motorsport Photography
Split second timing and experience is everything when capturing the action of motorsport. It's this that gives you images that really move and motivate - whatever the media you use.
SEE MORE
What people are say saying
Clients we've worked with include...