Great light, stunning scenery, speedy subjects, an abundance of adventure and challenging shooting conditions – all great ingredients for our photographer to capture super action-shots at this on-location-shoot in South Africa.  Over to Juliet to tell more from the trip…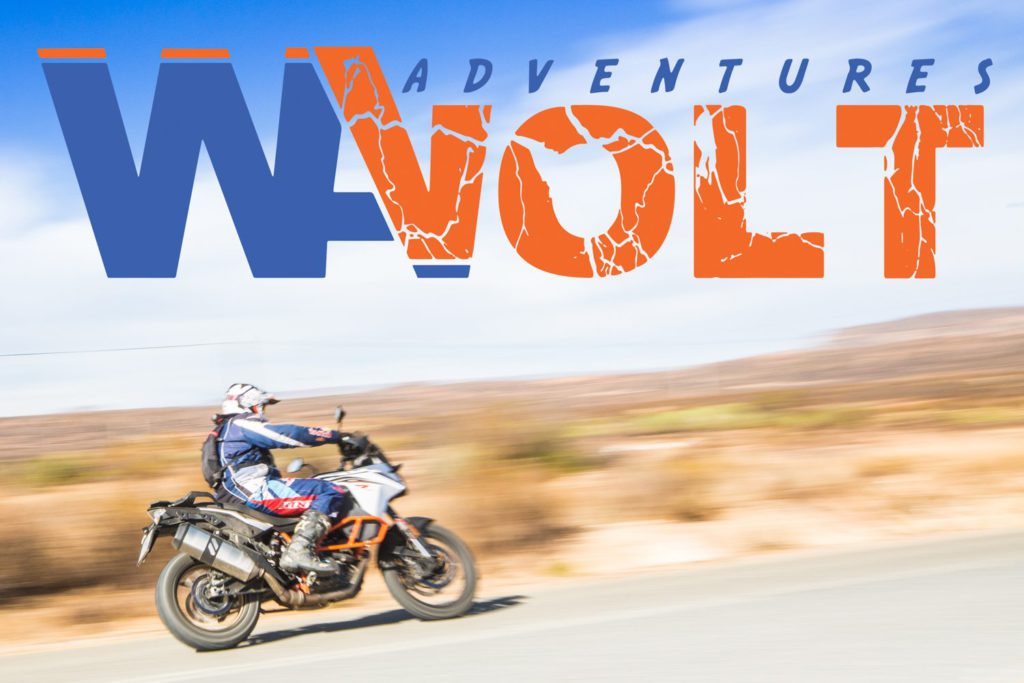 "Welcome to Wavolt Adventures' epic Cederberg Explorer Skaapkop Tour, a challenging off-road motorbike tour in the south-west of South Africa that we were honoured to be photographing. A truly wonderful world where bikes, speed, adventure and fun are the only things that seem to matter.
We set off at dawn to rendezvous with the rest of the bikers at the city limits of Cape Town.  Before long there was quite a gathering, 23 avid bikers on their hardy mean-machines and a support crew equipped to cater for every mechanical and medical need imaginable – thankfully none of the latter was needed.  Once the pre-ride briefing was done it was time for the squadron of riders and their bikes to hit the road.  As the adventure beckoned the majestic Table Mountain was soon but a spec in our rear-view mirrors.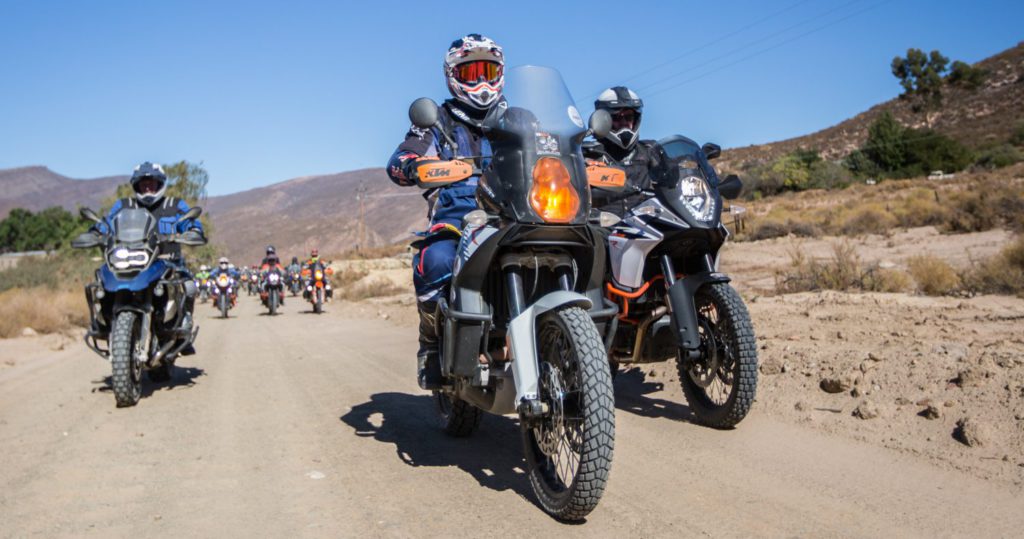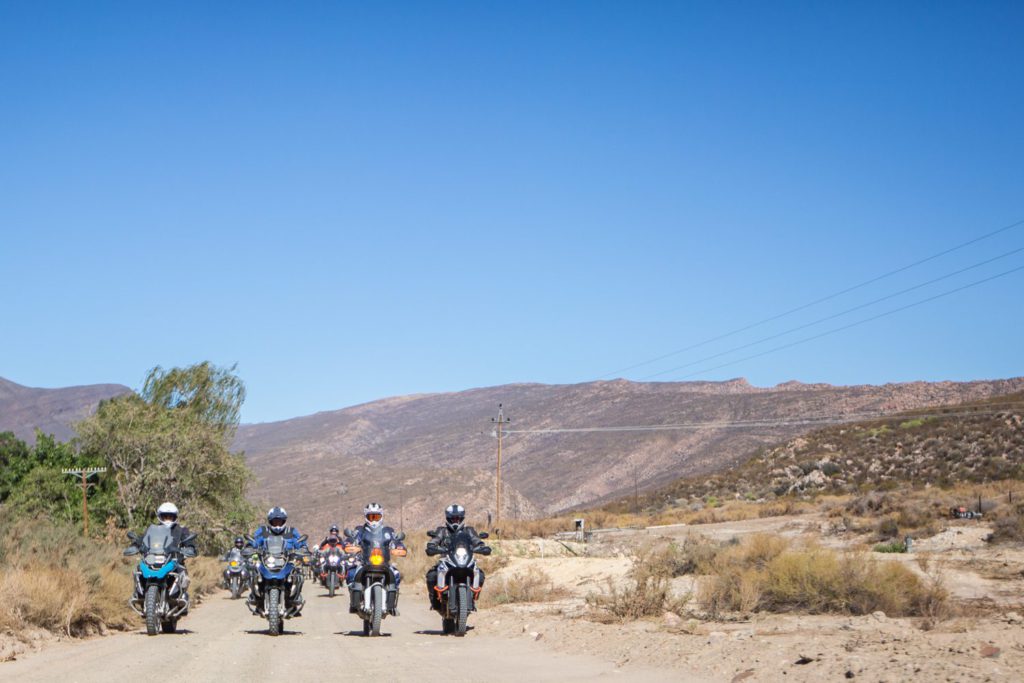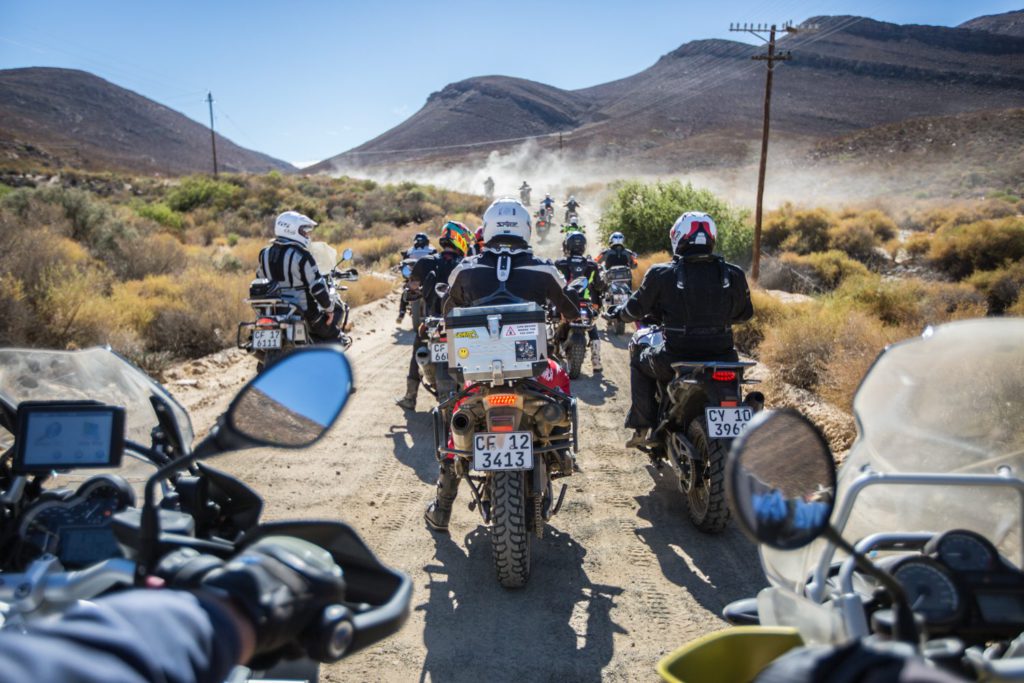 The tarred road quickly turned to dirt tracks and winding, undulating mountain passes of the Cederberg Conservancy. This is a remote and untouched part of the world with such incredible breathtaking natural beauty.
The terrain was tough, challenging and exhilarating to traverse and involved passing the fynbos vegetation at high speed, riding over the majestic Cederberg Mountains and the rocky, open-desert plains of the Tankwa Karoo.
The demands of the topography required skilled riding techniques and seeing the motorbikes being navigated over boulders, up rocky escarpments, through river crossings, over loose rocks and big boulders, and through deep sandy sections with such expertise and precision was incredible.  The capabilities of the bikes were also phenomenal – KTMs and BMWs all being pushed to their extreme limits and all rising to the challenge and delivering was delight to witness and capture.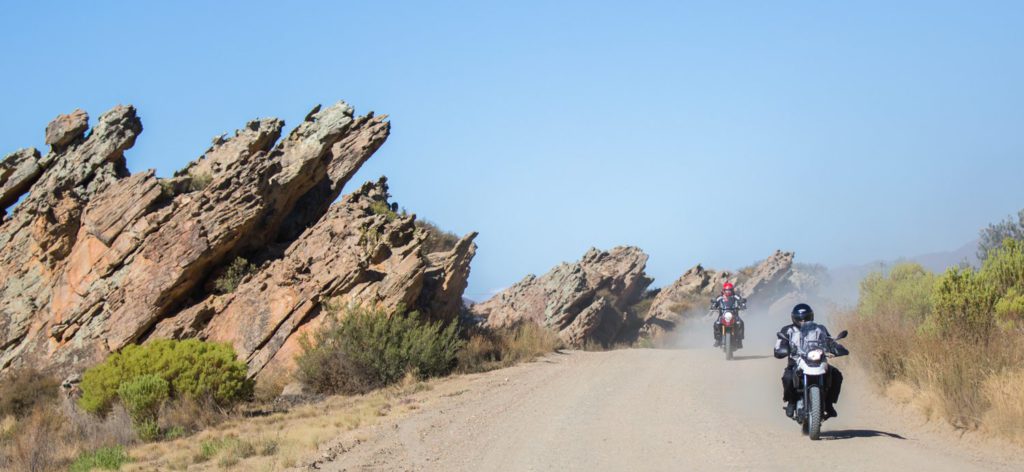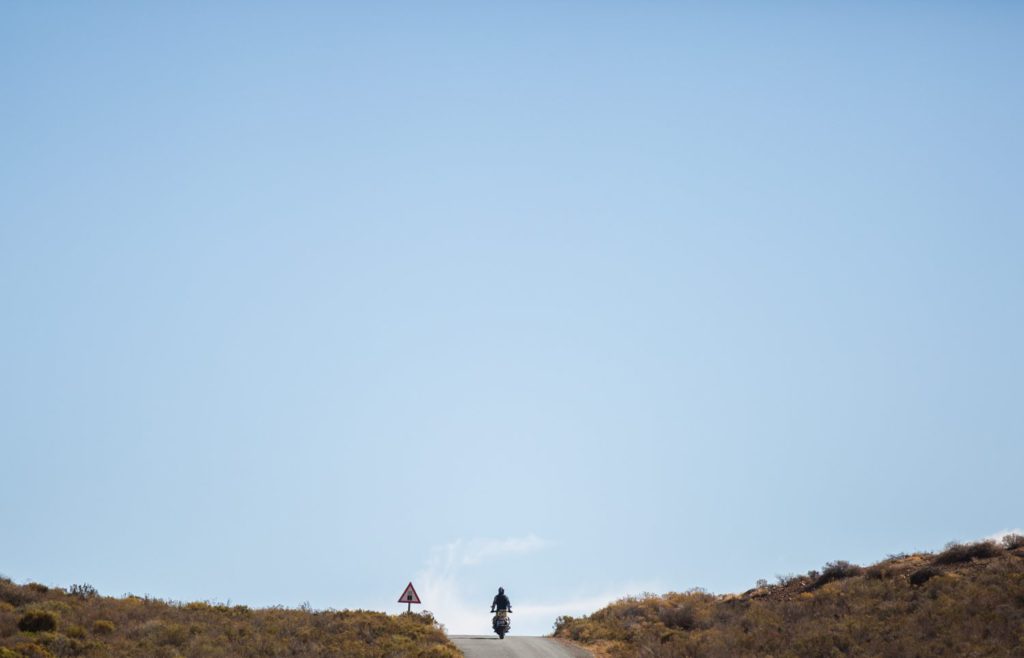 From a photographic point of view it will come as no surprise that I was in my absolute technical element during this incredible tour.  The action, the dust, the speed, the breathtaking vistas and of course that glorious African light really are the stuff that a photographer's dreams are made of.
All the bikers, organisers and support crew were absolute legends.  We never stopped laughing and when off the bikes I thoroughly enjoyed capturing the camaraderie, moments and memories through reportage and documentary-style photography.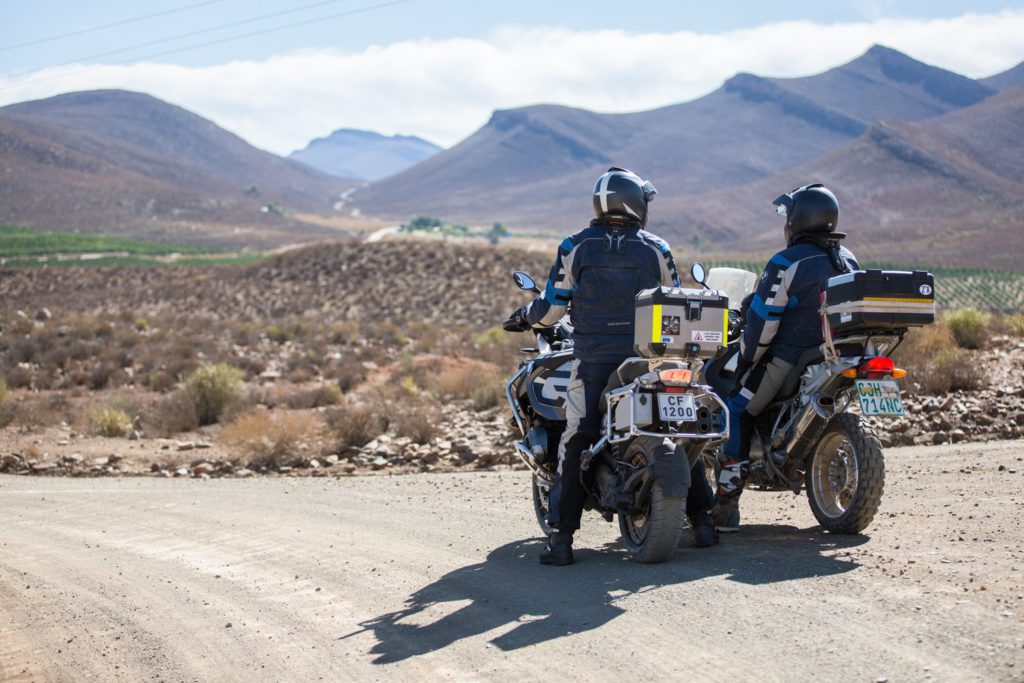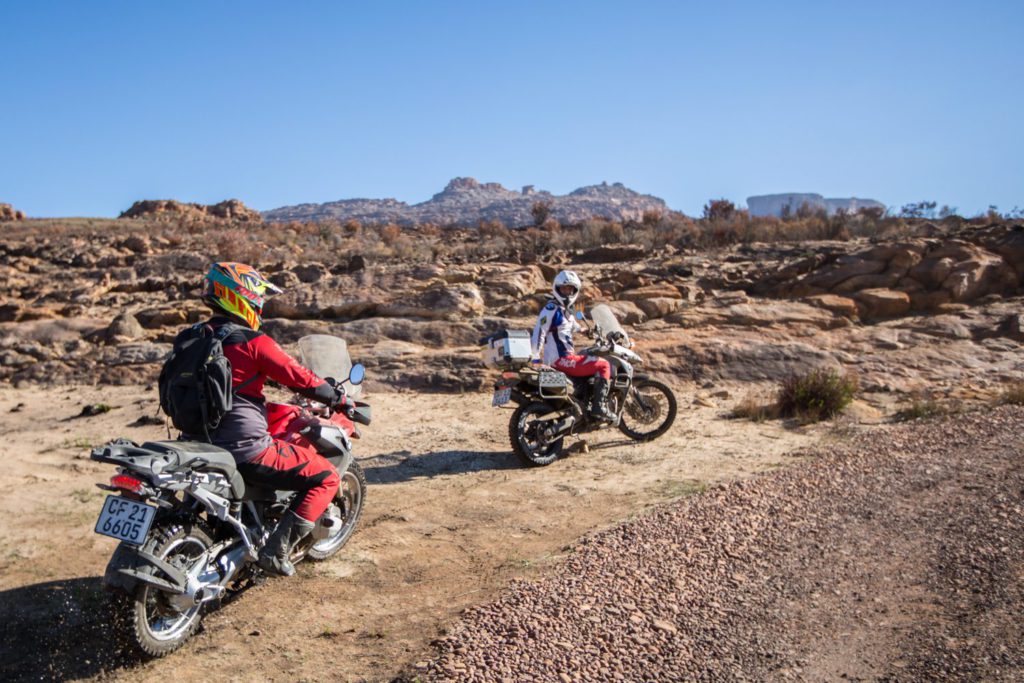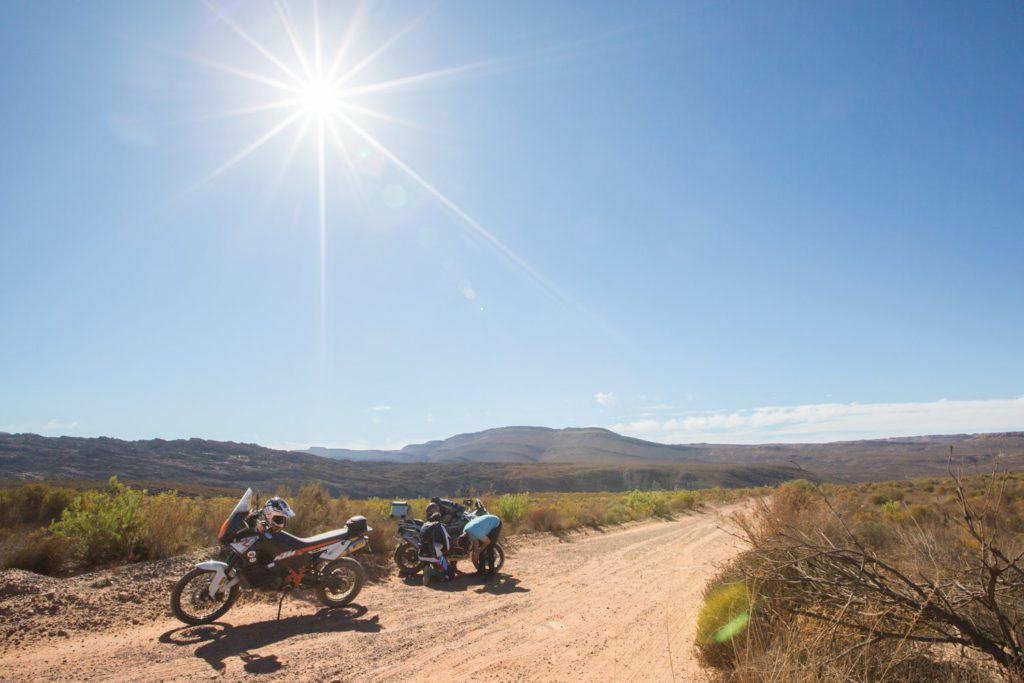 The ride had been planned to coincide with a big Afrikaans annual celebration, the Skaapkop Festival.  A wild night at the foot of some rocks, under the African night sky lit by hurricane lanterns and firelight and a raucous night of boozing, braaing (aka BBQ-ing) was had.
I've been fortunate to travel a lot throughout much of Africa over the years by plane, train, helicopter, car, boat and bicycle but this was my first time on a motorbike there and boy oh boy, what a wonderful way to see the country!
If you are keen to go on one Wavolt Adventures ' wonderful trips do say you're a friend of Lemon and they'll certainly look after you and I PROMISE you will have an adventure of a lifetime! x
Finish off this post by sharing the lovely feedback we have received from the Wavolt Adventure team…
"Juliet, or Lemon as we call her, did a photo shoot for our company WAVOLT Adventures which specialises in adventure motorbike tours in South Africa. Lemon was loads of fun to work with and very professional in what she does. Doing a shoot on an actual tour is rather hard as you have a moving tour that needs to navigate through terrain and reach your destination before sunset. The is no time for take and re-take. Lemon absolutely nailed it. During her shoot she adapted quickly to make sure the tour is not delayed and took the most amazing pictures. He friendliness and easy to work with attitude makes her and absolute pleasure to work with. I highly recommend Lemon!"
Awwwww thanks Wavolt Adventure team, it was an absolute delight and I hope our paths cross again on or off road!