Into the African bush in Malawi for this assignment with our safari photographer Juliet Lemon…
"I had the pleasure of photographing the quintessential African safari lodge of Mvuu for Central Africa Wilderness Safaris.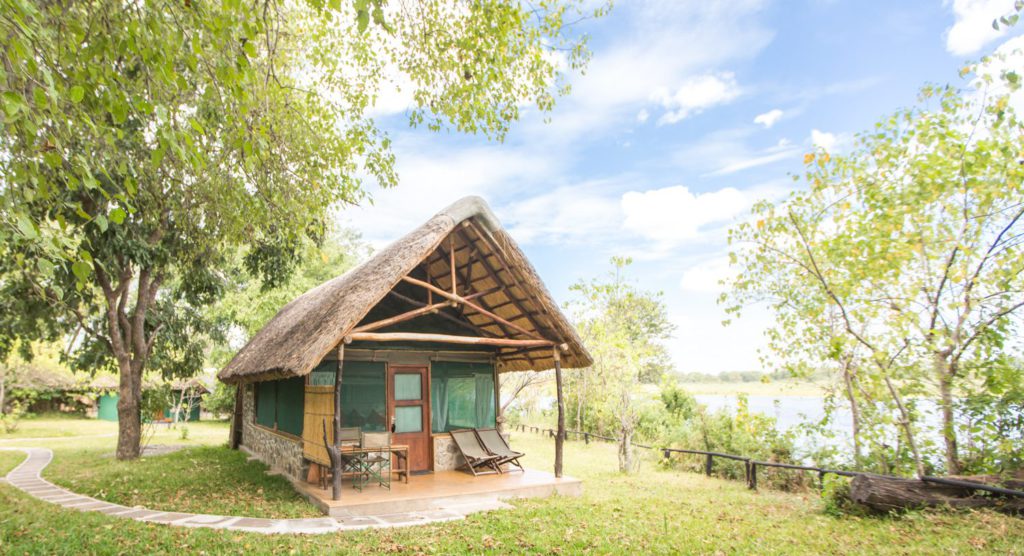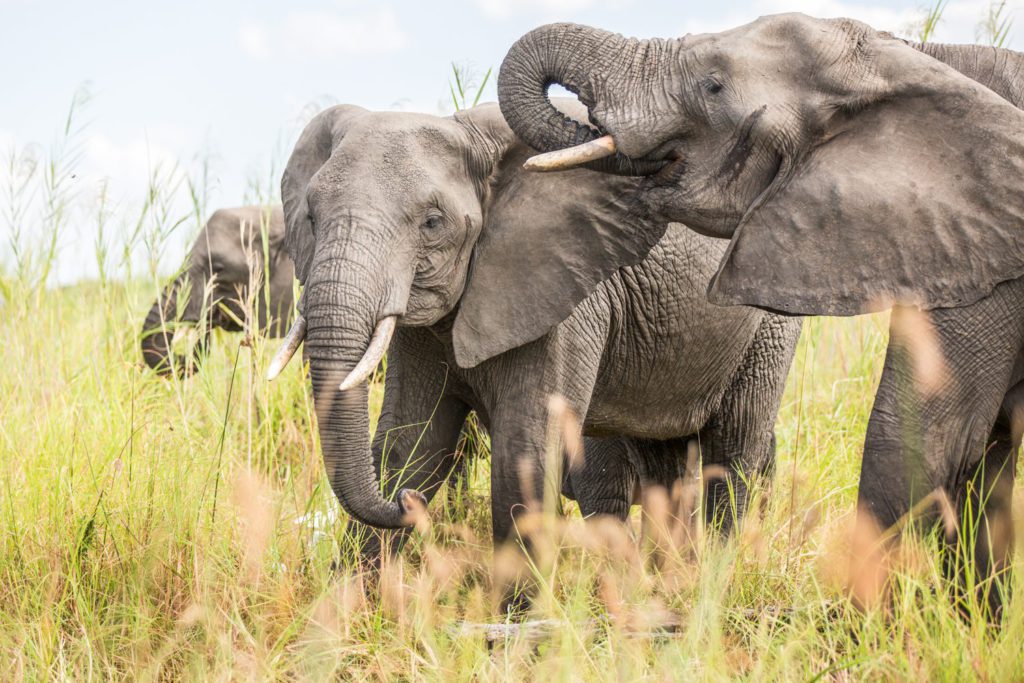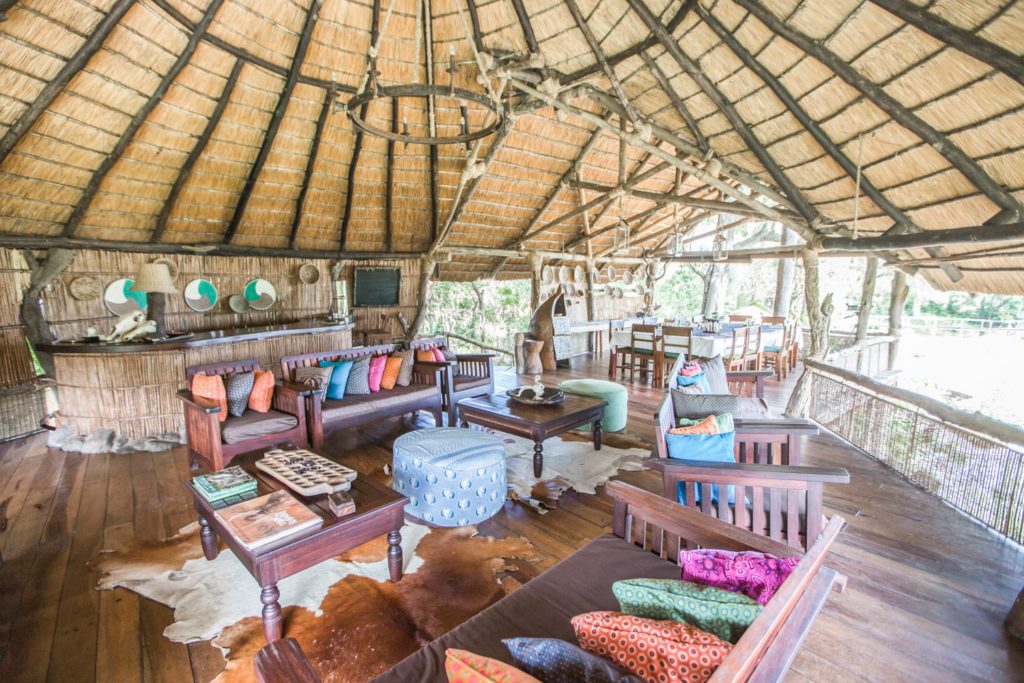 Doing marketing photography for safari lodges is something that I absolutely love.  My time with them is so varied and I thoroughly enjoy capturing superb photos that tell a story of the front-of-house action as well as the behind-the-scenes work.  Knowing that the photos I produce will be used for marketing campaigns, press releases and social media activity gives me immense satisfaction because photos are taken for the purpose of telling a story.
I worked really closely with their wonderfully-efficient marketing department at Mvuu Lodge and together we compiled a comprehensive shooting brief which included the room interiors, activities, wildlife, camp life, food and drink as well as staff portraits.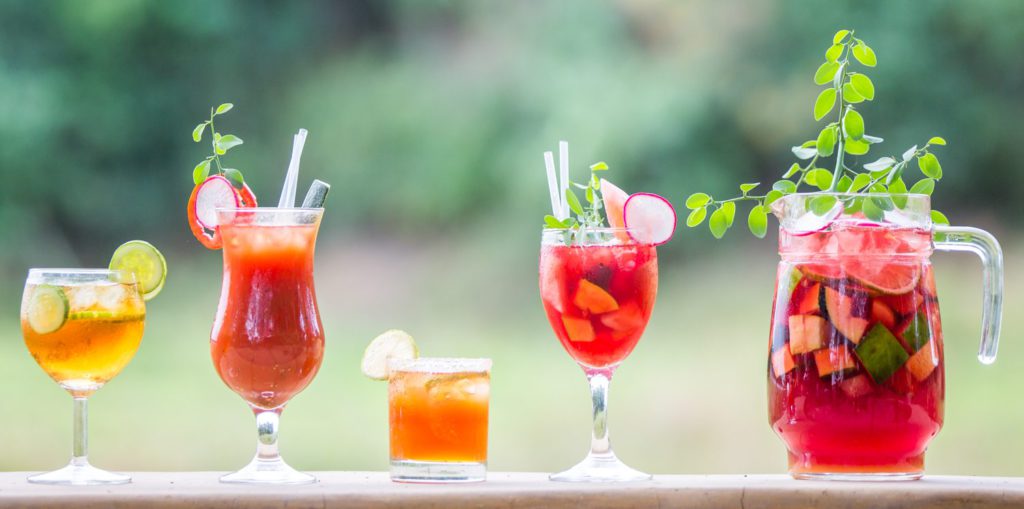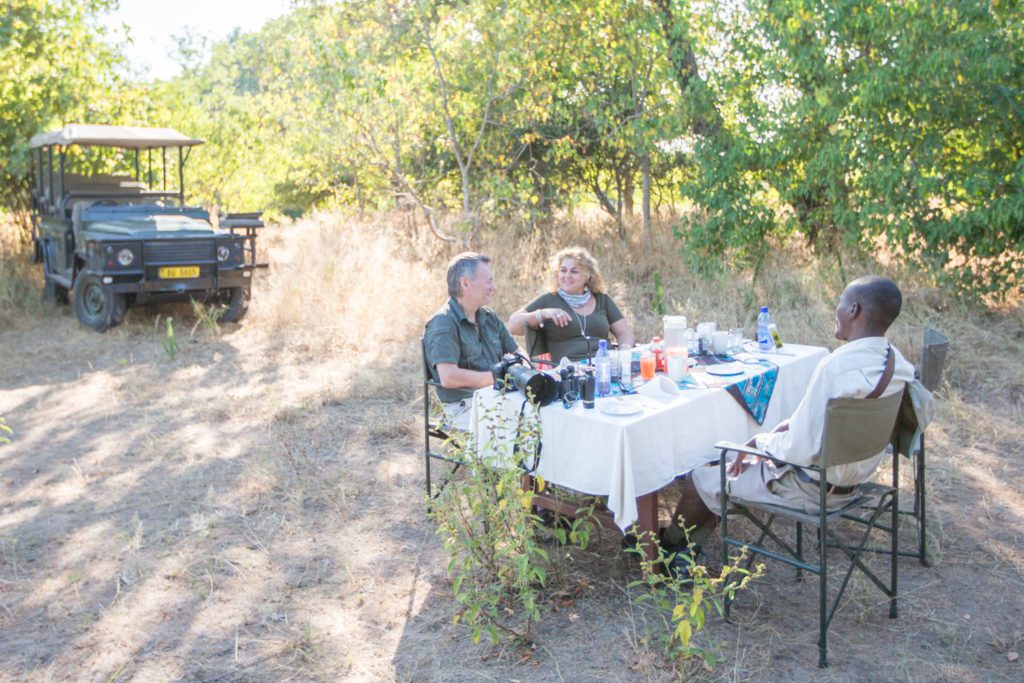 "Mvuu" in Swahili means "Hippo" and there are a lot of hippos here!  Indigenous bush surrounds the lodge so wildlife roam freely through the camp.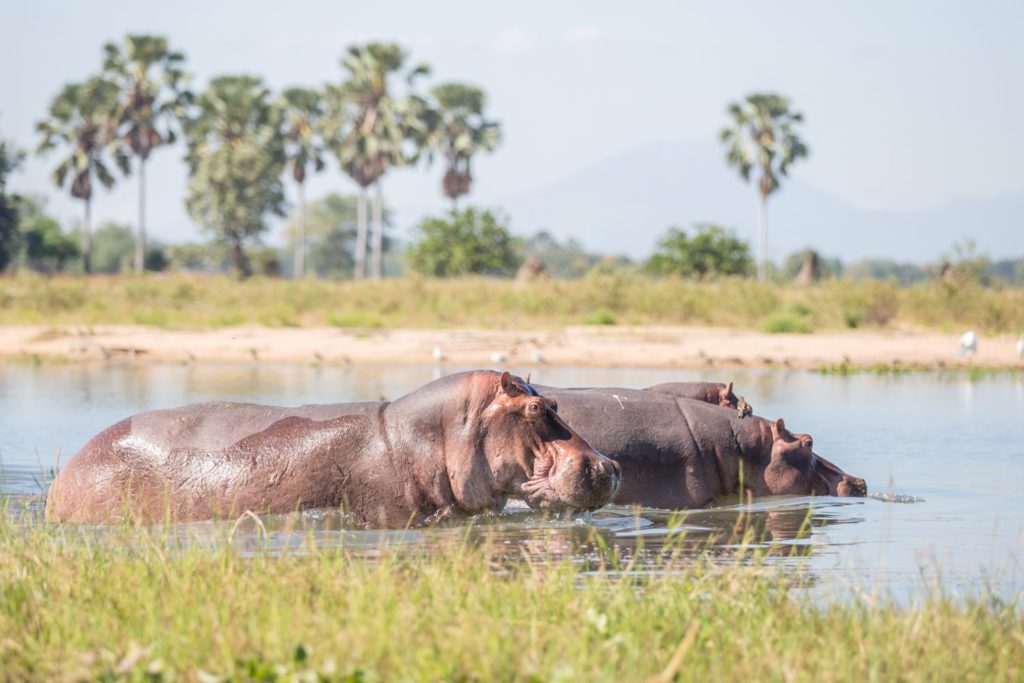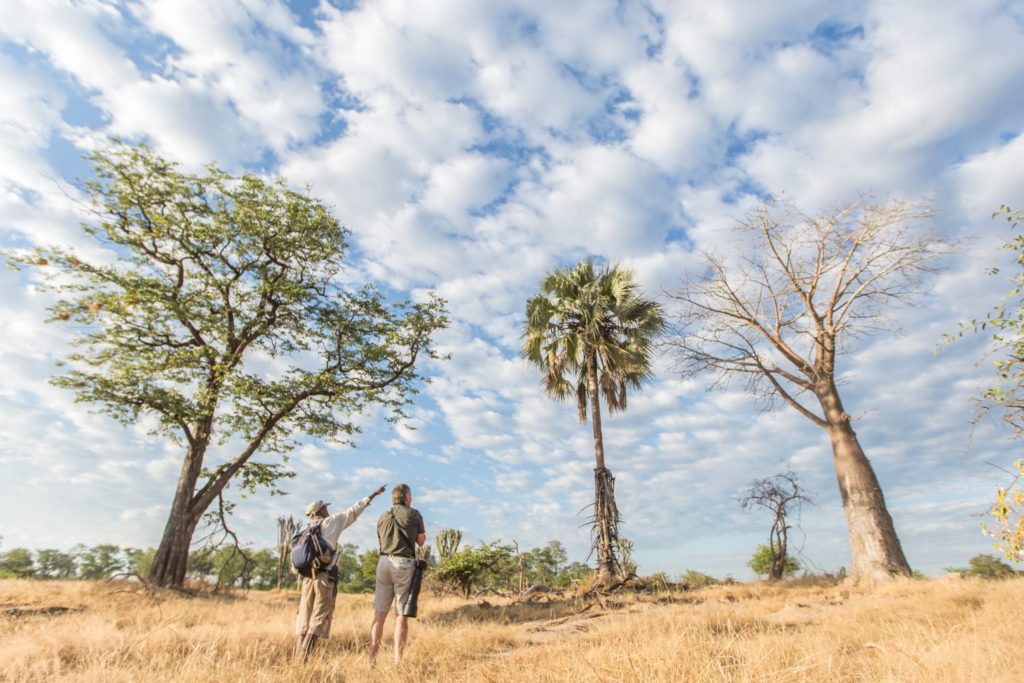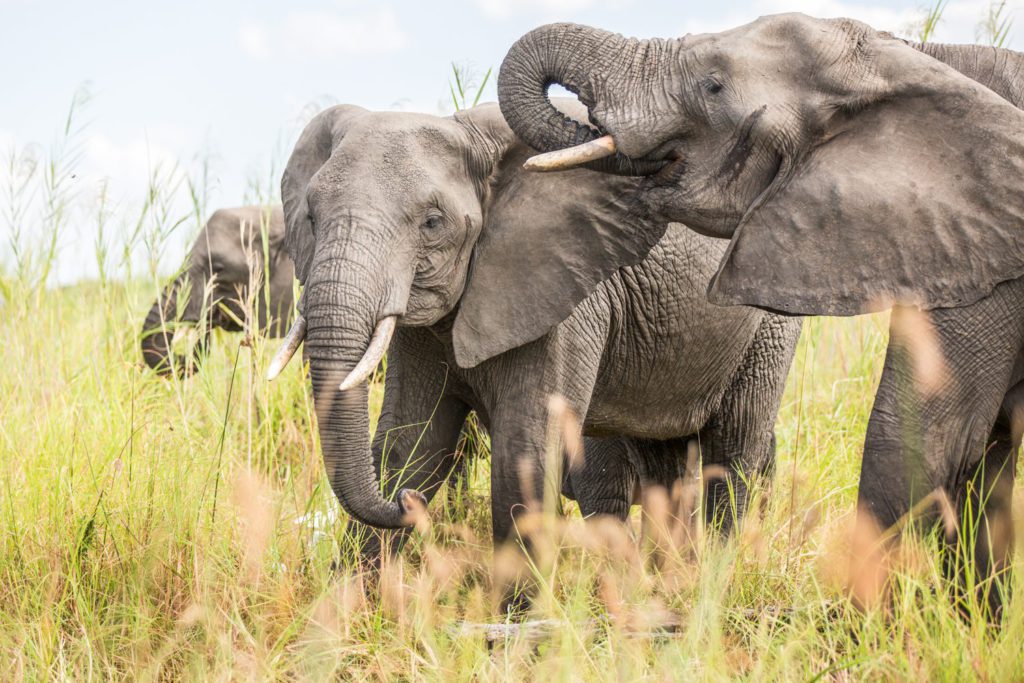 The Lodge is situated in a secluded location deep within the game-rich Chiawa area next to the Zambezi National Park and the pristine bush setting provided a magnificent backdrop for the photos.
My days at Mvuu Lodge were filled with game drives, boat rides, early morning bush walks, time in the kitchen photographing the highly-skilled chefs and their stunningly-presented, sumptuous creations, walking up and down the sandy pathways photographing room interiors and the faces of the lovely people who work so hard to make Mvuu the super lodge that it is, then finishing each day off with Malawi G&Ts at sunset – oh so civilised!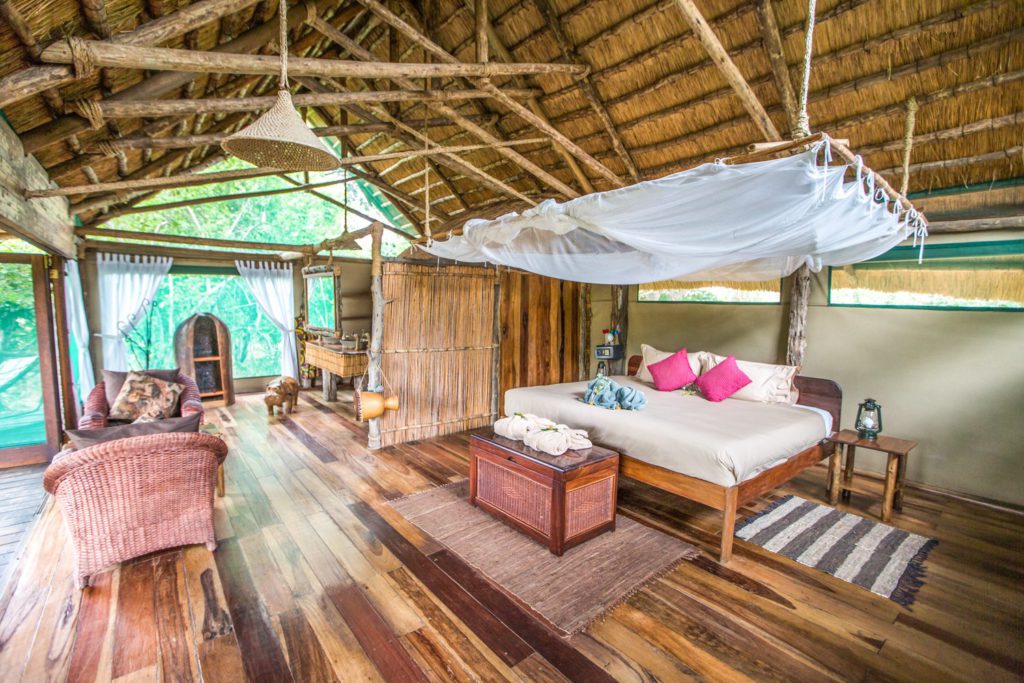 There are just 8 lodge "tents" at Mvuu which are well-spaced out, the corollary being that it is a long walk from reception to get to your tent so you do get that wonderful feeling of being out in the wilderness each night.  Each has a large secluded balcony which conveniently suits the vervet monkeys who use the verandas as a shortcut.  The interiors of the tent are designed to a very high standard of decor and fittings which work perfectly with the surrounding lushness of the verdant bush on the other side of the tents' canvas walls, creating a really rustic, homely feel that makes you never want to leave!
What a fabulous treat for the senses… the chortling hippo noises coming across the slowly-flowing river water, the beady eyes of the enormous crocodiles peering above the water's surface, the vast array of waterbirds in flight, my all time favourites being the African skimmers, the herds of elephants venturing down to the water's edge, and the inquisitive vervet monkeys watching you from the branches above… Nature at her best!
This was a new corner of the world for me and it was super exploring the area.  I also got to meet, work with and photograph such super-friendly and amazing people whilst having fun in the sun in the process."