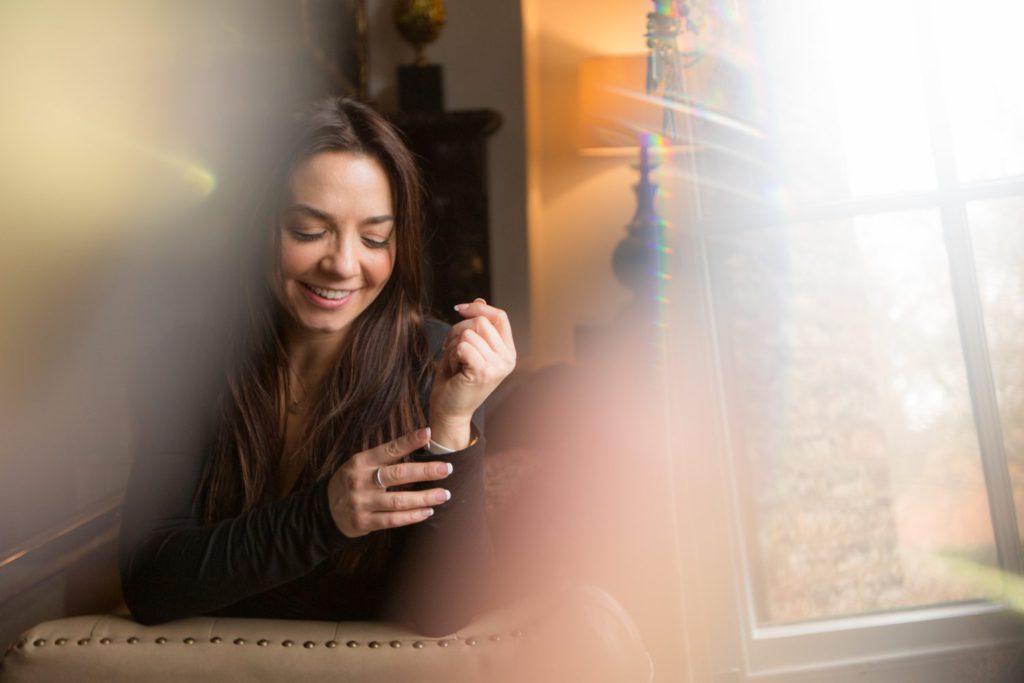 It is always such a delight doing personal branding portrait photo shoots for our lovely clients and especially so when it is for another professional photographer! The lovely Gemma bestowed the honour to our JLC personal branding photographer Juliet.  The emphasis on the shoot brief by Gemma was on lifestyle and creative lighting, and as you can see the results did not disappoint.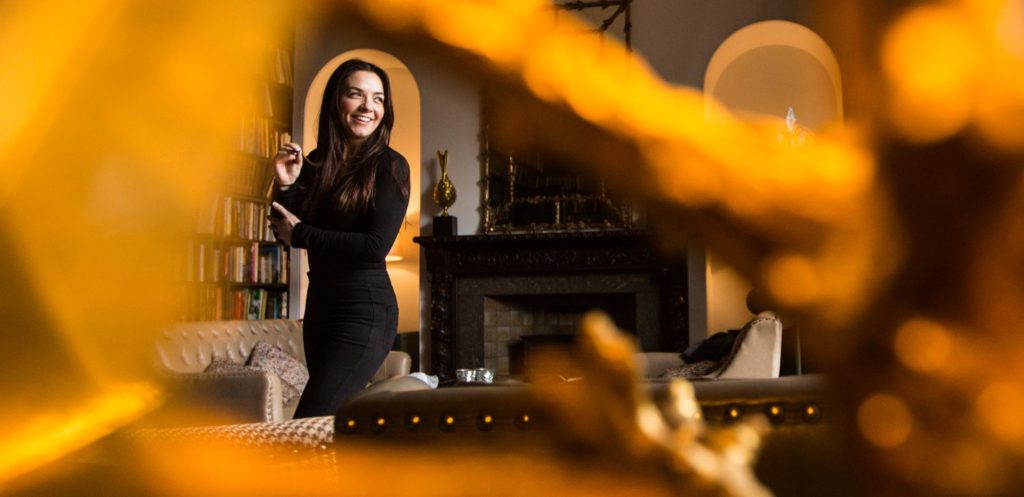 Gemma is a Manchester-based professional wedding photographer whose work is stunning and you can see that HERE plus you'll also spot one of the portraits from this shoot on her 'contact me' page!
Her wedding photos are gorgeous and she has a beautiful, natural, unobtrusive approach which is reflected in her vibrant images.  Of course she found it very peculiar being on the other side of the camera but very soon any nerves were dispelled and she was super-chilled about being photographed.
We had such a giggle throughout the shoot and Juliet thoroughly enjoyed incorporating the venue features of the beautiful Greys Court Hotel in York into the shots.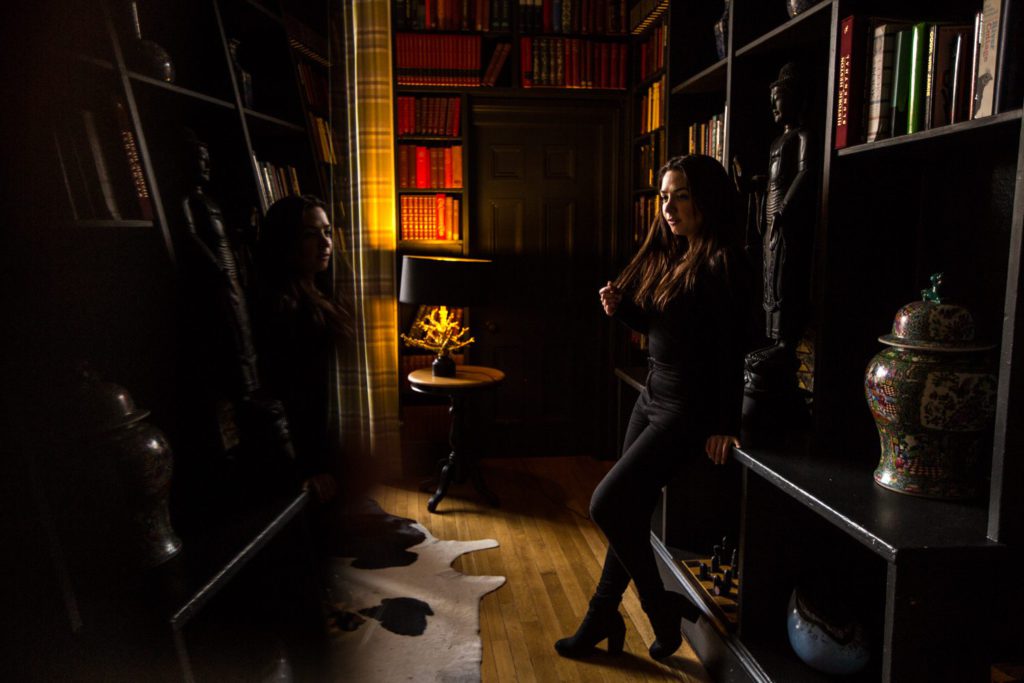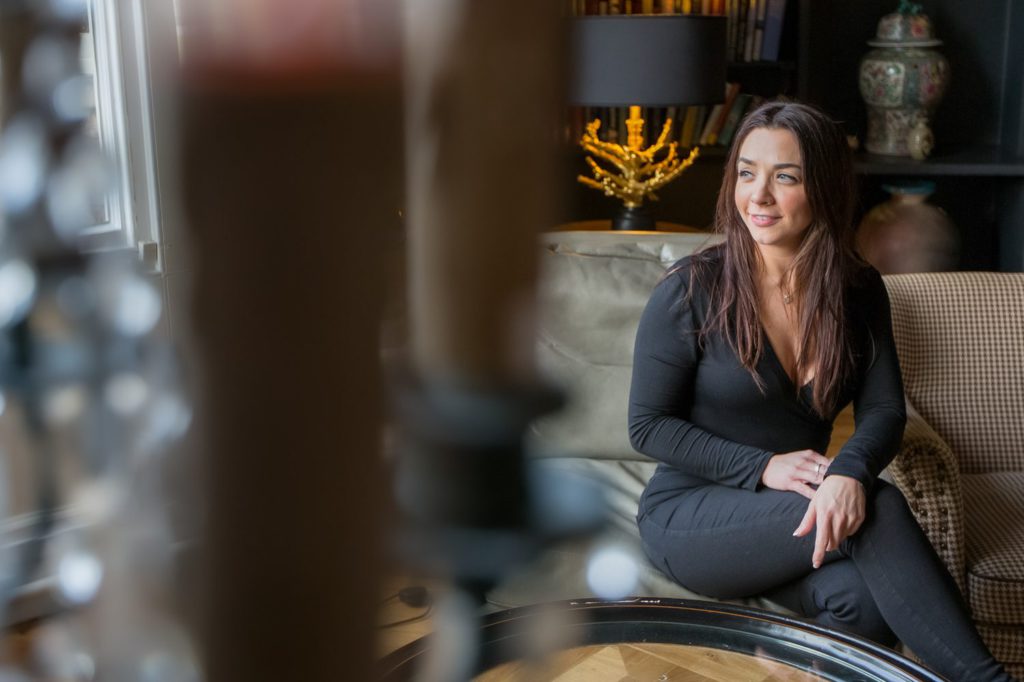 Gemma kindly wrote a glowing review about the shoot…
"Juliet is not only a phenomenal photographer but also a truly fantastic individual who radiates positivity and is great to be around. I was lucky enough to have Juliet take some portraits of me, made me feel so comfortable being photographed and I am beyond grateful for the photos. I love them so much!"
Awwww thanks for your kind words Gemma! We're thrilled you bestowed the honour of photographing you to Juliet and we're delighted that you love your photos so much.  We hope you get tonnes of use out of them.