Our JLC London personal-branding, portrait photographer Juliet Lemon had the pleasure of photographing tech guru and co-founder of The Single Boss, a brilliant company that runs tailored events, exclusively for single professionals, where like-minded business owners, entrepreneurs and freelancers meet.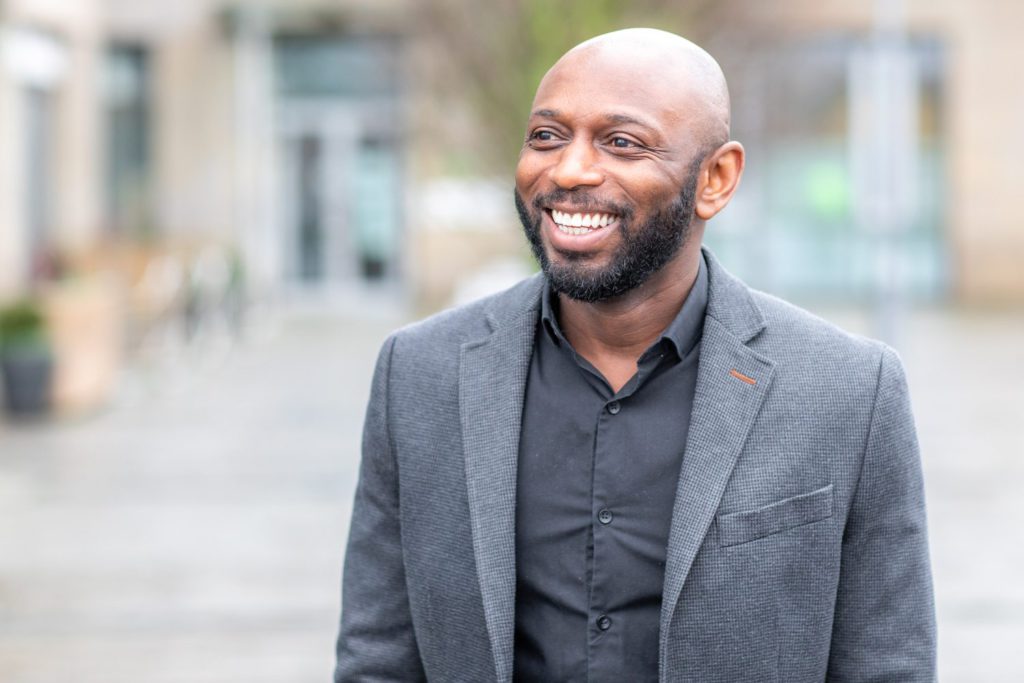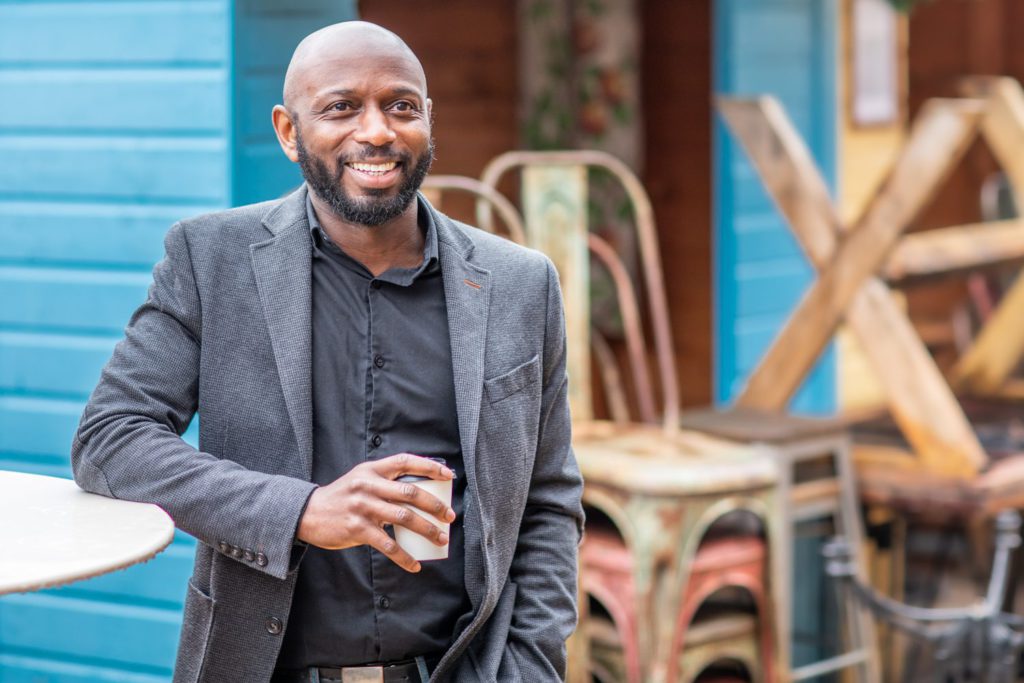 Jon and the team work so hard to deliver their super events and services on a personal level which is why their events are always a sell out. 
"As the co-founder I had to make sure the photos I got reflected this, sending out just the right message of confidence and approachability. Juliet nailed it, and the photos are being used to promote myself and The Single Boss." Jon
Yes to fresh, vibrant, portrait photos for his online presence.  A big focus of Jon's requirements was for the feel of the shots not to be 'corporate and stuffy', which we hope you will  agree Juliet delivered!!
The photo shoot took place along the banks of the River Thames and, despite Jon initially being a little nervous, he was soon super-relaxed and comfortable about being in front of the camera.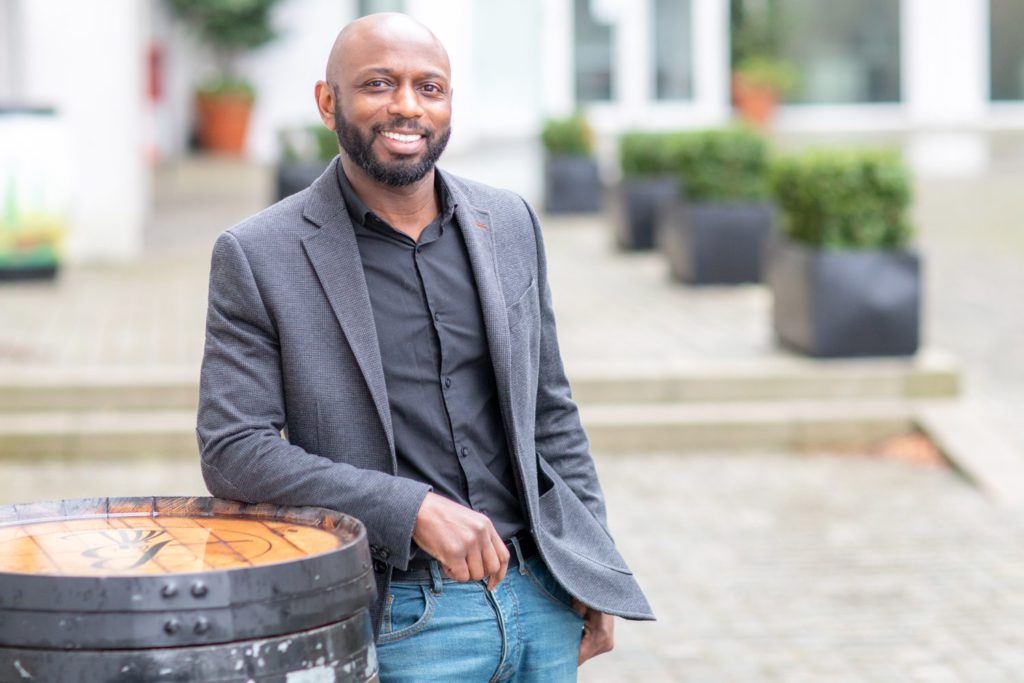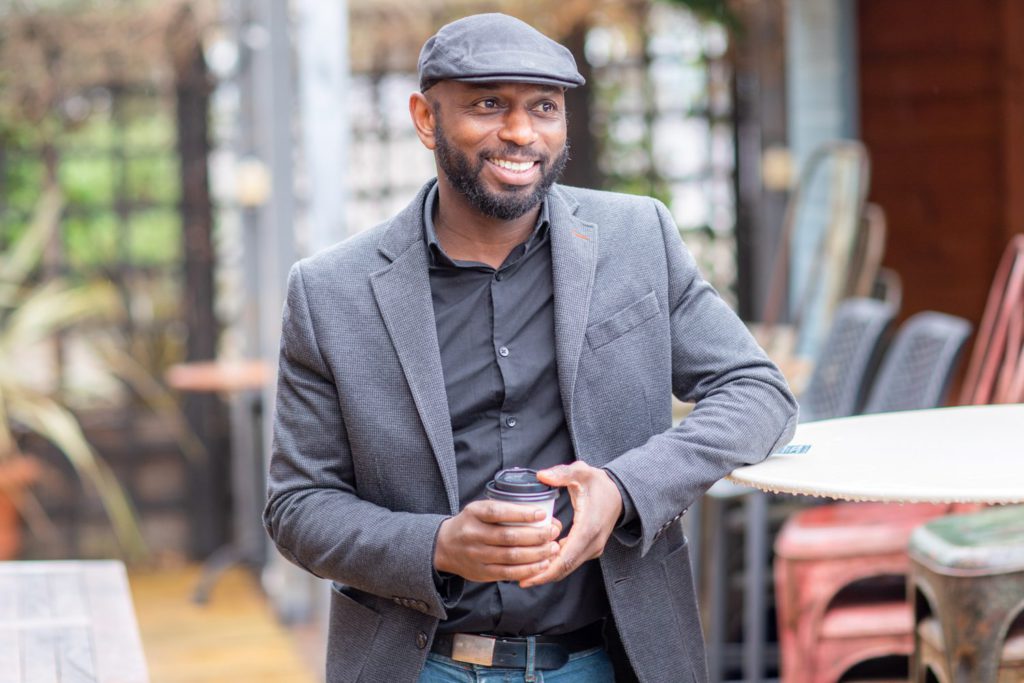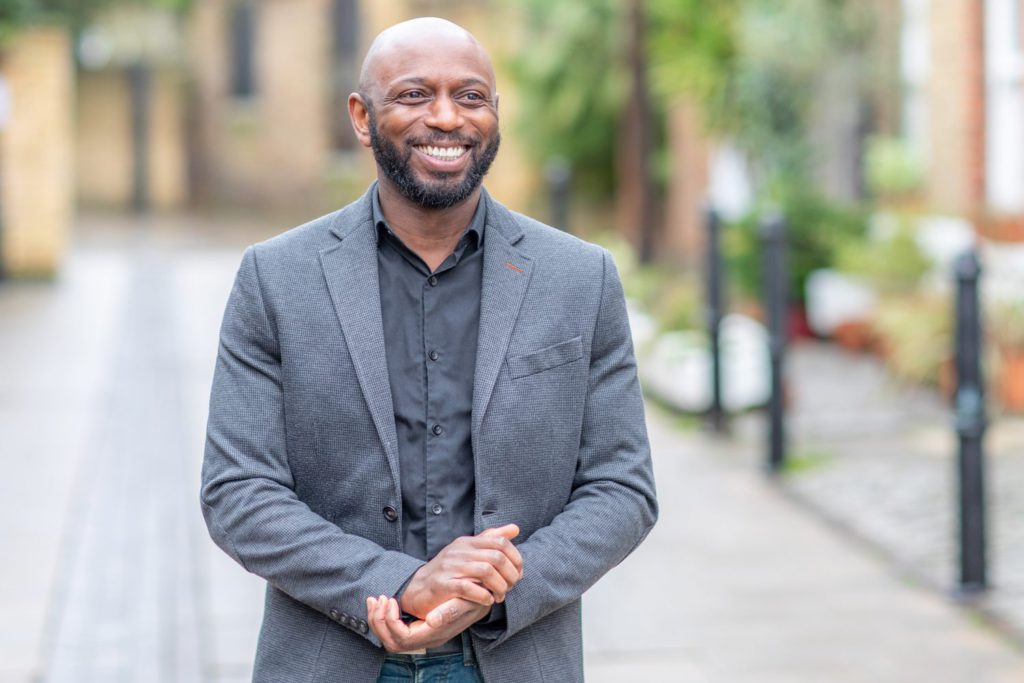 Jon kindly followed up his lifestyle portrait shoot with some really super feedback…
"What a great experience. It's always a bit uncomfortable being in front of the camera, but Juliet made the whole shoot fun. Attentive and considerate she made it a 'snap', the whole morning went by in a flash! Great pics." 
Thanks Jon! We hope you get tonnes of use out of your great photos!
Of course, if you're keen on connecting with The Single Boss team and attending their fabulous events you can get in touch with them HERE.