Our London food photographer Juliet Lemon headed out to Surrey to a vegan food photo shoot with the SUPER-LOVEY team at The Juice Smith; a wonderful vegan food and juice bar which makes the most delicious cold pressed juices and incredibly yummy organic, plant-based food over in Cobham High Street.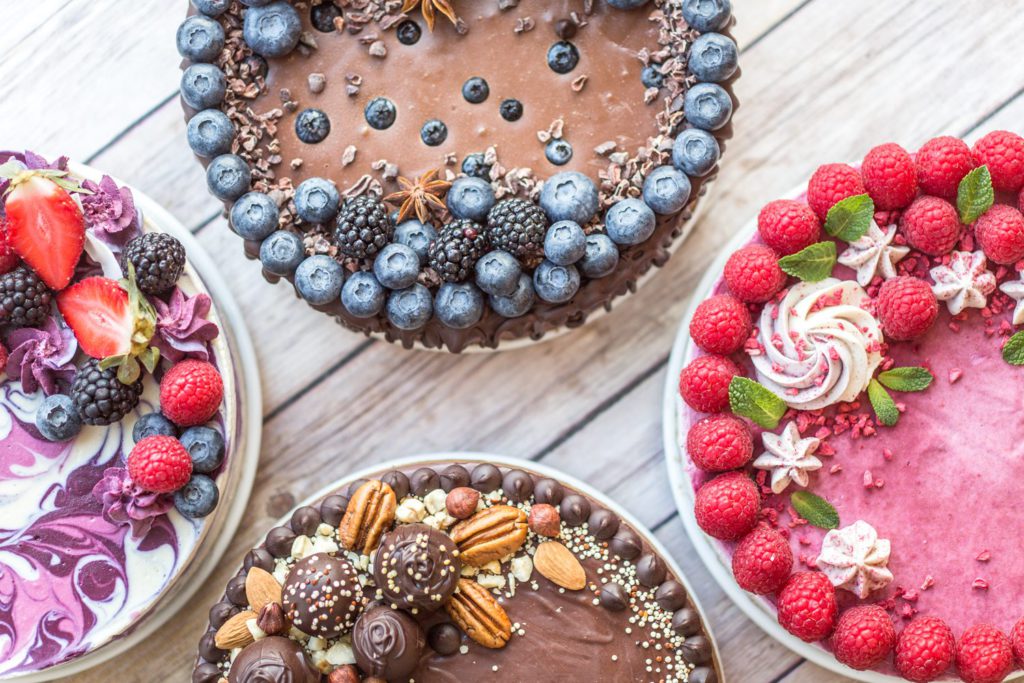 She has had the pleasure of photographing for The Juice Smith over the past few years and always enjoys photographing their juices, hot beverages, snacks and amazing dishes from their vegan menu.  Photos from a recent photo shoot with The Juice Smith were actually used in a marketing campaign in the Harrods Food Hall in Knightsbridge.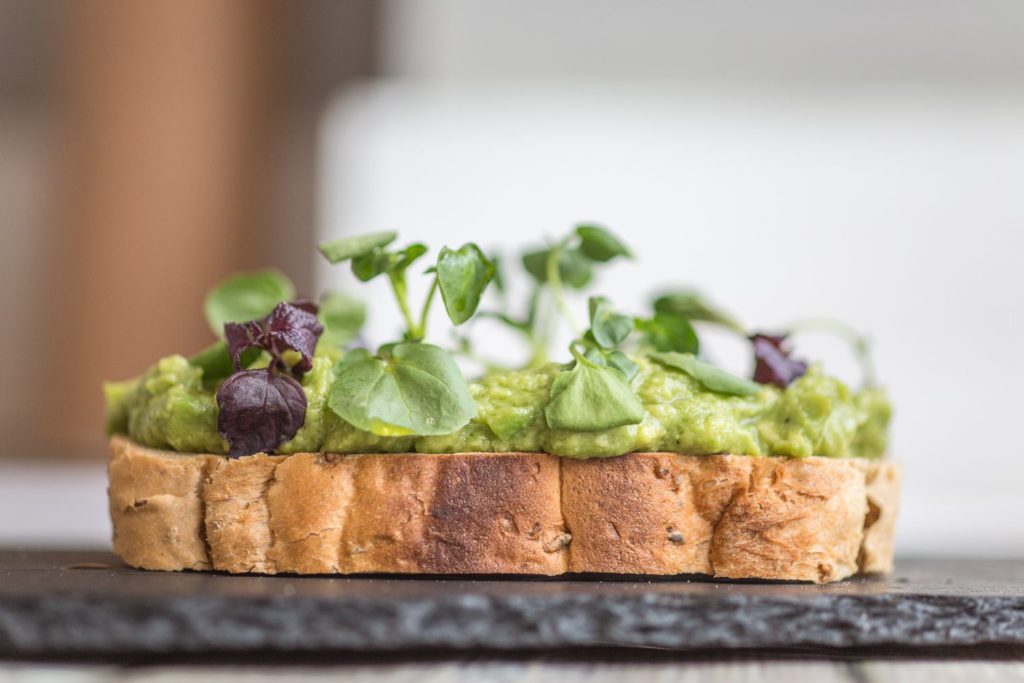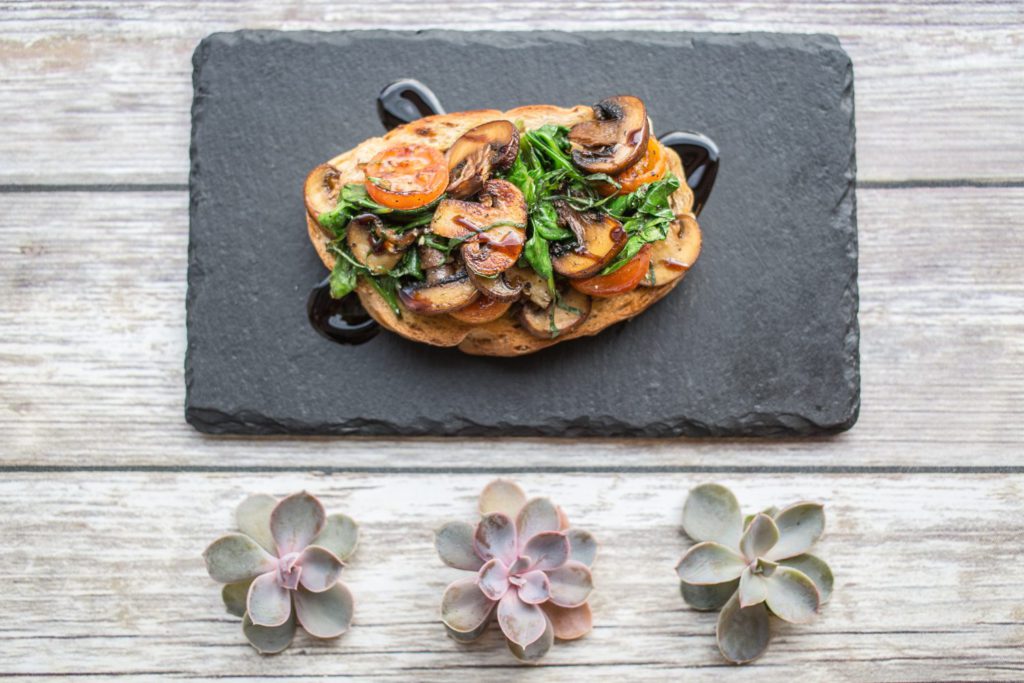 We can confirm that The Juice Smith Cakes really are as delicious as they look, as well as being vegan, gluten-free and dairy-free…. surely that makes them fat-free too?!?!?!?!? SMILE!
On the subject of cake, our all-time favourite cake quotation is "A party without cake is just a meeting." said  Julia Child!  Amen to that Julia!
Photographing these mouth-watering pieces of culinary artwork, capturing the colours and textures was truly such a treat for Juliet!  She photographed from a variety of angles and composed the cakes in different ways to ensure there was variety to the collection of shooting styles.  From using her Macro lens to focusing in on details through to composing the photo so as to have the subject off-centre to ensure dead space was left for marketing text, it was fun for her to get creative with such gorgeous, sweet-tooth-stimulating eye candy.  Of course, what made the shoot even sweeter was that she was invited to munch on a couple of scrumptious pieces of cake after the shoot – a definite perk of the job!
BTW, yes The Juice Smith does serve cake by the slice as well as making cakes to order so if you have any occasions, special or not, coming up that require something sweet, go to The Juice Smith!