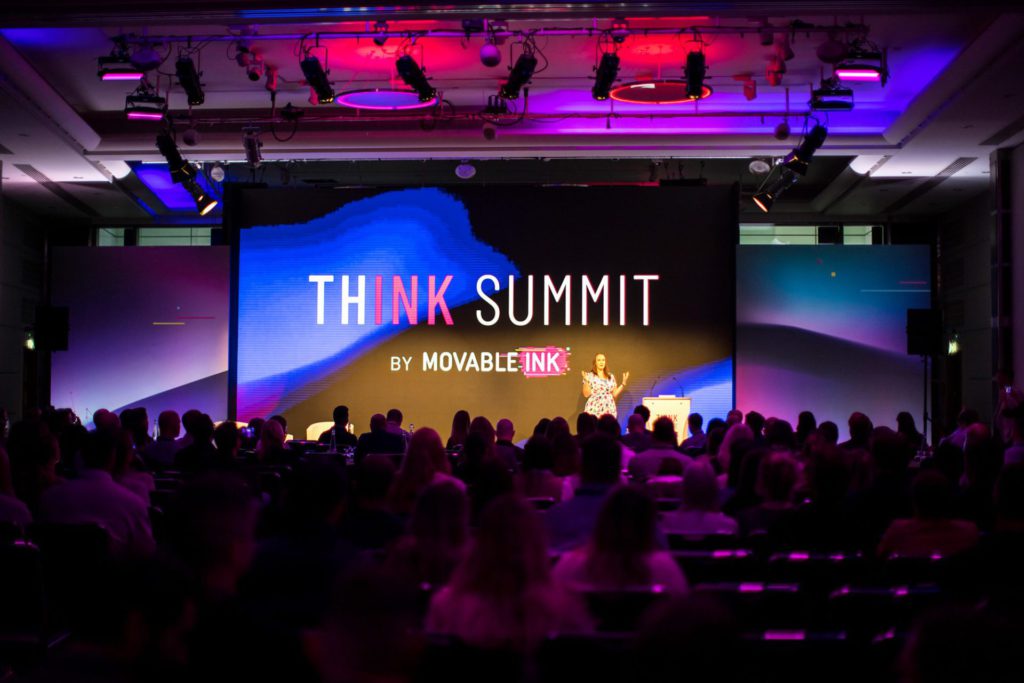 Hey, JL Creative photographer Juliet Lemon here! As a growing part of my business has been photography in the Tech Industry over recent years, I thought I'd give a bit of insight into this wonderful world. Having worked for over 15 years as a full-time, professional corporate photographer in London, and beyond, I've had the privilege of capturing the ever-changing world of tech events. In this blog post I'll take you through my experiences, my passion for photography and my unwavering commitment to delivering photos that truly capture the essence of tech events for my super clients.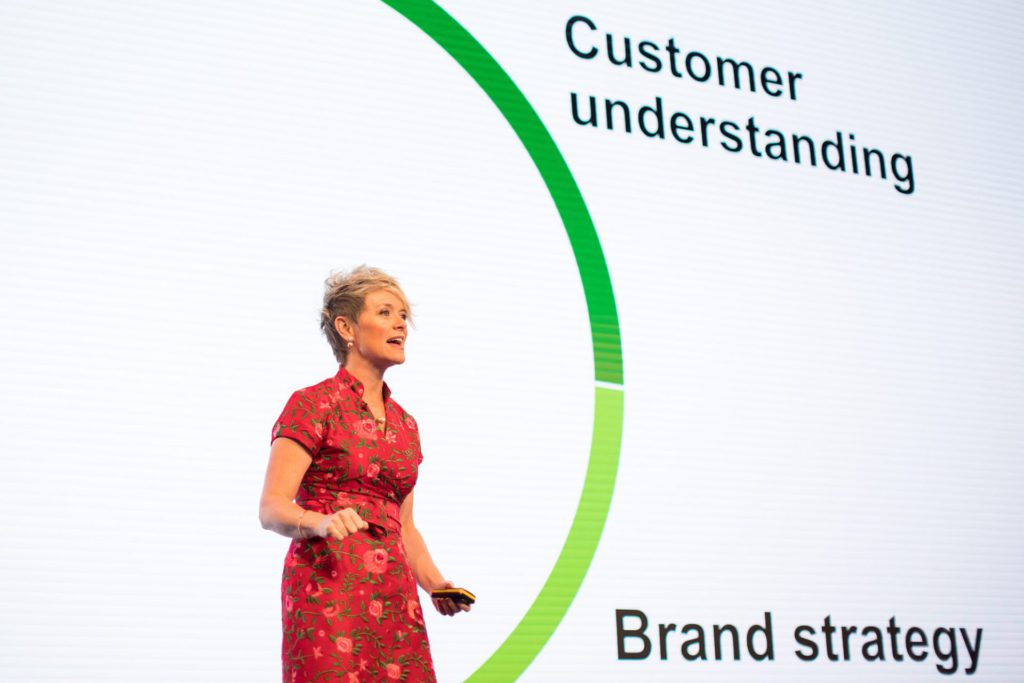 My Approach to Photographing in the Tech Industry
Photography is not a job for me; it's a passion that has led me on an exhilarating path of capturing the essence of tech conferences in all their splendour. I take great pride in forming meaningful working relationships with my tech clients, really getting a thorough insight into their event requirements and work hard at capturing photographs that they are thrilled with.
Capturing the Spirit of Tech
Tech events come in many  forms – from AI symposiums, to high-security defence expos, software development showcases, cyber security summits, summer soirées, charity fundraising events, Women in Tech events to fintech gala dinners. What sets me apart is my ability to adapt to each event's dynamics and ensure that every shot reflects the energy and innovation that define these conferences. Taking high-quality, vibrant shots of the speakers on stage sharing, using reportage and documentary styles of photography to capture the delegates engaging, natural and candid photos of important business networking happening in real-time; there are so many super photo opportunities.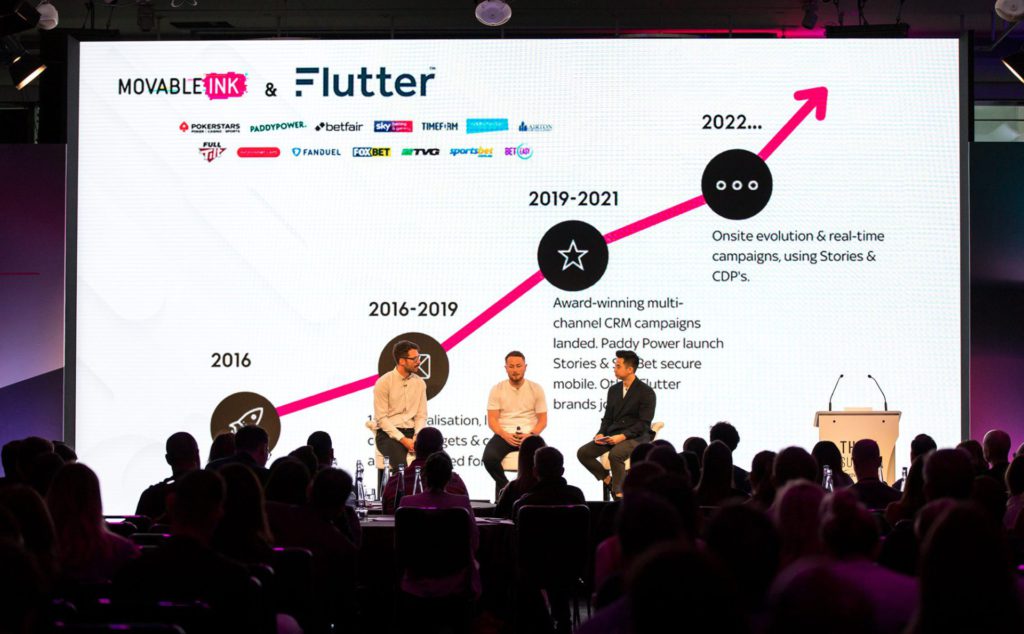 Exceptional Customer Service; A Key Priority
In the paced realm of technology nothing matters more, than ensuring client satisfaction. I take pride in my professionalism. Unwavering commitment to fulfilling my clients needs is key. Whether it involves capturing the moments of keynote speakers or showcasing the infectious enthusiasm of conference attendees I always go above and beyond to guarantee that my clients are not just content but truly thrilled with the outcomes. I'm also super-experienced at adapting to fit into 'the flow' of the day for my client. Working to tight timeframes, dealing with last minute timetable changes are all absolutely  possible for me and my cameras to accommodate.
A Diverse World of Tech Enthusiasts
My lenses do not solely focus on the events themselves; they extend to encompass the individuals who bring these tech conferences to life. From tech delegates attending these gatherings to Global Leaders travelling from all corners of the globe, my photographs convey a sense of unity, excitement and productivity that are synonymous with such remarkable events.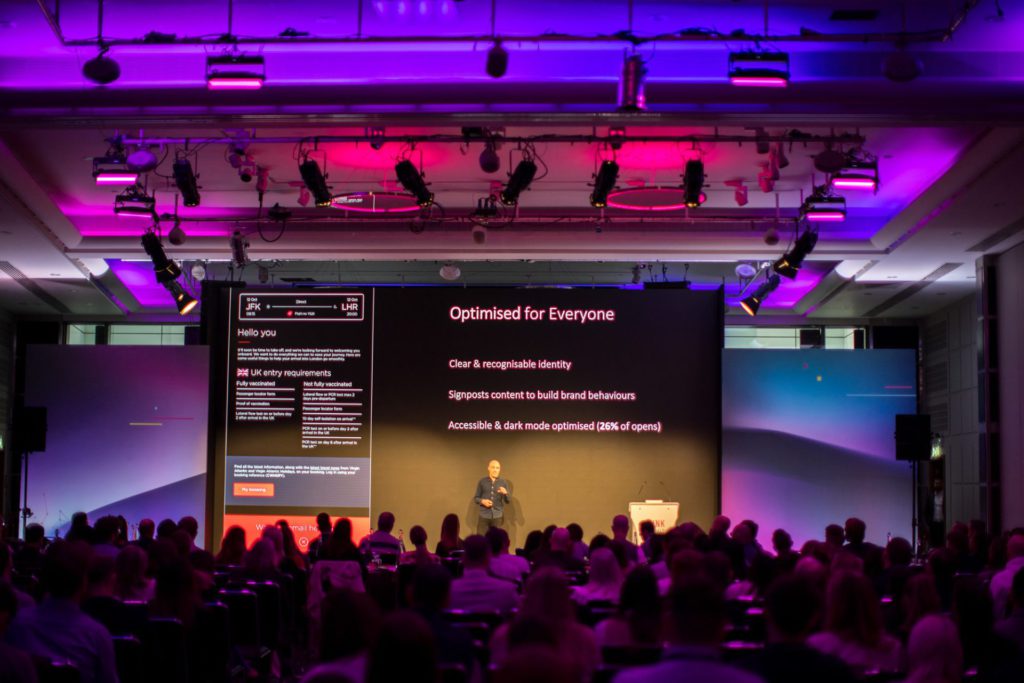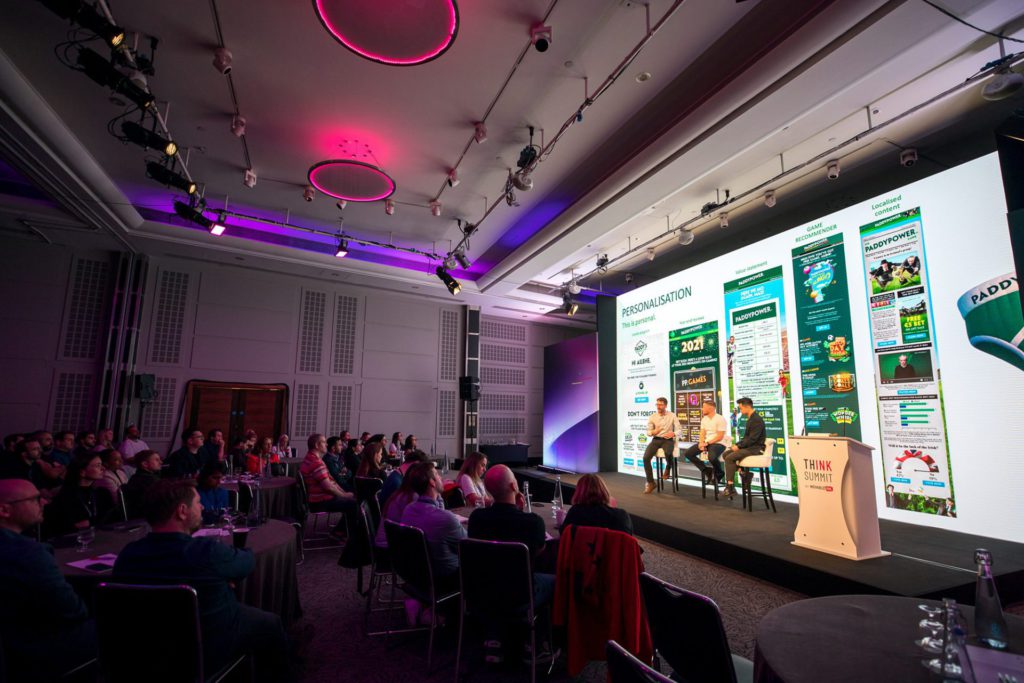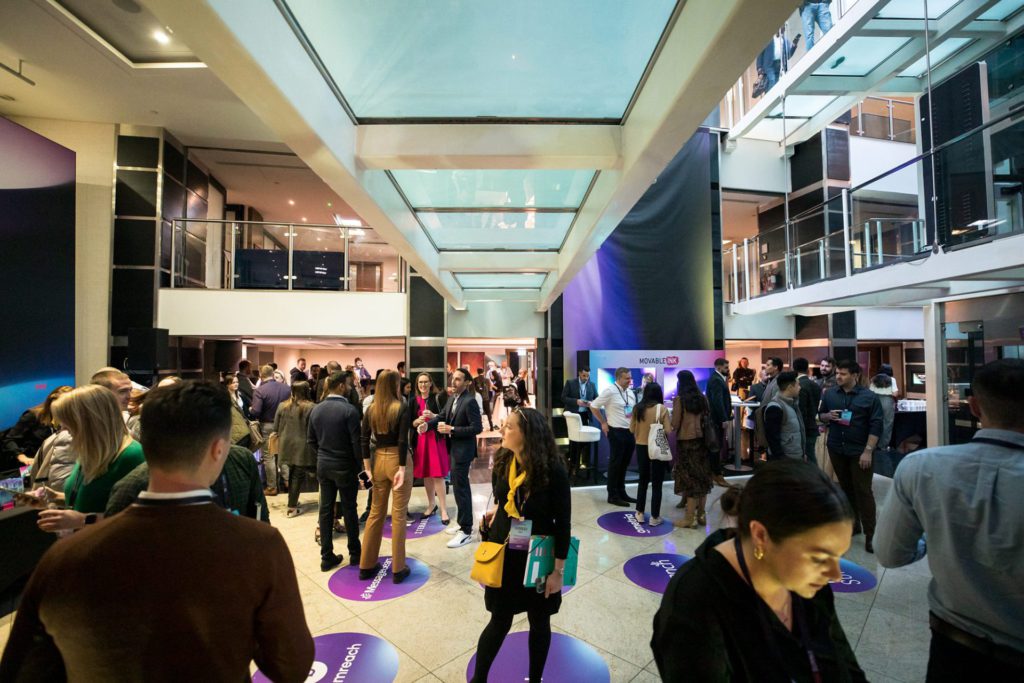 Clientele; From Thriving London Startups to Global Industry Titans
I really am very grateful for the opportunity to photograph a range of wonderful clients. I have had the privilege of working with London startups striving to leave their mark in the evolving tech landscape as well as collaborating with global corporations whose delegates arrive from all over the world. Movable Ink, Sidetrade, Trend Micro and Tech UK are some of the Tech clients I have the honour of photograph for regularly. 
Vibrancy Captured in Every Click
The very essence of tech conferences lies in its vibrancy and, through my photography I strive relentlessly to capture this in every frame.
Every photograph is a testament to the passion, innovation and determination that defines the world of technology. Whether it's an awe inspiring demonstration of intelligence or a captivating moment from a fintech presentation I make sure that the spirit of the event shines through in every snapshot.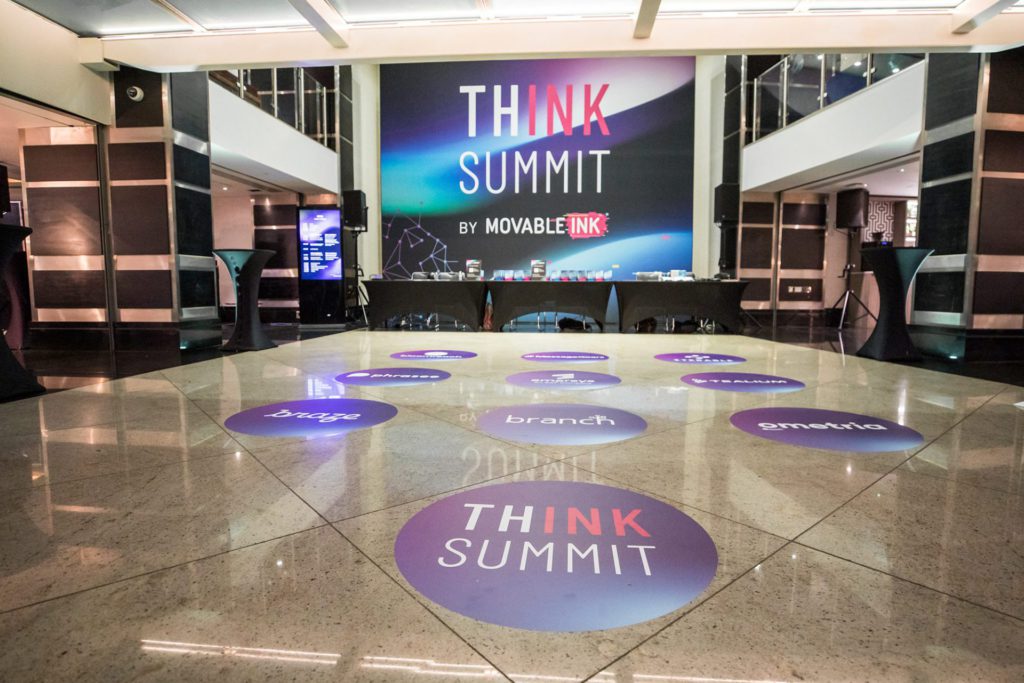 Of Course Using the Best Camera Equipment; Ensuring Precise Captures
Yes, I have an impressive array of cameras which enable me to capture excellent photos of the events. I'm often armed with my 3 Canon camera bodies and prime, zoom and telephoto lenses.  Many of the events have superb lighting so I can get really creative with the camera and exposure settings.  Often, the dramatic stage lighting can give great photo taking opportunities to capture silhouettes and work shadows into the composition resulting in striking images. As a photographer, I truly relish the variety of the diverse settings and lighting conditions at tech conferences and events.
Many of my clients have the need for the photos right away and I am able to provide an 'Express Edit' service where a preview collection of the images can be ready the same day.  Delivering a fully edited, high resolution set of photos to my clients really does fill me with joy!
Your Tech Conference Photographer
In essence I am not just a photographer; I am a storyteller immersed in the realm of technology. My photographs transport you to the core of groundbreaking tech conferences where ideas collide, networks are forged and innovation knows no boundaries. If you are seeking a tech event photographer in London, or beyond, who can capture the energy, creativity and success of your event flawlessly you can trust me. With my expertise behind the lens your tech conference will be etched into memory as more than an event. As an unforgettable experience.
If you're in need of an event being photographed in London or beyond, do get in touch.