Our JLC London conference photographer Juliet Lemon had the pleasure of photographing the annual Trend Micro CloudSEC European Summit held at Old Billingsgate in London.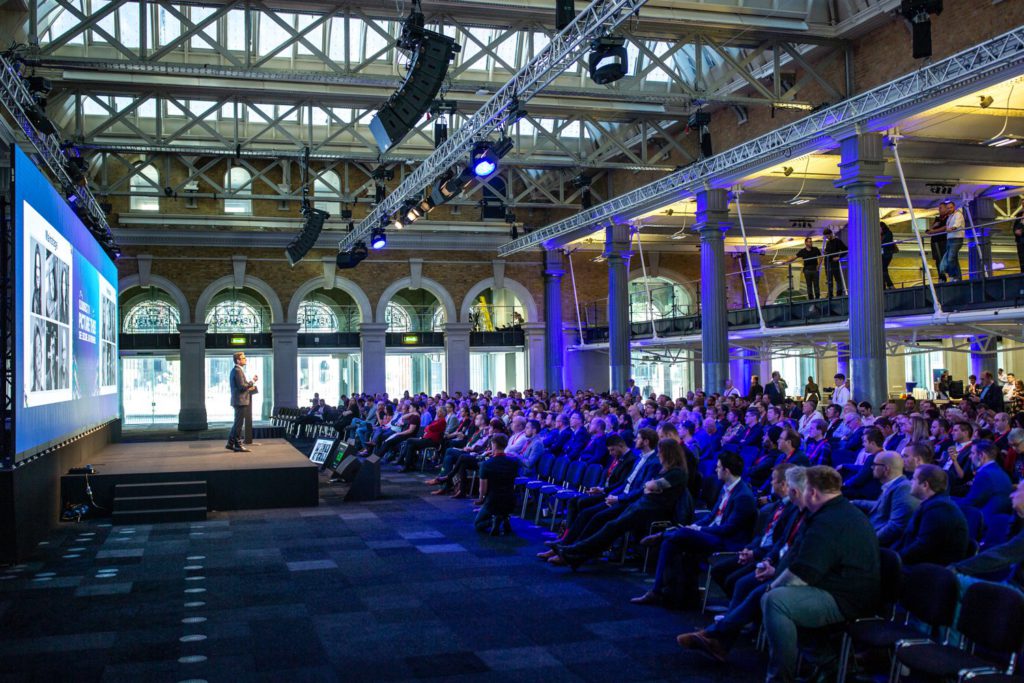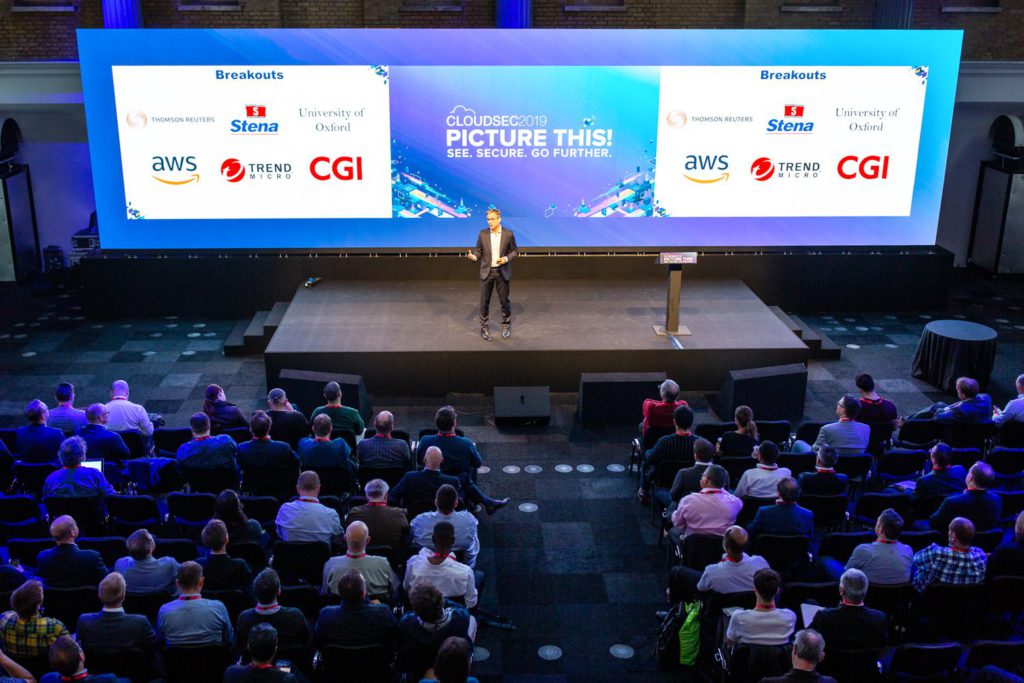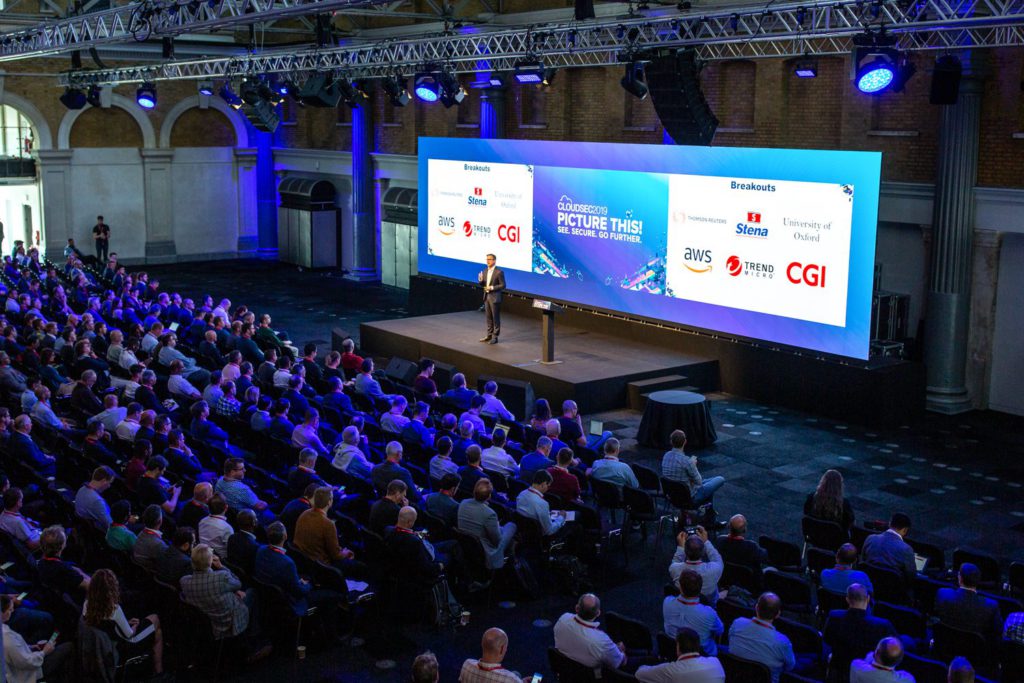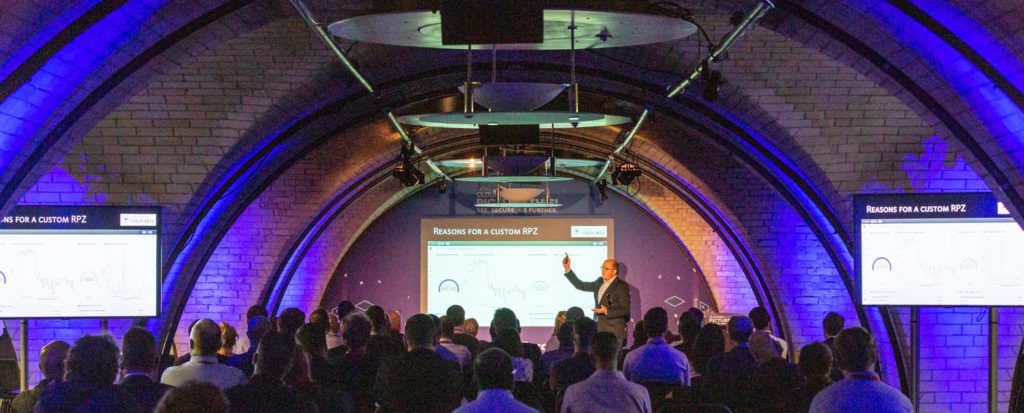 Old Billingsgate really is a stunning and historic London event venue.  Set on the North Bank of the River Thames, nestled between London and Tower Bridge, the Victorian Grade II listed building was once a world- famous fish market.
It was the perfect setting for Trend Micro's CloudSEC conference where the old industry building met modern technology as the expert keynote speakers and case study presenters took to the stage to discuss and debate all things cyber security.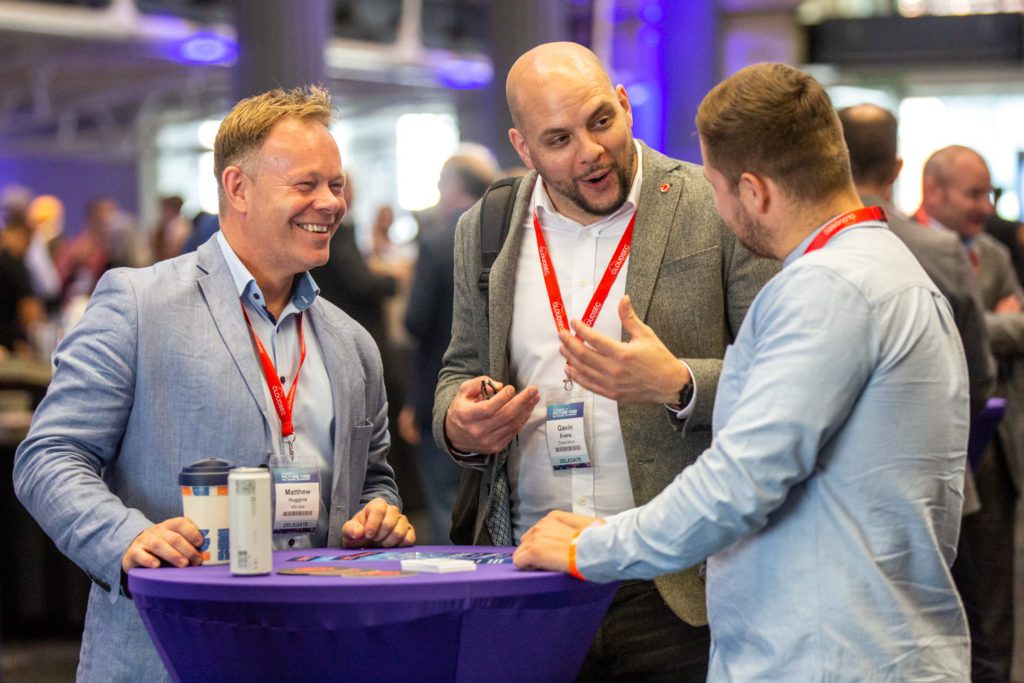 The world-class lineup of expert keynote speakers included Theresa Payton from White House CIO to cyber security CEO, Magnus Carling, Chief Information Security Officer at Stena AB, Frank Thomas, Senior Director of Security Platforms at Thomson Reuters, Charlie McMurdie, Former Head of Police at the National Cyber Crime Unit and Senior Cyber Crime Advisor PwC, Alexandru Caciuloiu, Cybercrime and Cryptocurrency Advisor at UNODC, Steven Bryen, Senior Technical Evangelist at Amazon Web Services, and Marko Jung, Global Head of Information Security at University of Oxford.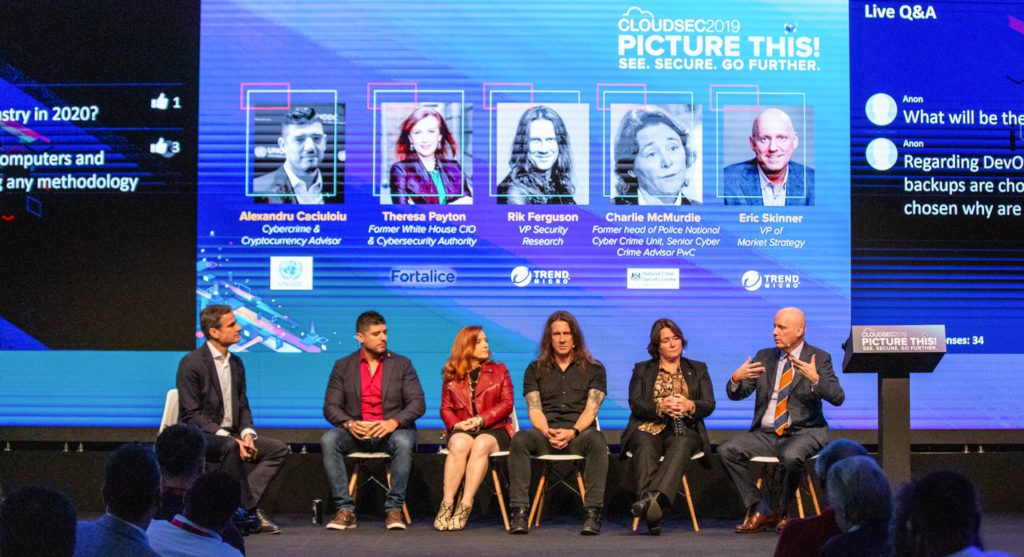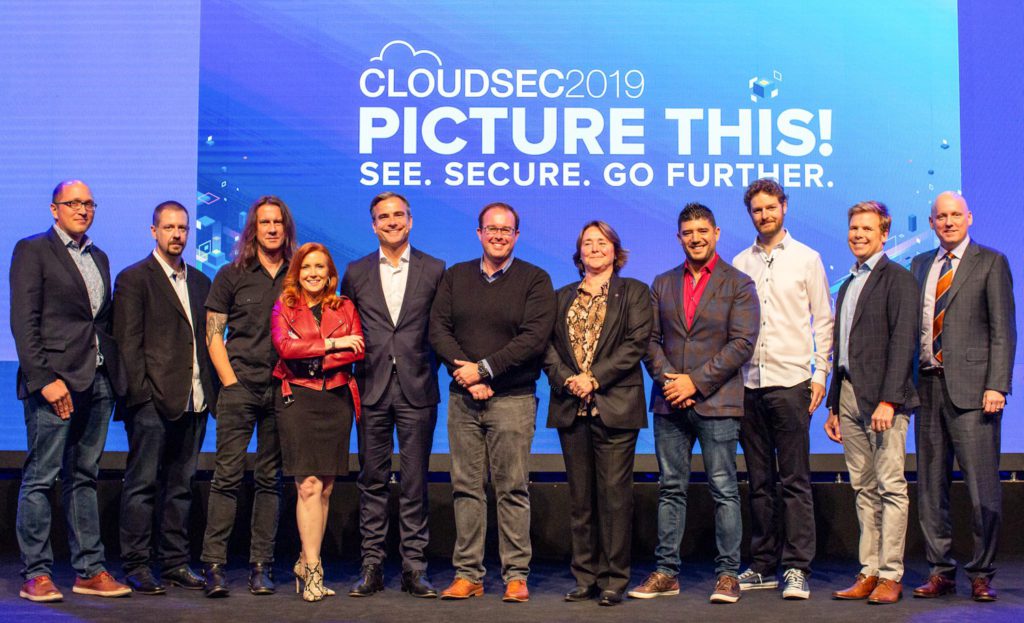 After a jam-packed day with great talks, productive breakout sessions, lots of interaction and networking at the Hands on Labs, the delegates enjoyed a fun evening of cocktails, canapés and were entertained by the RJP Band who had the whole crowd dancing.