Madagascar was the sixth country on this assignment where I was the official photographer and videographer as well as the Photographic Enrichment Coach for Abercrombie & Kent's 25 day Around the World by Private Jet Wildlife Safari.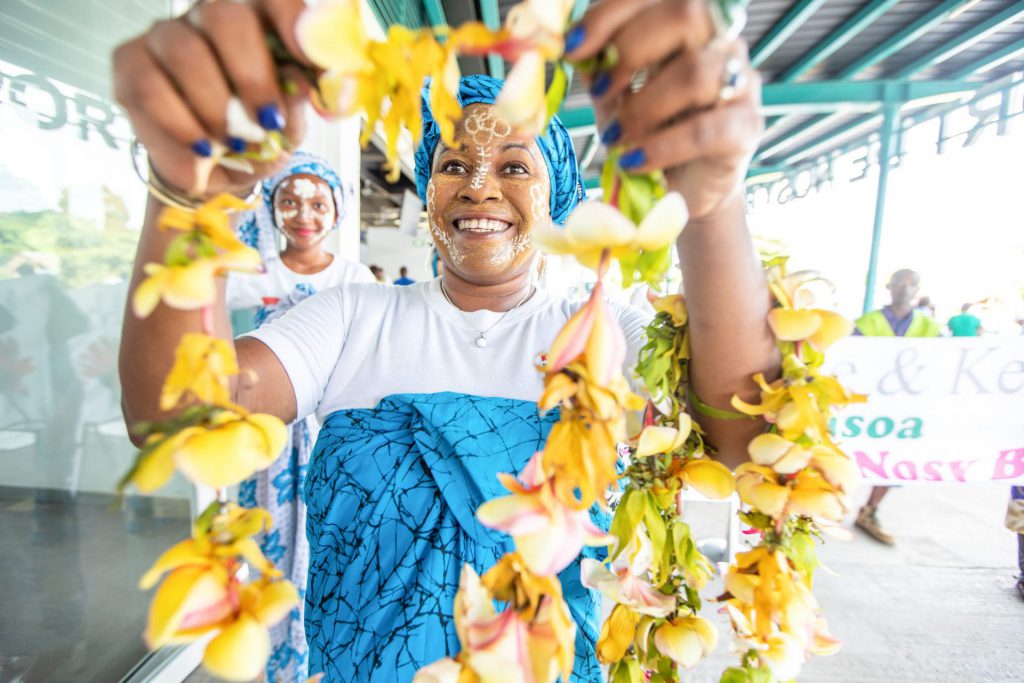 Welcomed by the smiling Malagasy people and showered with sweet smelling ylang-ylang garlands, we quickly eased into the  noticeably slower pace of island life on Nosy Be.
It was magical exploring the little tropical island and noticing the fragrant ylang-ylang growing everywhere, it's clear to understand why Nosy Be is also known as 'the Perfumed Island'.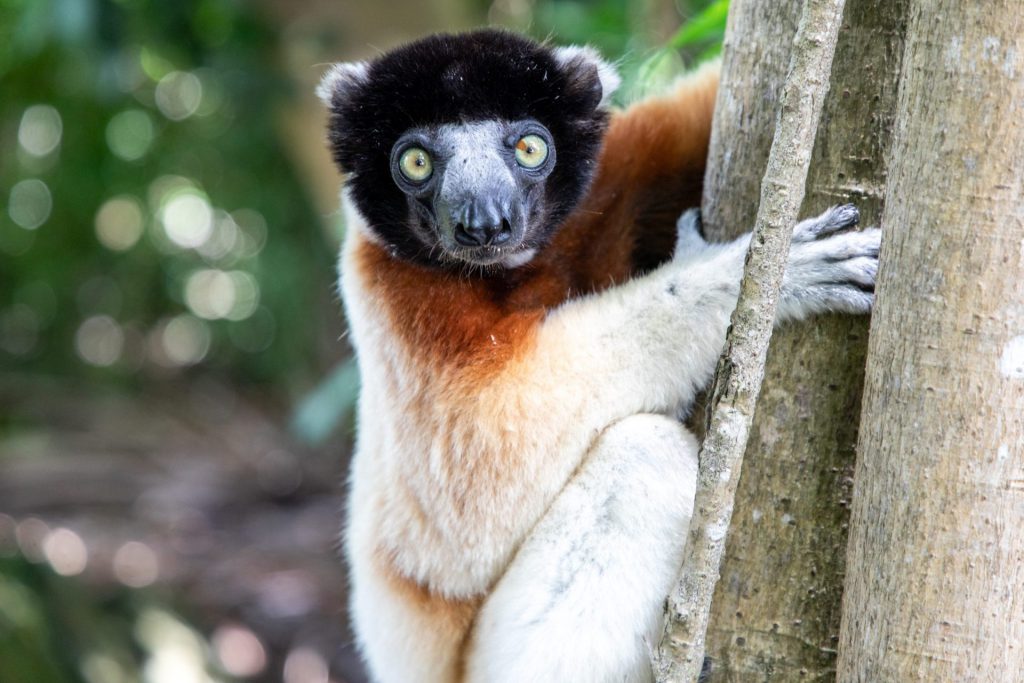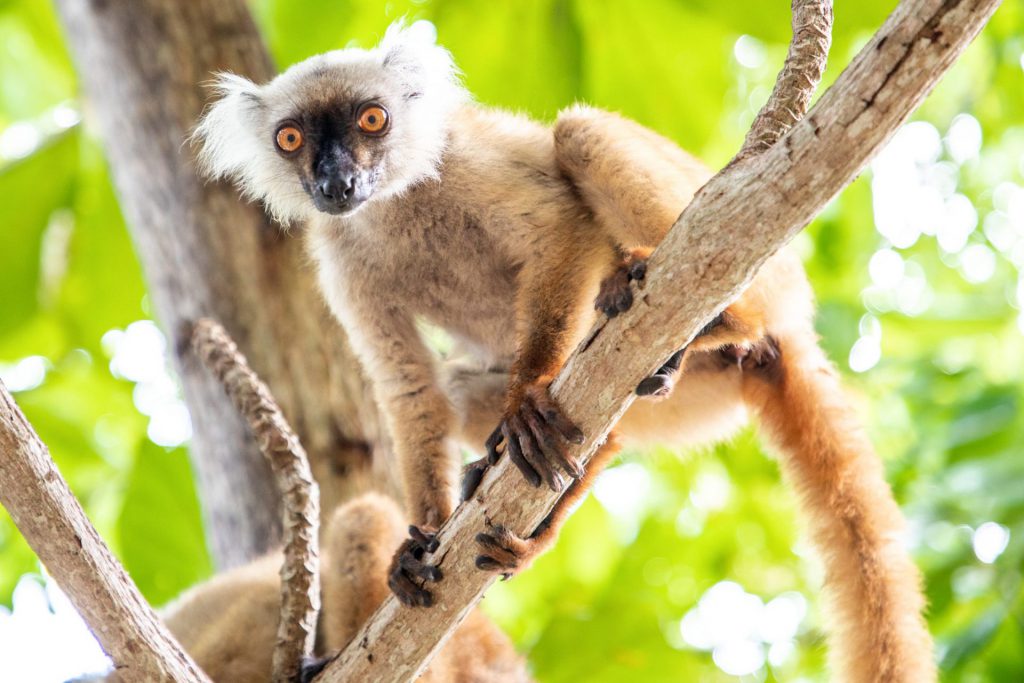 Spending time with the Madagascar's playful endemic primates, the lemurs, on the tiny island Nosy Antosha, really was an enthralling experience.  These curious creatures are a mesmerising sight as they forage, play and interact with each other.
We were privileged to have a talk from an award-winning Malagasy scientist credited with the protection of the lemurs which was wonderfully insightful and made our time with the creatures so much more meaningful.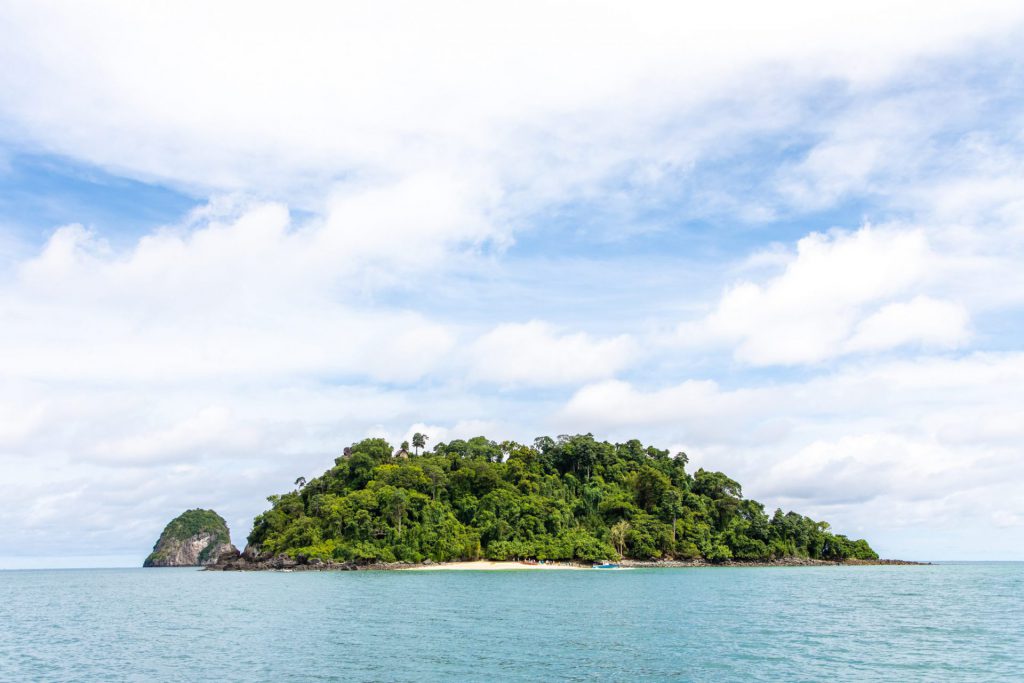 The days in Madagascar were fun-filled with boating between the islands, snorkelling in crystal-clear, turquoise waters, swimming with brightly coloured fish and turtles, pausing for refreshments on the beach, visiting a coffee and cacao plantation to sample their delectable products, sipping poolside cocktails and enjoying a festive dinner on our private beach.
During our time in Madagascar, we stayed at the Ravintsara Wellness Hotel.  Nestled amid gardens and forest, Ravintsara Wellness Hotel had spacious, air-conditioned bungalows with gorgeous, sunset views of Sakatia Island, all reserved exclusively for our A&K Wildlife Safari.