From India we flew to the continent of Africa.  Rwanda was the for the fifth country of the Abercrombie & Kent 25 day Around the World by Private Jet Wildlife Safari for which I was the official photographer and videographer.  As well as documenting the epic trip, I was the Photographic Enrichment Coach for the guests which was a really delight.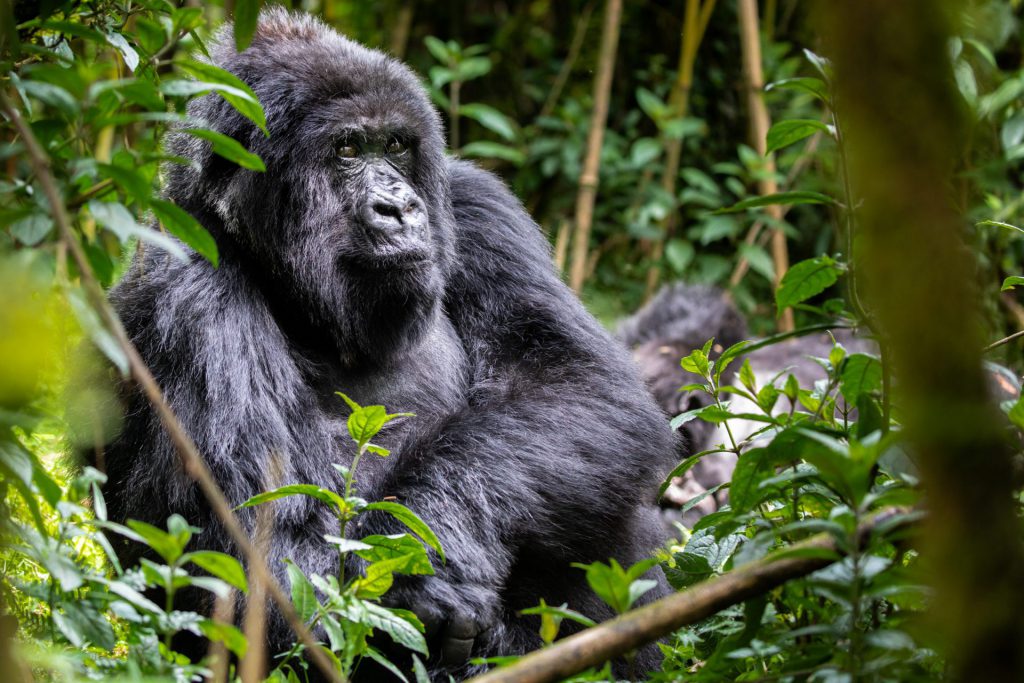 We landed at Rwanda's Kigali International Airport and drove out to Musanze, the gateway to the Volcanoes National Park.  There was our once-in-a- lifetime chance to encounter the mountain gorillas of the Parc Nationale des Volcanes in the wild, part of a worldwide population of just 600 individuals.  It really was one of the most incredible opportunities to experience in the whole wide world.
This involved a challenging trek through the forest to spend time with a family of 14 mountain gorillas lead by one male Silver Back was so unique and humbling.  Looking into these magnificent creatures' eyes brings home the bond that exists between them and us. It also brings home the poignant fact that they are on the edge of extinction, and that our presence there contributes to their conservation and continued survival.  Having worked in the photographic safari world in Africa since 2001, this really was one of the best things I have ever done in my life.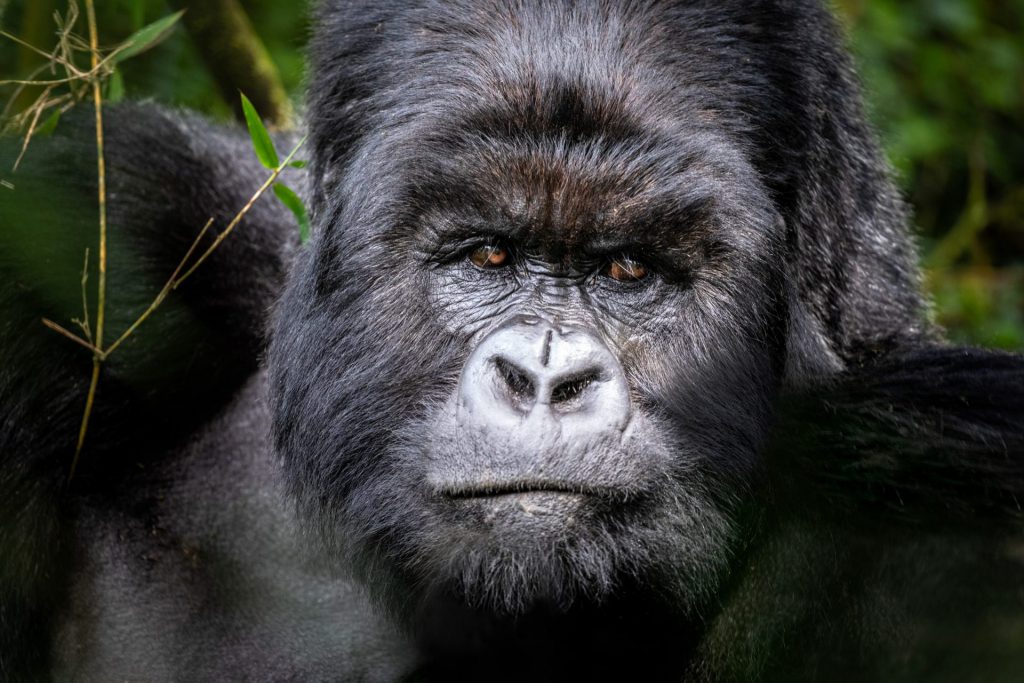 Another wildlife highlight in Rwanda was hiking the volcanic slopes to see the golden monkeys.  Such spritely creatures, it was fantastic seeing them forage for food and interact with each other.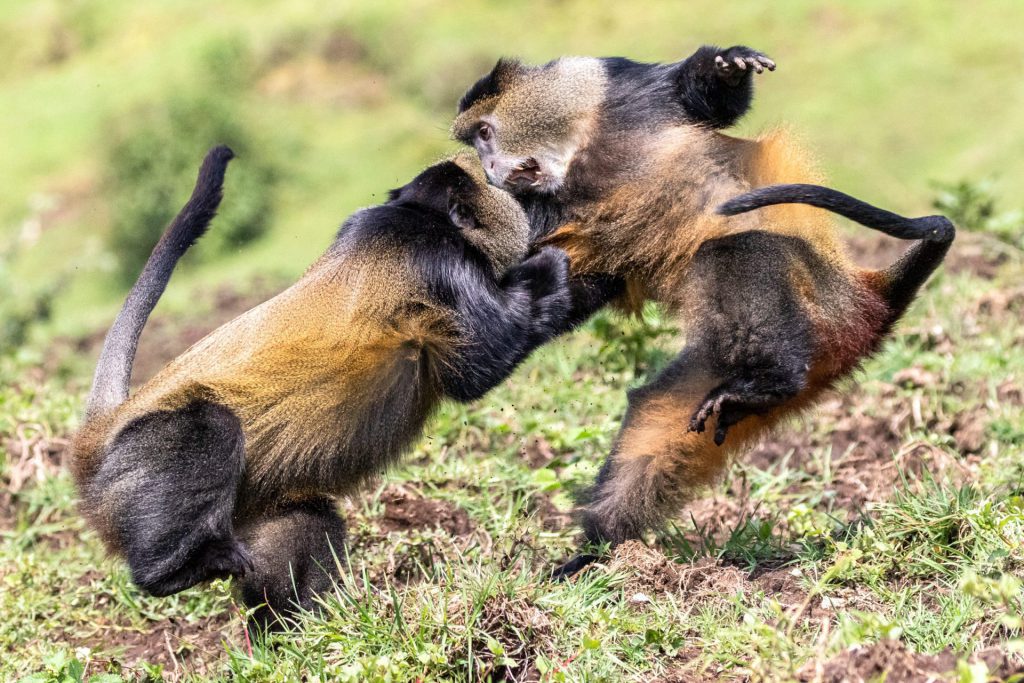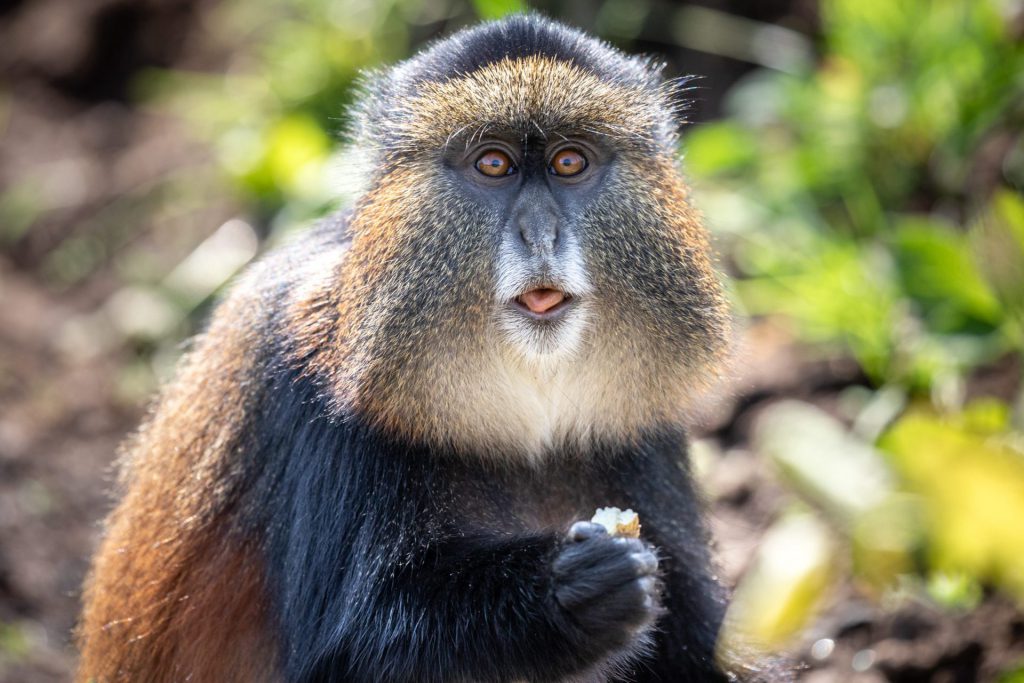 Away from the volcano we were treated to some cultural performances by the local Iby'iwacu people, time in a local market, a fascinating lecture about the ins and outs of gorilla conservation by a Gorilla Doctor, a massage at the camp's spa and a visit to Dian Fossey's research centre established by Dian Fossey in 1967 which was truly interesting and informative.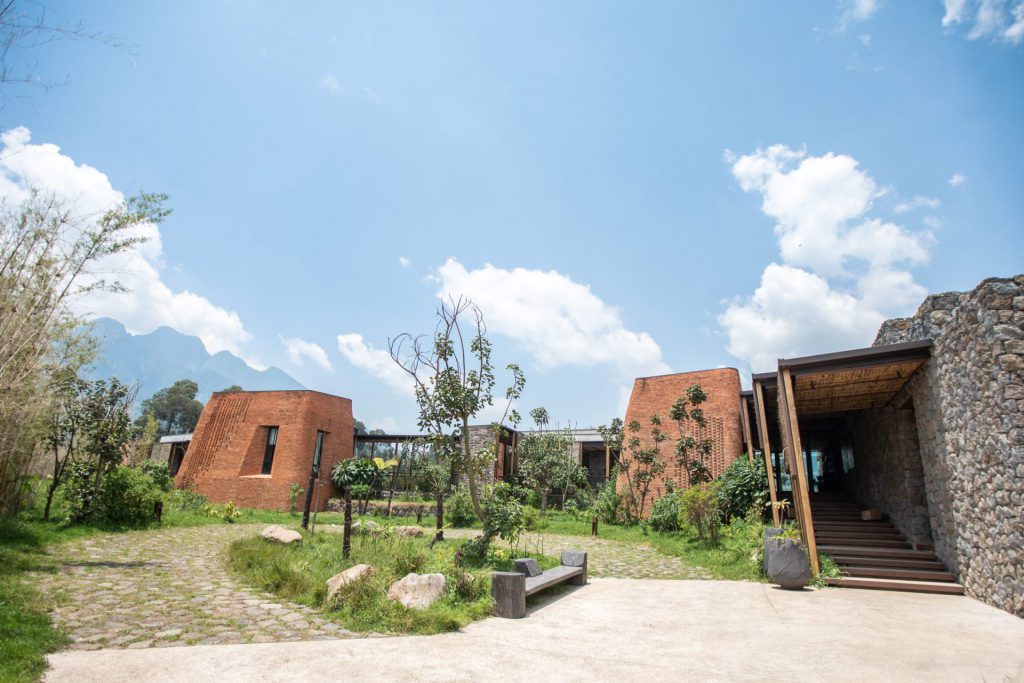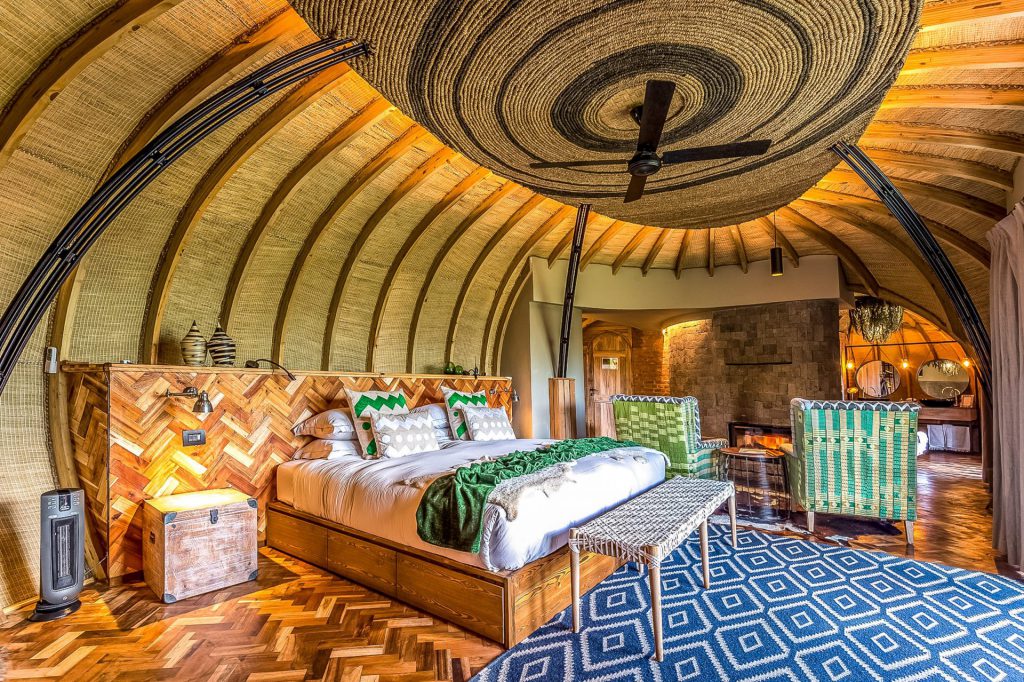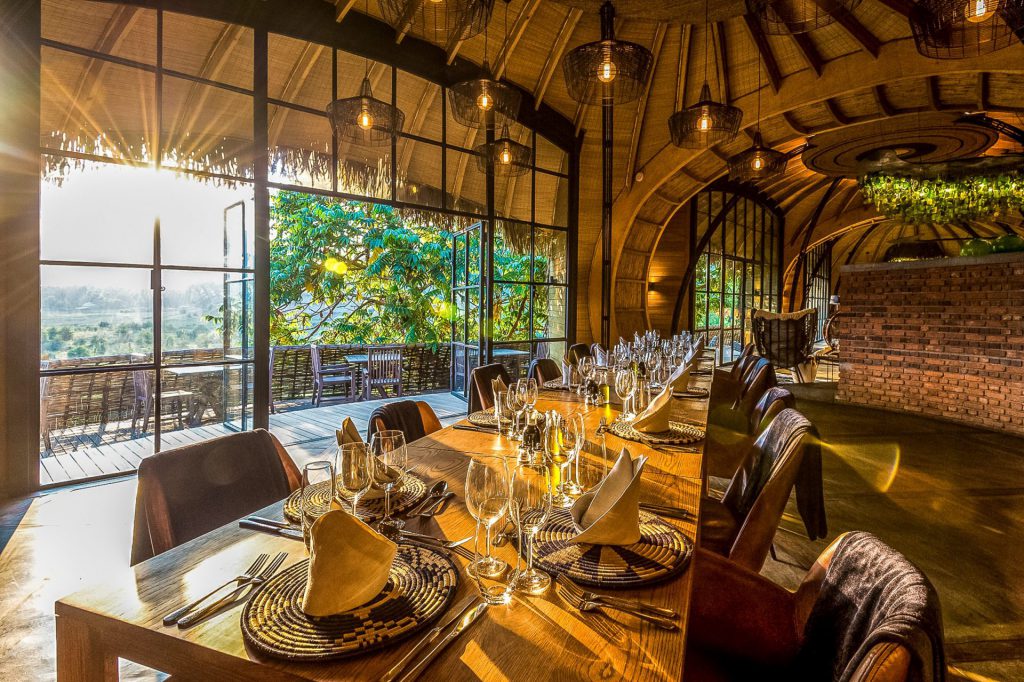 The guests stayed at two impressive properties during our time in Rwanda. One was Bisate Lodge with its luxurious and eco-sensitive Forest Villas tucked into the lush forest setting, and the other the newly built Singita Kwitonda Lodge with its breathtaking scenery and volcano views, both reserved exclusively for our A&K Wildlife Safari.